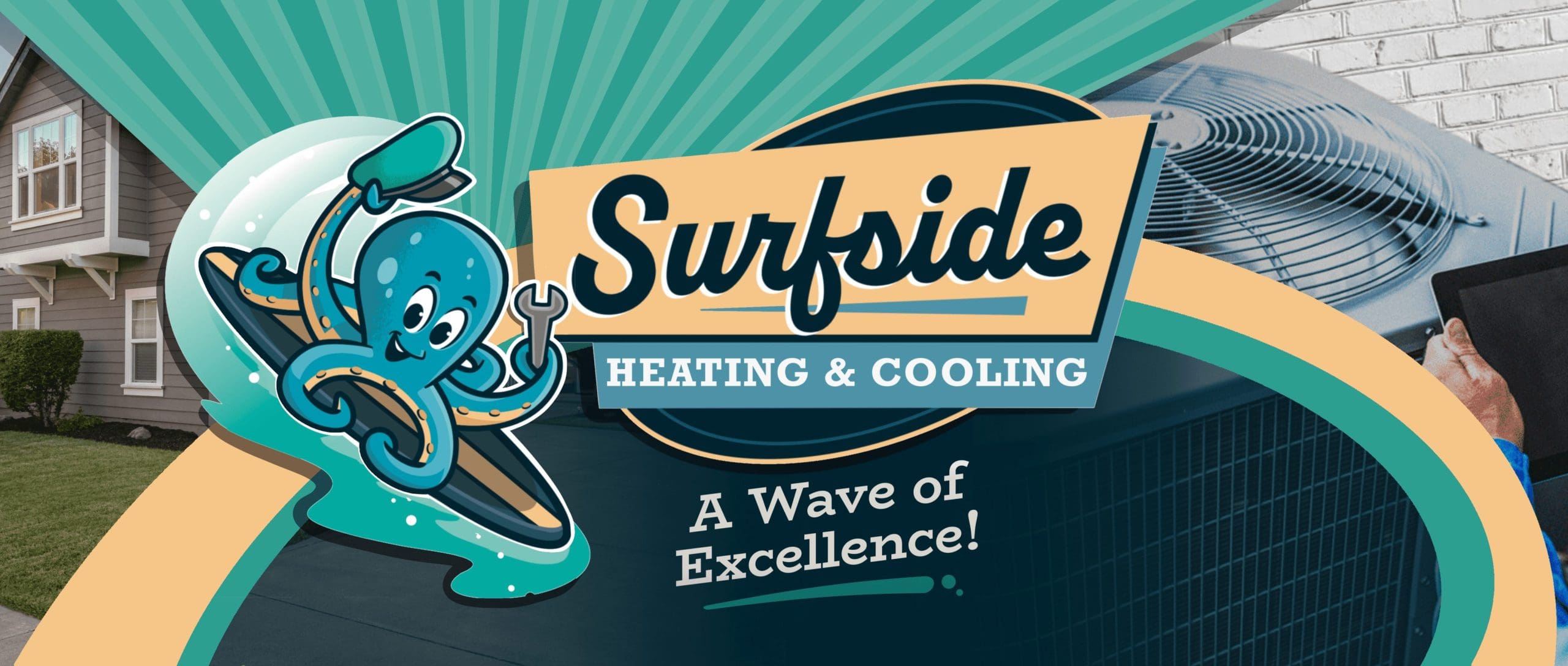 Looking for A/C Repairs in Mobile AL?
When you're looking for A/C repairs in Mobile AL you're needing someone fast who is affordable and trustworthy.  Your HVAC system breaking down and needing a repair or replacement is a tough spot to be in, and you have to figure out who to rely on to get it back in working order.  That's where we come in.
Your #1 Trusted for A/C Repairs in Mobile, AL

Skill level, integrity, and promptness are necessary to call yourself a pro.  But with so many companies and HVAC techs in our area, who is best to use?  To find the best choice and #1 trusted for a/c repairs in Mobile AL, it's always best to start with what people say about them, which is why we are so proud of our reviews.  With us, our work and our customers speak for us.  We're so fortunate to have so many amazing customers who take the time to tell about us through online review platforms like Google, Yelp, and Facebook.
Meriam Neise
September 2, 2023.
Madison and Sam performed their service professionally. We will refer Surfside Services without hesitation.
People are very professional putting out a great generator answered all my questions made good suggestions that I will follow just all around great people to do business with and their prices are lower than generac used Kohler All My Life as a plumber and all the plumbing products in my book rated top notch
Stephany Crumpton
August 29, 2023.
Jake was very kind and very knowledgeable to all my questions I had.
They did an outstanding job installing my new generator I Campbell
Gamers N Geeks
August 24, 2023.
Great service every time we use them! Highly recommend.
Nick Melton
August 13, 2023.
Had two recent visits from them and both were incredibly helpful and honest people. My go-to hvac place.
Free Estimates

- No-hassle estimates!


$25 Service Call

- Call today!

Safety First

- Background checks on everyone!

A Wave of Excellence

- Only the best A/C Repairs!
Free Estimates

- No-hassle estimates!


$25 Service Calls

- Call today!

Safety First

- Background checks on everyone!

A Wave of Excellence

- Only the A/C Repairs!
How's it Work?

Estimates are completely free, and service calls are just $25!  To get started, just give us a call!  Our technicians are standing by 24/7 for any emergency a/c repairs or other needs you may have.

Our friendly customer service representatives look forward to hearing from you.  You'll find the ladies of Surfside's office just as professional and helpful as the men and women in the field providing service.  Surfside's entire team is dedicated to service excellence and providing a/c repairs quickly when you need them.
Need Ours Pros Today? Call Now!
Don't hesitate to call!  Our team is available 24/7 for any a/c repairs in Mobile AL!
Only the Best Technicians Providing A/C Repairs

We understand the importance of only sending out the best of the best if we want our company to be known as such.  That's why we place such a high emphasis on training and service excellence across our entire team.  We also believe you should know who you're inviting into your home.

Our company has a great story, and we love to tell it because it highlights what great team members we rely on.  With our meet the team section and about us, you can learn our history and our people before committing to our services for a/c repairs.