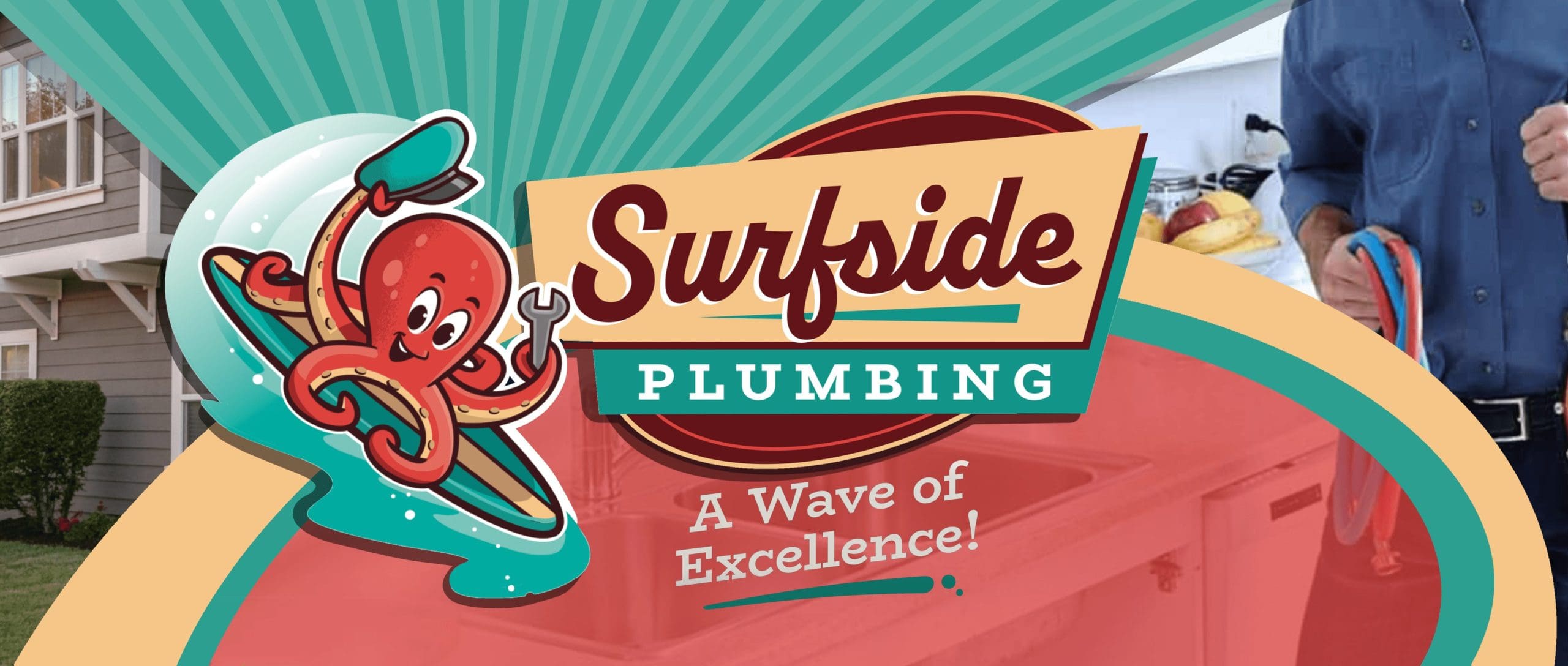 Your Trusted Plumber in Dauphin Island, AL

Surfside Services is known for being a highly trusted plumber in Dauphin Island, AL. As the latest edition to our commitment for excellence, we have secured a distinct place in our local community through high-quality plumbing services. Efficiency, reliability, and integrity define our operations at Surfside Services. We prioritize customer satisfaction, whether it be in routine maintenance or emergency repair situations. Our team of professionally trained and licensed plumbers is equipped with the latest tools and knowledge to deal with all manners of plumbing issues. With Surfside Services, you can expect transparent and fair pricing, swift responses, and top-notch services that safeguard your home from any plumbing disasters. Trust Surfside Services, your reliable plumbing partner in Dauphin Island, AL.
Discover Dauphin Island: A Costal Sanctuary
Dauphin Island, AL is a charming southern town nestled at the mouth of Mobile Bay on the Gulf of Mexico. It's a barrier island boasting white sandy beaches, abundant wildlife, and a rich history. The island, named for a French royal family, is one of the oldest continually inhabited areas in Alabama. Dauphin Island is renowned for its tranquility and unspoiled natural beauty. Many visitors appreciate its relaxed atmosphere, away from the usual hustle and bustle of major tourist destinations. The island is great for exploring diverse ecosystems, with several trails and bike rentals available around town. One of its cornerstone attractions is the Dauphin Island Sea Lab, which not only facilitates marine science research and education, but also lets the public explore Alabama's abundant marine environment through its Estuarium. The Mobile Bay Ferry, servicing Dauphin Island and Fort Morgan, offers panoramic views while serving as a convenient travel route. Historical sites also abound, including the well-known Fort Gaines, which played a pivotal role in the Battle of Mobile Bay during the Civil War. The Fort contains original structures and a museum that provides relevant history. Dauphin Island further embraces its reputation as a haven for birds and bird watchers, especially during spring migration. The Audubon Bird Sanctuary, spanning over 130 acres, is a primary reason why the island has been designated as one of the top four locations in North America for viewing spring bird migrations. Dauphin Island, Alabama, therefore, provides an intimate encounter with history and nature making it a unique seaside escape.
Not Just Another Plumbing Company
Surfside Services, while performing exceptional plumbing, transcends the ordinary by embedding itself as reliable, trusted professionals within the community. We embody more than the traditional role of tradespeople; we are dependable partners who stand ready to resolve plumbing issues at any hour. Our team believes in longevity, providing not only immediate solutions but also the tools to prevent future issues. As active community contributors, we bolster local employment, advocate for sustainability, and participate in community events. In essence, Surfside Services is beyond a typical plumbing company; we're a group of professionals sincerely dedicated to enhancing and serving our local community.
Free Estimates

- No-hassle estimates!


$25 Service Call

- Call today!

Safety First

- Background checks on everyone!

A Wave of Excellence

- Only the best pros!
Free Estimates

- No-hassle estimates!


$25 Service Calls

- Call today!

Safety First

- Background checks on everyone!

A Wave of Excellence

- Only the best pros!
Plumbers in Dauphin Island, AL that You Can Trust
We understand that the community relies on professional plumbers in Dauphin Island, AL when the need arises.  Finding a trustworthy company that provides reliable plumbing is key to maintaining the comfort and functionality of your home or business.  Our highly skilled technicians possess extensive knowledge in handling a wide variety of plumbing issues, from leaky faucets to complex sewer line repairs and our commitment to quality workmanship, transparent pricing, and punctual service has earned us a solid reputation as reliable experts within the area.  As proud members of our local BBB, we strive for the transparency you deserve in a company that offers plumbing services.  You can also check out out reviews form customers who've kindly shared their experiences with us on Google, Yelp, and Facebook.  By choosing Surfside, you can have peace of mind knowing our plumbers in Dauphin Island, AL will handle your concerns with the utmost care and professionalism.
Meriam Neise
September 2, 2023.
Madison and Sam performed their service professionally. We will refer Surfside Services without hesitation.
People are very professional putting out a great generator answered all my questions made good suggestions that I will follow just all around great people to do business with and their prices are lower than generac used Kohler All My Life as a plumber and all the plumbing products in my book rated top notch
Stephany Crumpton
August 29, 2023.
Jake was very kind and very knowledgeable to all my questions I had.
They did an outstanding job installing my new generator I Campbell
Gamers N Geeks
August 24, 2023.
Great service every time we use them! Highly recommend.
Nick Melton
August 13, 2023.
Had two recent visits from them and both were incredibly helpful and honest people. My go-to hvac place.
A New Kind of Service Company
We are 'The One Call That Books It All', with individual masters of their craft in every division. It's not the same people doing everything: it's highly trained professionals comprising each department, but all under the same trusted brand and service philosophy of excellence.  It's what makes us more than just another company who offers plumbing in Dauphin Island, AL.