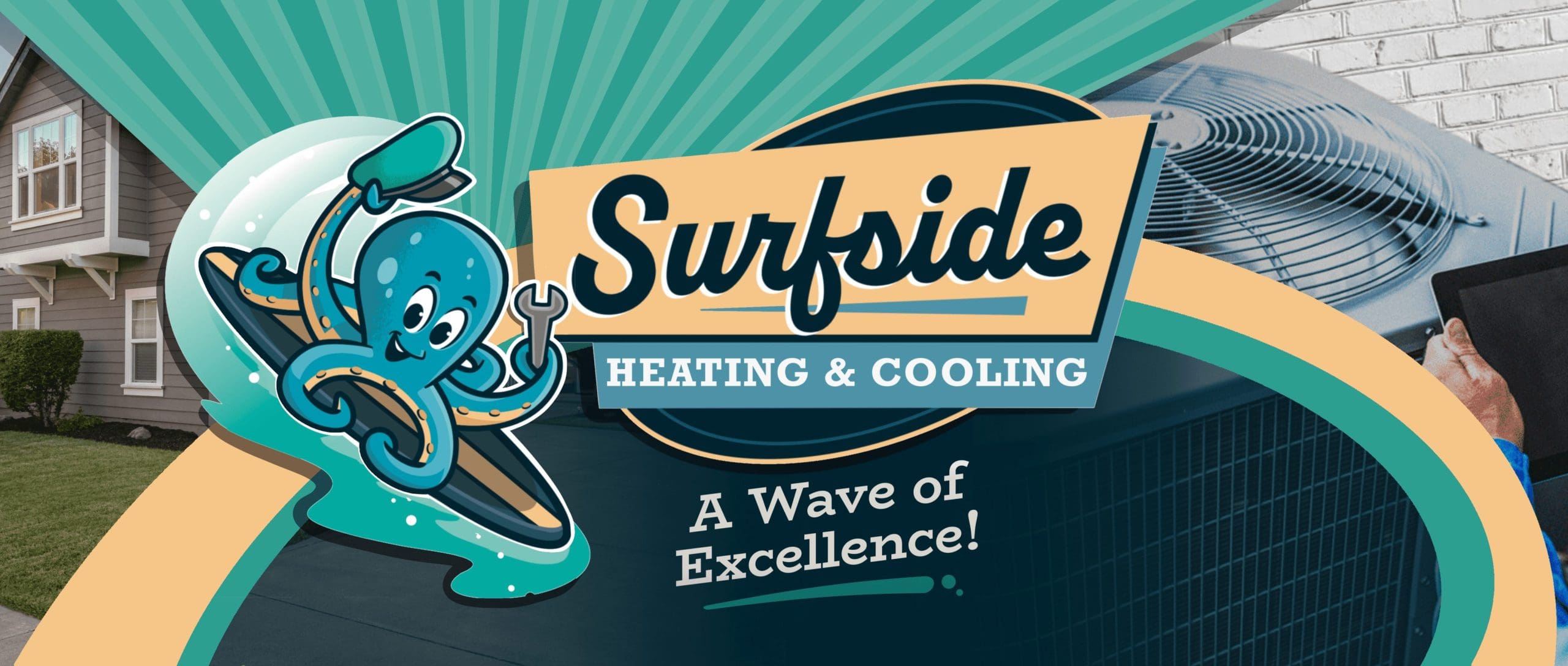 AC Repair in Baldwin County AL
As a local business, we take pride in our community and want to give back in the best way we can: by providing top-quality AC repair in Baldwin County.  It is our goal to make sure that the homes and businesses in our community are equipped with reliable, efficient AC and heating systems to ensure maximum comfort and safety for everyone who lives and works here.  We believe that by providing top-quality work, we not only help improve the quality of life for our customers but also contribute to the overall well-being of our community.  We are committed to putting our customers' needs first and doing everything we can to provide reliable, long-lasting solutions that help keep their homes and businesses running smoothly.  As a trusted member of the community, we will continue to provide top-quality work to ensure the comfort and safety of everyone in Baldwin County from Lower Baldwin to Middle Baldwin to Upper Baldwin.

Why Should You Choose A Local AC Company?
A local HVAC company can provide faster service since they are nearby.
Knowledge of local climate
A local HVAC company understands the climate in your area and can make recommendations for the best services or equipment you might need in order to stay cool during the long and hot Alabama summer months.
We take the time to listen to our customers. We want to understand their concerns before recommending any solutions. We then provide personalized services tailored to our customers specific needs.
A local HVAC company may offer lower prices since they don't have to travel far to reach customers, saving on travel expenses.
Choosing a local HVAC company supports the local economy and helps to create jobs in the community
What Do You Know About Baldwin County AL?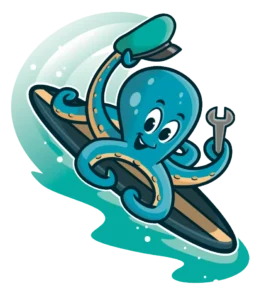 Baldwin County is located in the southwestern part of Alabama. It's named after Abraham Baldwin, who was one of our founding fathers. As of the 2020 census, Baldwin County has a population of approximately 233,599 people, making it the fifth most populous county in the state. Baldwin County is an extremely popular tourist destination, known for its beautiful beaches along the Gulf of Mexico as well as many park and recreational areas. It's also home to a variety of cultural tractions, including museums, art galleries, and performing arts centers. Additionally, Baldwin County is a hub for agriculture, producing crops, such as pecans, soybeans, and cotton, as well as raising livestock. In recent years, Baldwin County has experienced significant growth with many new businesses in residence, moving in from other parts of the country. Despite its growth, the county has managed to maintain and small-town charm and sense of community, making it a wonderful place to live, work, and vacation. 
A New Kind of Service Company
We are 'The One Call That Books It All', with individual masters of their craft in every division. It's not the same people doing everything: it's highly trained professionals comprising each department, but all under the same trusted brand and service philosophy of excellence.  It's what makes us more than just another company offer AC repairs in Baldwin County, AL.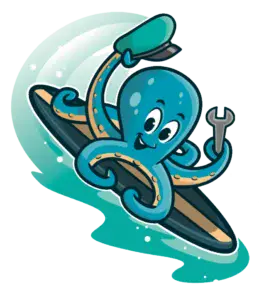 How Much Does an AC Repair in Baldwin County, AL Cost?
For only $25 our service techs will come out to take a look at your problem, and estimates are always free.  But what exactly is the difference between a service call and a free estimate?  Checkout our Frequently Asked Questions to learn more.
In Need of Service?
Having an air conditioning or furnace issue?  We offer 24/7 emergency air conditioning services.  So, what are you waiting for?  Call us today for your AC repair in Baldwin County, AL!
Surfside Heating & Cooling
Servicing all of Mobile and Baldwin Counties, our offices throughout the counties and our technicians strategically placed all over allow for our fast service response times.  With local techs from Orange Beach, AL to Wilmer, AL, from Spanish Fort, AL to Theodore, AL, we are local and ready to serve.  Call us today for AC repair anywhere within Mobile or Baldwin County!