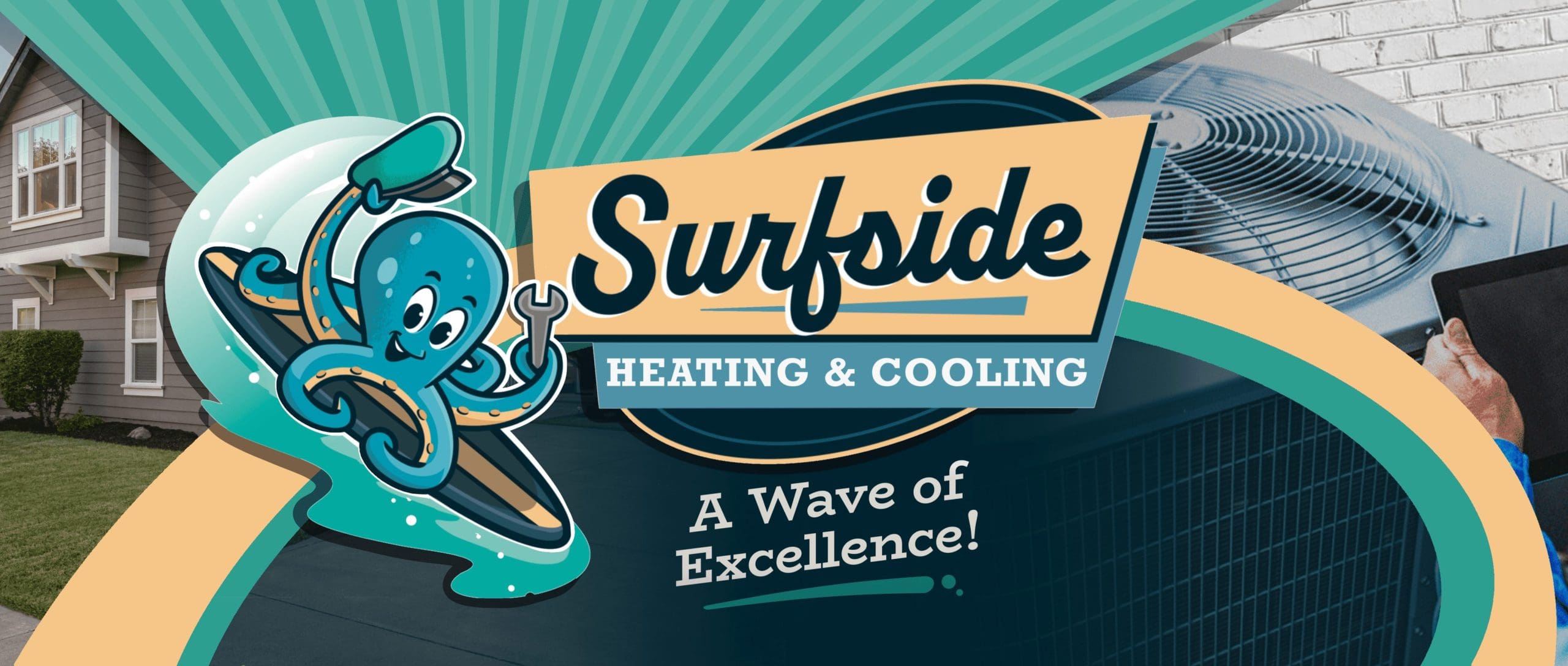 Providing AC Service in Fairhope, AL
Fairhope, AL isn't just where we provide AC service, it is one of the most beautiful and culturally rich parts of our service area.  Fairhope is synonymous with art walks and other outdoor events; but when you're ready to go inside you need that air conditioner working properly.  With the kind of impressive summer heat and humidity we usually face, Fairhope needs top-notch HVAC techs helping to keep you cool all summer long.
Fairhope, AL
Fairhope is located in Baldwin County, Alabama on the eastern shore of Mobile Bay.  The city has a population of 15,326 according to the 2010 census.  Fairhope is a picturesque city with tree-lined streets and Southern charm.  The city is home to several art galleries, unique shops, and restaurants, many of which have learned to call on us for their AC service and repairs.
Today, Fairhope is a thriving city with a rich history.  The city of Fairhope, Alabama was founded in 1894 by a group of idealists known as the Fairhope Single Tax Corporation.  Visitors can learn about the city's unique past at the Fairhope Museum of History or the Fairhope Single Tax Colony Museum.  For those who enjoy the outdoors, there are plenty of parks and public beaches to explore.
Some of the places you won't want to miss when visiting Fairhope include:
Whether you're looking for a place to relax or an adventurous getaway, Fairhope, Alabama is the perfect destination.  With its charming Southern atmosphere and beautiful scenery, you're sure to fall in love with this city.  And while you're there, if you need a helping hand with a quality AC service, just call Surfside.
Providing AC Service in Fairhope AL and all of Baldwin County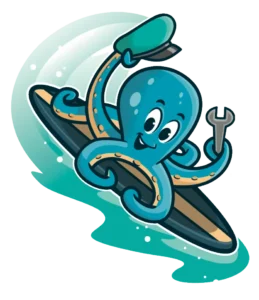 When the summer heat gets to be too much, or those rare especially cold winter days push your furnace to the breaking point, our experts are here to help.  With offices and Mobile and Baldwin, and technicians living and working throughout both counties, Surfside is nearby and ready to serve whether you need an AC service or one of our many other professional services.  If you're having an air conditioning problem, don't hesitate, call us today.  Our service calls are only $25 and estimates are always free.
Whether need a heat pump repair, furnace installation, or other HVAC repair or AC maintenance, our local HVAC team is here to help.
In Need of Service?
Having an air conditioning or furnace issue?  We offer 24/7 AC service.  So, what are you waiting for?  Call us today!