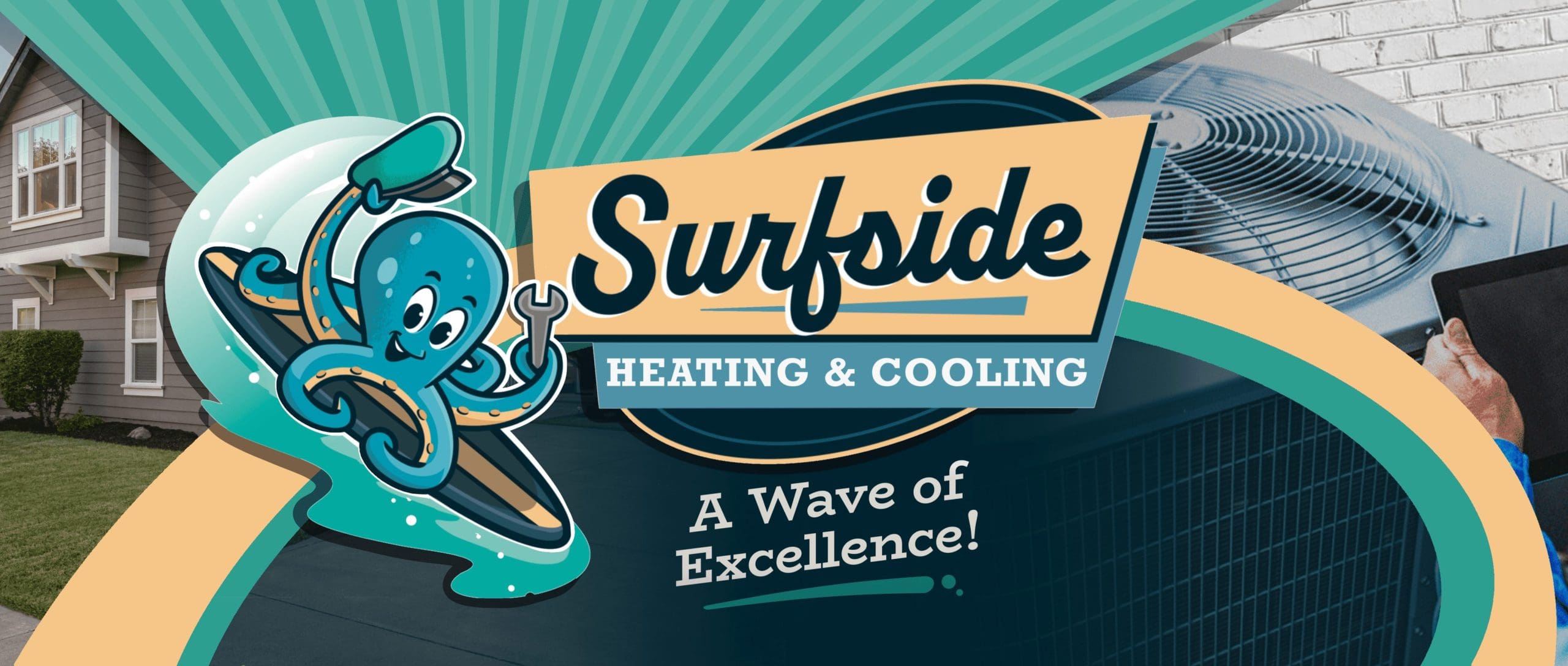 AC Repair in Gulf Shores, AL
The charming town of Gulf Shores is one of many places within Baldwin county where the hardworking men and women of Surfside call home.  Living here, we believe in taking care of the community in which we reside.  Being a multi-faceted service company, you can expect us to provide the same quality work you'd see from your HVAC professionals doing AC repair in Gulf Shores to any one of the services we offer.  Our team takes great pride in the work we do daily.  With that being said, no matter what you need done, you can be confident that Surfside holds itself to a standard of which you can be proud of too.
How Much do You Know About Gulf Shores, AL?
The story of Gulf Shores is one that's rich in excitement and discovery.  It's a story of how indigenous people thrived off a land where resources were ample. It's a story about European explorers and Spanish conquistadors.  A story about settlement and community. It's about how a logging town turned into a fishing village and ultimately became a thriving beach community.  Gulf Shores is simply incredible. To say that we're thankful to live here and serve our community would be a gross understatement.
Did you know that Alabama is one of the most heavily forested states in the nation? This made Alabama prime real estate for a booming lumber industry and it quickly played a huge role in the state's economy.  However, certain industries have the tendency to come and go quickly.  The lumber industry definitely was one that started out strong but ended up fizzling out somewhat quickly. It was replaced with the fishing industry. This change altered the area and its economy.  With a roaring fishing industry, boats quickly took over the area and it wasn't long before there were more boats than cars.  It stayed this way for a huge portion of the 20th century.  Everyone in the area relied on fishing, oystering, and shrimping to not only feed their family but provide for themselves.
When the railroad arrived in 1905 everything changed.  Life was incredibly hard up until this point and the railroad allowed for a different kind of progress.  Things were being built up in the area, goods were becoming more accessible, and people who lived here simply didn't have to work as hard just to get by.
In 1949 the Intracoastal waterway was completed. This really put Gulf Shores on the map and made it more accessible to not only people who lived near one another but to other states, ports, harbors, and connecting waterways.  This was an absolute game changer for Gulf Shores.  It wasn't long after that when tourism kicked off and the beaches that were once only enjoyed by locals would be enjoyed by people all over the world.
We Understand AC Repair in Gulf Shores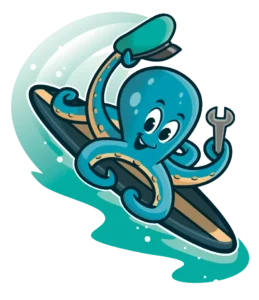 The blistering and record setting heat is something that every southerner is all too familiar with.  When your AC goes out in Gulf Shores, you don't have time to let just anybody with a bag of tools have a go at it.  While we understand finding the right people can be overwhelming, we assure you that the last thing you want is someone making matters worse.  While feeling desperate to get your AC repair in Gulf Shores done fast, how do you protect yourself from someone claiming they know what they're doing?  How do you know who you can trust? We suggest looking at the reviews.  You can find our customers who have kindly shared their experiences with us, and you, on Google, Facebook, Yelp, and other sites.  We're members of our local Chamber of Commerce and the Better Business Bureau.  With 4.9 and 5 star ratings everywhere you look plus being fully licensed, bonded, and insured, you know we're a company you can trust to do the job right and stand behind our work.
A New Kind of Service Company
We are 'The One Call That Books It All', with individual masters of their craft in every division. It's not the same people doing everything: it's highly trained professionals comprising each department, but all under the same trusted brand and service philosophy of excellence.  It's what makes us more than just another company offer AC repairs in Gulf Shores, AL.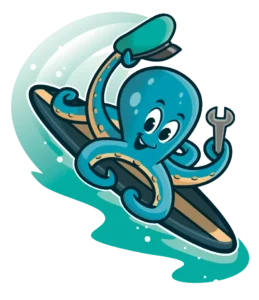 How Much Do AC Repair in Gulf Shores, AL Cost?
For only $25 our service techs will come out to take a look at your problem, and estimates are always free.  But what exactly is the difference between a service call and a free estimate?  Checkout our Frequently Asked Questions to learn more.
In Need of Service?
Having an air conditioning or furnace issue?  We offer 24/7 emergency air conditioning services.  So, what are you waiting for?  Call us today for your AC repair in Gulf Shores, AL!
Surfside Heating & Cooling
Servicing all of Mobile and Baldwin Counties, our offices throughout the counties and our technicians strategically placed all over allow for our fast service response times.  With local techs from Orange Beach, AL to Wilmer, AL, from Spanish Fort, AL to Theodore, AL, we are local and ready to serve.  Call us today for AC repair in Gulf Shores, AL or anywhere within Mobile or Baldwin County!