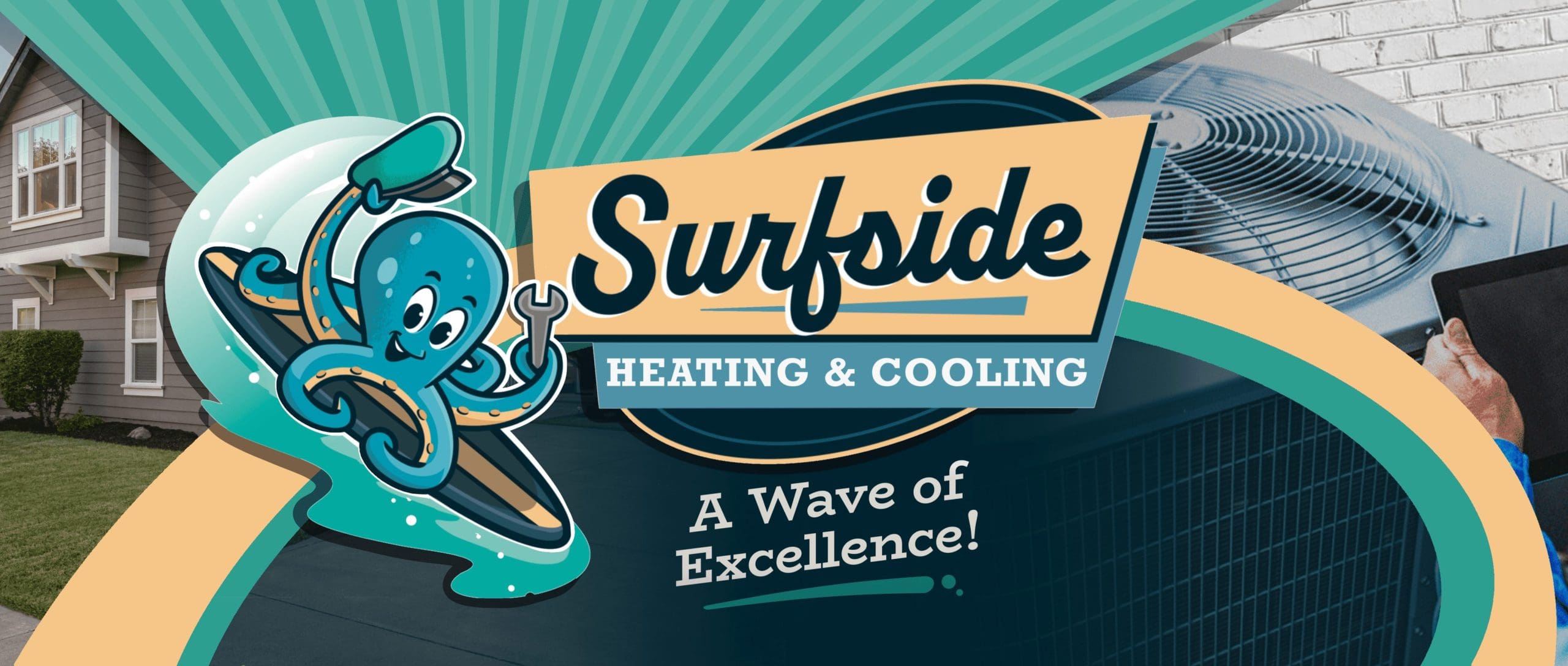 AC Repair in Robertsdale AL
When it comes to AC repair in Robertsdale, Alabama, finding a service that takes care of their community can be crucial.  Our trained technicians understand the importance of prompt service and emphasize clear communication with our clients while putting the needs of our community first.  We understand our unique southern climate and its impact on air conditioning systems. As such, we are equipped with the necessary tools and expertise to provide unparalleled service and offer tailored solutions that deliver exactly what our clients need.
How Much do You Know About Robertsdale, AL?
Robertsdale is a small town located in central Baldwin County, near Silver Hill, with a population of 6,916 as if 2021.Robertsdale AL was founded after the Louisville & Nashville Railroad ran a line through the area in 1905. In combination with the newly belt railroad and the area's natural resources, such as timber and farming, many settlers were attracted to Robertsdale and the town grew rapidly.  In the early 20th century, many new businesses were established, including banks, drug stores, and groceries, establishing Robertsdale as a hub of economic activity in the region. Robertsdale continued to grow in size and importance and is now a home to a diverse population and serves as a center for as a center for commerce, education, and agriculture in the region. The town is known for its annual Baldwin County Strawberry Festival.  It takes place every April and celebrates the region's strawberry harvest with live music, arts and crafts, and plenty of delicious strawberry treats. The annual Honeybee Festival is also a favorite amongst locals!  Despite its growth, Robertsdale has managed to preserve its small-town charm and strong sense of community, making it a beloved destination for residents and visitors alike.
We Understand AC Repair in Robertsdale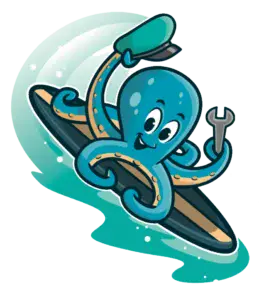 We understand the unique challenges that homeowners face when it comes to AC repair in Robertsdale, AL.  We understancd the importance of quick and reliable service during the long ang grueling summer months. That's why we make fast response time a top priority and arrive fully equipped to get the job done.  We are dedicated to the quality workmanship that keeps our customers cool when the temperature rises. Many of those people have shared their experiences with us on Google, Facebook, and Yelp.  We're members of our local Chamber of Commerce and the Better Business Bureau.  We consistently receive 4.9 and 5 star ratings and are fully licensed, bonded, and insured.  With our expertise in AC repair in Robertsdale AL, you can be sure that your air conditioning system will be in good hands.
A New Kind of Service Company
We are 'The One Call That Books It All', with individual masters of their craft in every division. It's not the same people doing everything: it's highly trained professionals comprising each department, but all under the same trusted brand and service philosophy of excellence.  It's what makes us more than just another company offer AC repairs in Robertsdale, AL.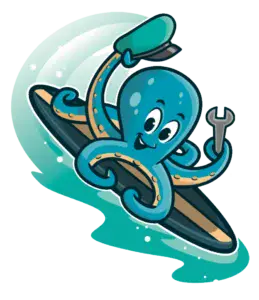 How Much Do AC Repair in Robertsdale, AL Cost?
For only $25 our service techs will come out to take a look at your problem, and estimates are always free.  But what exactly is the difference between a service call and a free estimate?  Checkout our Frequently Asked Questions to learn more.
In Need of Service?
Having an air conditioning or furnace issue?  We offer 24/7 emergency air conditioning services.  So, what are you waiting for?  Call us today for your AC repair in Robertsdale, AL!
Surfside Heating & Cooling
Servicing all of Mobile and Baldwin Counties, our offices throughout the counties and our technicians strategically placed all over allow for our fast service response times.  With local techs from Orange Beach, AL to Wilmer, AL, from Spanish Fort, AL to Theodore, AL, we are local and ready to serve.  Call us today for AC repair in Robertsdale, AL or anywhere within Mobile or Baldwin County!