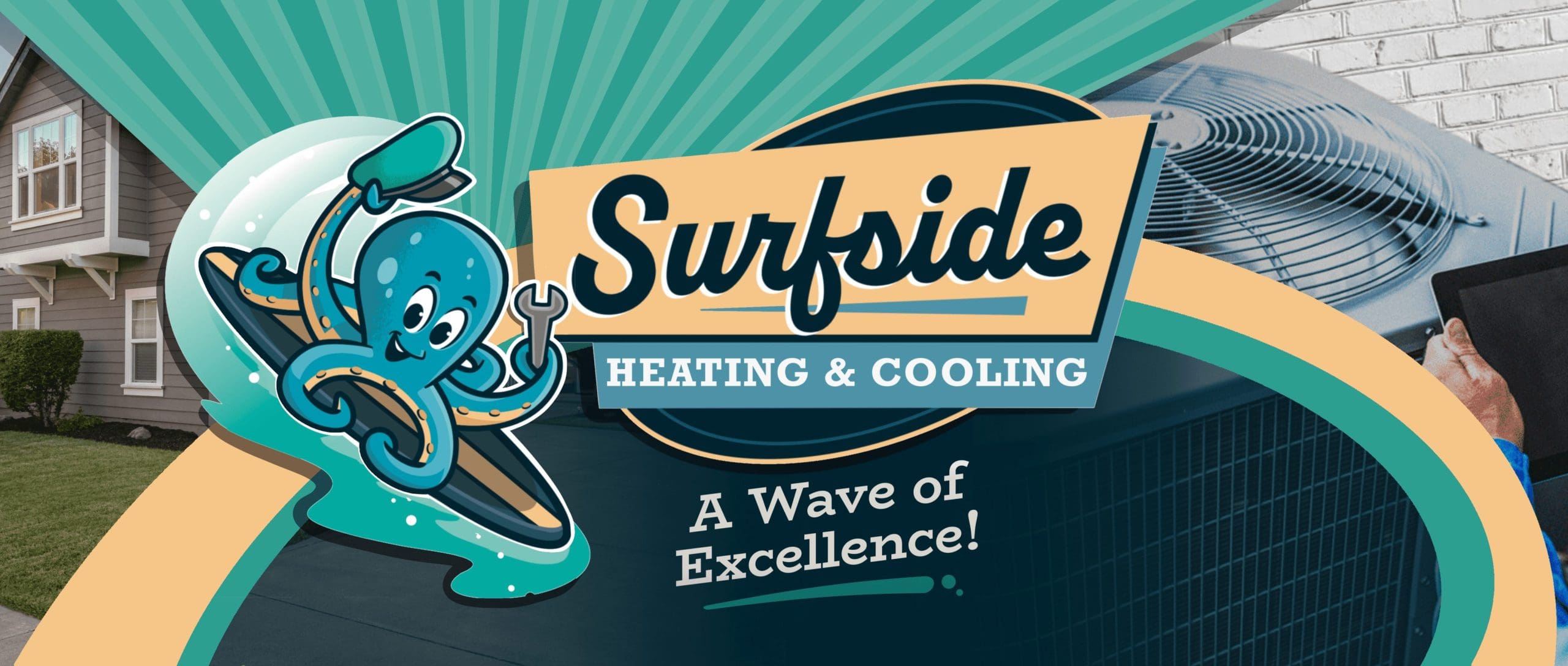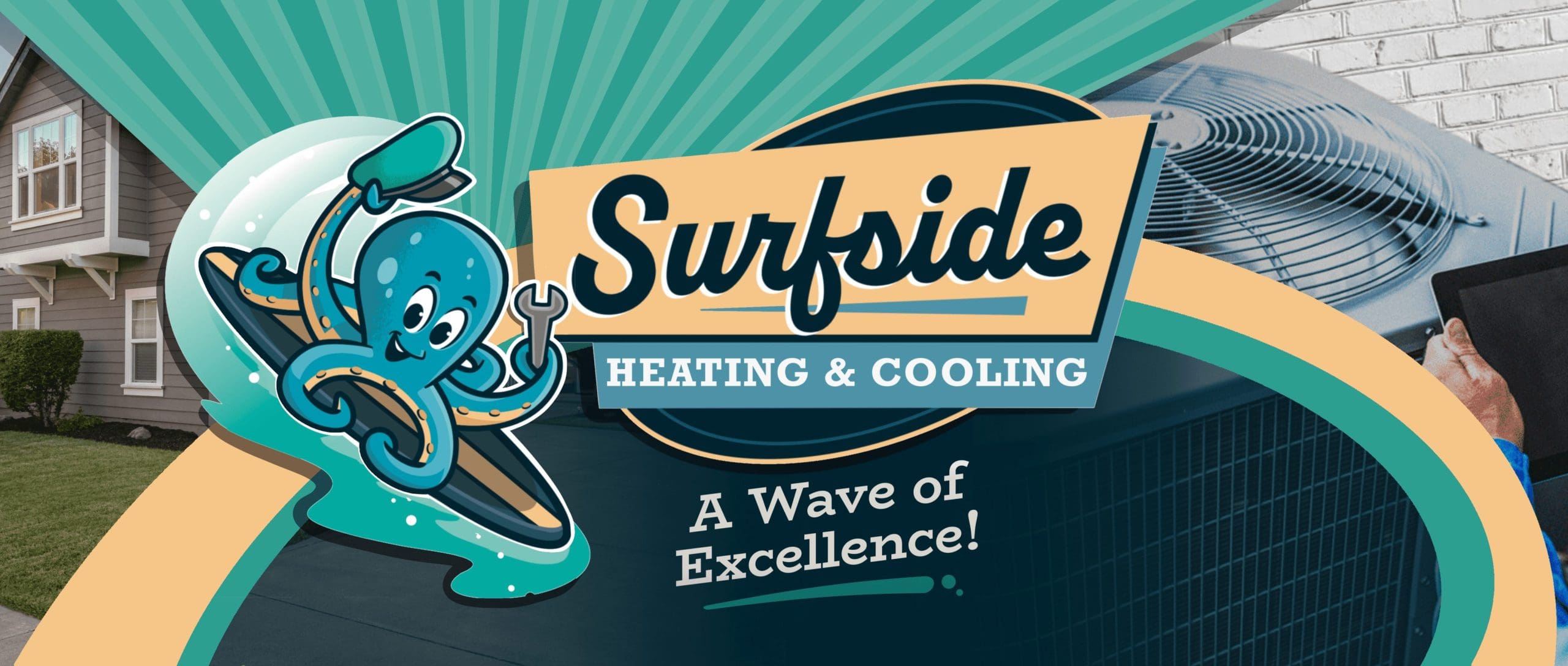 HVAC Repair Saraland AL
Saraland is located at 30°49′31″N 88°5′31″W (30.825186, -88.091932).[3] It is bordered to the southwest by the city of Prichard, to the south by Chickasaw, to the east by the undeveloped northern end of Mobile, and to the northeast by Satsuma and Creola.
U.S. Route 43 (Saraland Boulevard) and Interstate 65 are the main north-south routes through Saraland. U.S. 43 leads south 9 miles (14 km) to downtown Mobile and north 55 miles (89 km) to Jackson, while I-65 leads south 15 miles (24 km) to its terminus at Interstate 10 in southwestern Mobile, and northeast 157 miles (253 km) to Montgomery, the state capital.
According to the U.S. Census Bureau, Saraland has a total area of 32.4 square miles (84 km2), of which 0.32 square miles (0.83 km2), or 0.68%, are water.[1] The city is drained by Bayou Sara, an east-flowing tributary of the Mobile River.
HVAC Repairs in Saraland AL are in High Demand

The demand for a reputable A/C company in Saraland continues to grow as the area's populations continues to increase.  Being so conveniently located to Mobile, Saraland has steadily been in high demand for new homes as a convenient residential location for workers whose jobs are in Mobile, AL.
Consequently, calls for HVAC repairs in Saraland AL continue to pour in as more and more people make Saraland their home.  That's why we've placed such an emphasis on offering our services in Saraland, because so many residents there are in need of a trustworthy company like ours.
How Much Does it Cost?

With Surfside Services, our estimates are always free and service calls cost just $25.  Even on nights and weekends, we don't charge any extra to come out.  Our affordable prices are a large part of why we are Mobile and Baldwin's top-rated choice for HVAC repairs in Saraland AL.
Not Just Another Corporate HVAC Company
Our ownership is local and includes every employee.  Part of our company is employee owned, and our other owners are all local, hard-working members of our company.  We aren't owned by some big out-of-state entity, and our loyalties aren't to a home office in another state.  We over HVAC repairs in Saraland AL because Saraland is a part of the Mobile and Baldwin communities we have grown up with and are proud to service.
#1 Chosen for HVAC Repairs in Saraland Al
Don't just take our word for it, take the word of our customers: Surfside Services is your best choice for HVAC repairs in Saraland AL.  With tons of 5-star reviews and 4.9- to 5-star ratings everywhere, our customers tell the tale of how excellent the men and women of Surfside are.
Meriam Neise
September 2, 2023.
Madison and Sam performed their service professionally. We will refer Surfside Services without hesitation.
People are very professional putting out a great generator answered all my questions made good suggestions that I will follow just all around great people to do business with and their prices are lower than generac used Kohler All My Life as a plumber and all the plumbing products in my book rated top notch
Stephany Crumpton
August 29, 2023.
Jake was very kind and very knowledgeable to all my questions I had.
They did an outstanding job installing my new generator I Campbell
Gamers N Geeks
August 24, 2023.
Great service every time we use them! Highly recommend.
Nick Melton
August 13, 2023.
Had two recent visits from them and both were incredibly helpful and honest people. My go-to hvac place.