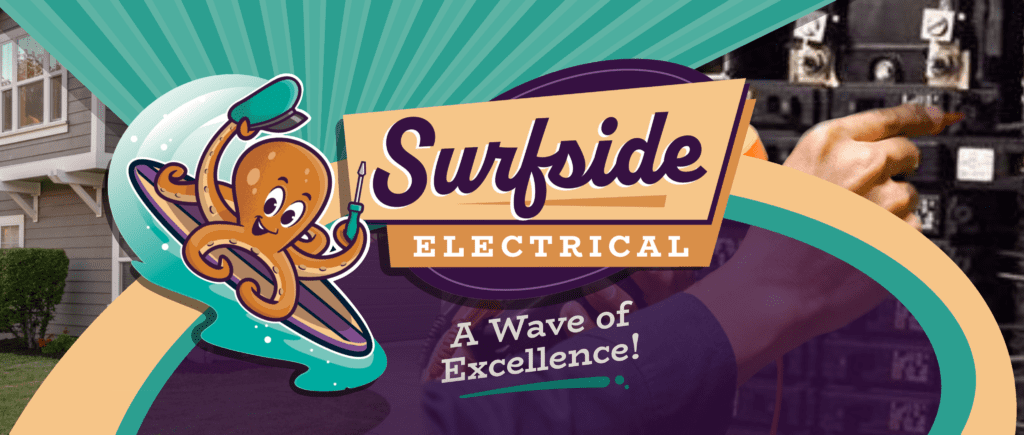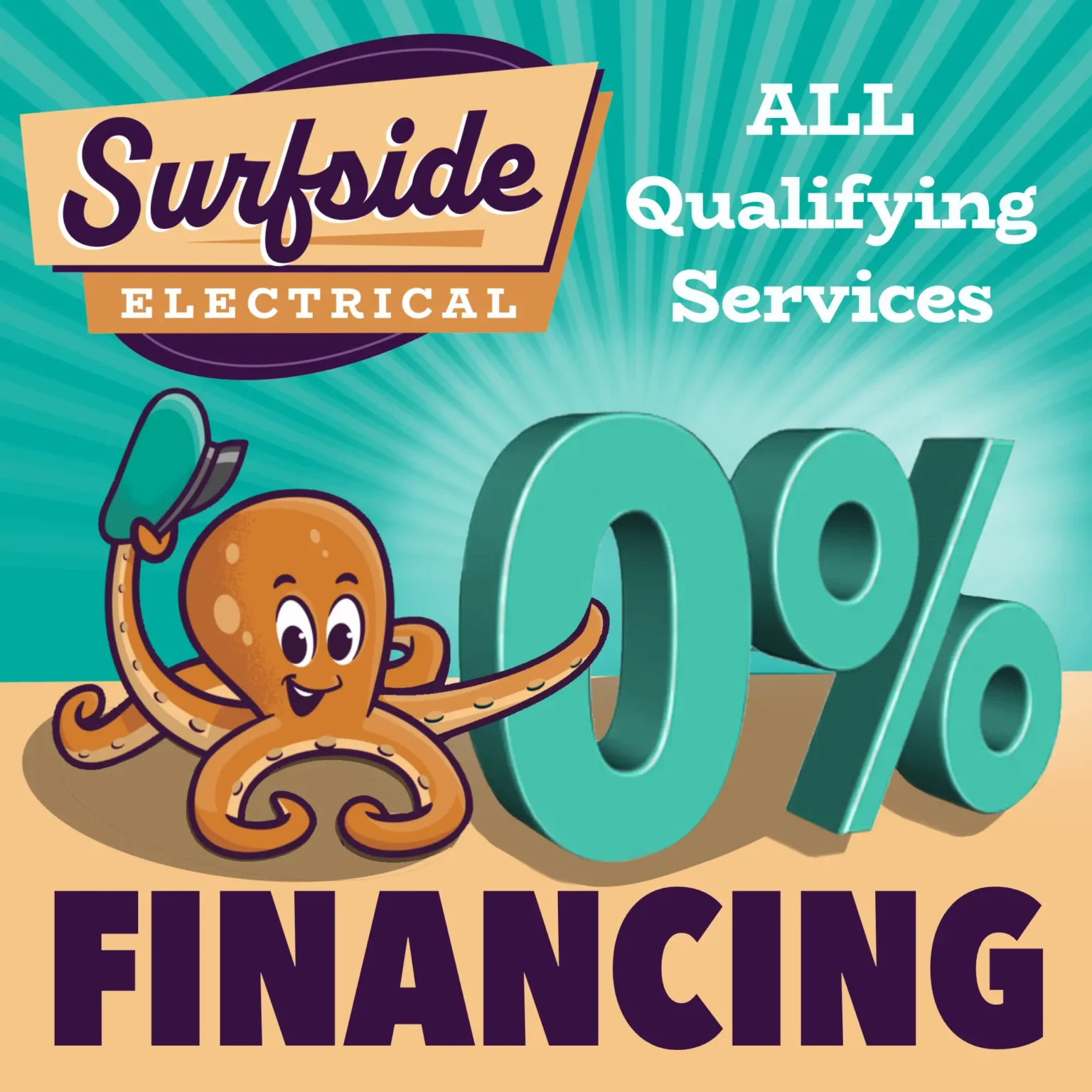 Lighting Repairs & Installations
Starting with a $25 service call or a free estimate, our electrical team can handle any lighting repairs or replacements.
With competitive pricing and 0% financing options on all of our services, we're an affordable option for any electrical services you may need.
Whether residential or commercial, or even parking lot lighting repairs, our electricians service and repair it all.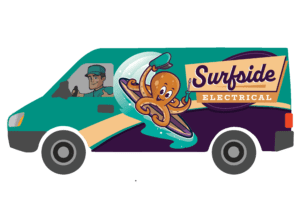 Your #1 Trusted for Lighting Repairs
Licensed, bonded, and insured, our team of experienced Electricians can tackle any electrical need or challenge you might face!
Free Generator Estimates

- No hassle at all!


$25 Service Call

- Call today!

Safety First

- Background checks on everyone!

A Wave of Excellence

- Only the lighting repairs!
Free Generator Estimates

- No hassle at all!


$25 Service Calls

- Call today!

Safety First

- Background checks on everyone!

A Wave of Excellence

- Only the best pros!
A Company with Many Arms
Not every electrical service company provides the level of multi-faceted service that you find with Surfside.  But why does it matter if your only need is electrical?
Often, your electrical or lighting repairs may require cutting into walls or altering some part of your home.  Other electrical companies will refer you to a contractor to separately quote that part of your repair or upgrade.  With Surfside, however, we can do it all.  This adds a level of convenience few companies can provide.
Certified for Lighting Repairs & More
We put tremendous emphasis on training and licensing.  Fully licensed, bonded, and insured, we make sure our company and each individual working for us is properly suited to handle all of your electrical installations and lighting repairs safely and efficiently.  You can trust us to do the job right.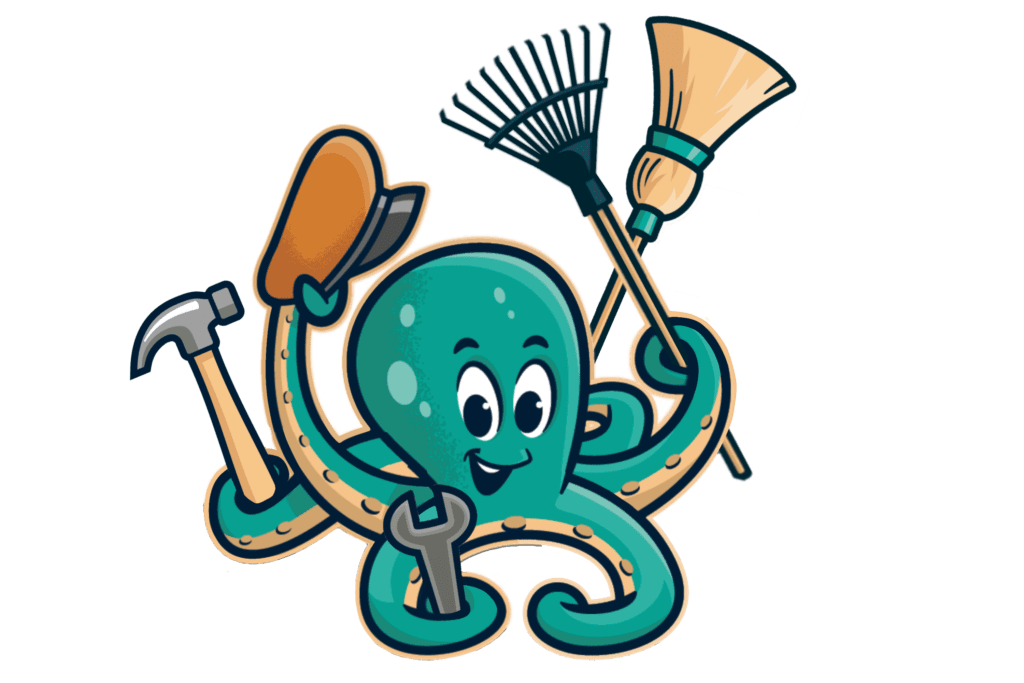 It's All About the Quality, Follow-up, and Financing
When trying to decide which electrical service company to use, there are a few things to consider.  Is their licensing in place?  Are they properly insured and bonded?  Do they background check their employees?  And do you expect them to be around if there is a problem later?  These questions and more lead to three main concerns when looking for help with electrical or lighting repairs: quality, follow-up, and financing.
Quality
Unless you've used us, it is hard to know whether we or another company are as good as we claim.  That's where customer reviews come in.  Take the time to read about us or any other electrical companies you're considering and see what past customers have to say.  We're proud of our reviews, and want to encourage you see for yourself why our customers recommend us.
Follow-up
When dealing with a branded company, odds are they're going to be around later.  But if you're dealing with just some guy in a truck, will he guarantee his work?  If something goes wrong, will you be able to find him?
Keep in mind the importance of proper branding.  It means a company took the time to develop their identity, advertise it, and make themselves well known.  This means a lot when you're looking for a company likely to be around later if your lighting repairs go sideways and you need whomever worked on it to make it right.
Financing
Let's be honest, it is getting expensive to live these days.  Material prices continue to rise and home repairs can be expensive.  Fortunately, we've been able to keep our prices extremely competitive for all electrical services and lighting repairs.  More so, we're able to offer fantastic financing options to help make it even more affordable.  With everything from 0% to low monthly payments, we have options that will fit your needs.
Lighting Repairs & Installations By the Best of the Best

Don't take our word for it, take the word of our customers.  We're your top-rated local electrical services provider for all of South Alabama.  And our reviews help prove it.
See what our customers are saying today and why you should call us first for any lighting repairs or other electrical needs!
Meriam Neise
September 2, 2023.
Madison and Sam performed their service professionally. We will refer Surfside Services without hesitation.
People are very professional putting out a great generator answered all my questions made good suggestions that I will follow just all around great people to do business with and their prices are lower than generac used Kohler All My Life as a plumber and all the plumbing products in my book rated top notch
Stephany Crumpton
August 29, 2023.
Jake was very kind and very knowledgeable to all my questions I had.
They did an outstanding job installing my new generator I Campbell
Gamers N Geeks
August 24, 2023.
Great service every time we use them! Highly recommend.
Nick Melton
August 13, 2023.
Had two recent visits from them and both were incredibly helpful and honest people. My go-to hvac place.
Ready for Your Free Estimate?
Call today to schedule your free estimate for any installations or lighting repairs you need.  Estimates are always free, and diagnostic service calls are just $25.