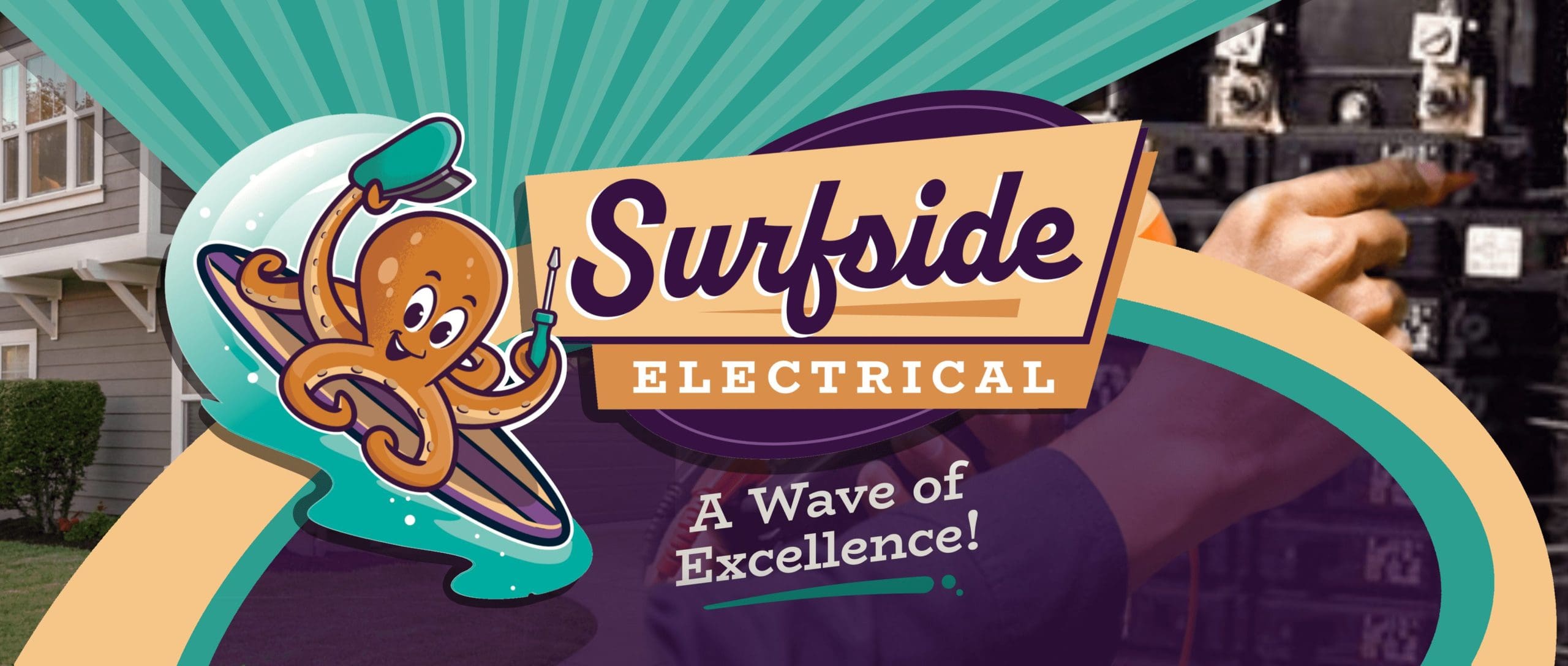 Home Generators in Orange Beach AL | Get Prepared for Storms and Surges
Interested in keeping your home and family safe during power outages?  Consider having a generator installed!  A home generator in Orange Beach AL can provide backup power to your entire home, ensuring that you stay comfortable and connected even when the grid is down.
Additionally, our Kohler generators come with a whole-home surge protection system.  This helps protect your home from damaging power surges.  Properly blocking a power surge can save you thousands in untimely electrical repairs.

Licensed for Home Generators in Orange Beach AL
Look no further than us if you're looking for a qualified and licensed contractor for your home repairs and installation needs!  We offer a wide range of services at competitive rates, and we're backed by years of experience in the industry.  We install hundreds of generators annually across Mobile and Baldwin County and many more home generators in Orange Beach AL.
Choosing the right contractor can be daunting, but we're here to make the process as easy and hassle-free as possible.  There are so many generator brands and models to choose from.  You do not have to worry about picking the wrong model for installation, as we'll guide you throughout the process.
Our team is licensed and skilled in generator repair work and new installations.  Moreover, we offer maintenance and regular checkups to ensure the system runs smoothly.  If your existing generator isn't working as efficiently as it once was, we can take a look to suggest the next step. 
We'll never push for additional repairs unless necessary.  Our team is here to build long-term customer relationships.  Earning your trust is our top priority.
Which Generator is Best?
Not sure whether a generator is right for you?  Our experts can help!  You can start with reading out the best home generators, and then our team will discuss your home's size and suggest a suitable model. In addition to new installs, we offer comprehensive generator repair, so if things go wrong later we can handle it. 
Moreover, we offer preventative maintenance to ensure your generator stays working in an optimum state.  Our services are highly flexible as we provide customization to fit your needs and budget.  With experienced professionals on our team, we don't make mistakes during installation.  We follow local building codes and equipment instructions for maximum safety. 
When choosing to repair an old generator, we'll carefully assess the machinery and suggest repairs.  In case it's very old, we may recommend replacing it with a suitable model to maintain backup power reliability.  This will save you money and time from frequent repairs as well.  We're always available to guide you on generator installation and repair needs.
Need To Install or Replace Your Home Generator? Call Surfside Today!
We are a reputed company for those looking for a reliable and experienced contractor for home generators in Orange Beach AL, be it for repairs or installation.  We're proud to offer comprehensive services to homeowners in the area.  Our team is dedicated to providing exceptional customer service every step of the way.
We understand that a backup power system is a significant investment, so we'll work diligently to ensure that you're completely satisfied with the work we do.  With competitive pricing and great financing options, we know we can offer the most affordable solutions to your home's power needs.  We'll also be there to help you maintain your generator long-term, so you can rest assured that it will serve you well for years to come. 
Give us a call today to learn more about our services or schedule a consultation.  We look forward to hearing from you!
Ready to Get Started?
Estimates for home generators in Orange Beach AL are completely free.  Just give us a call today and we will schedule one of our experienced generator electricians to assess your home's power needs and provide a free quote.