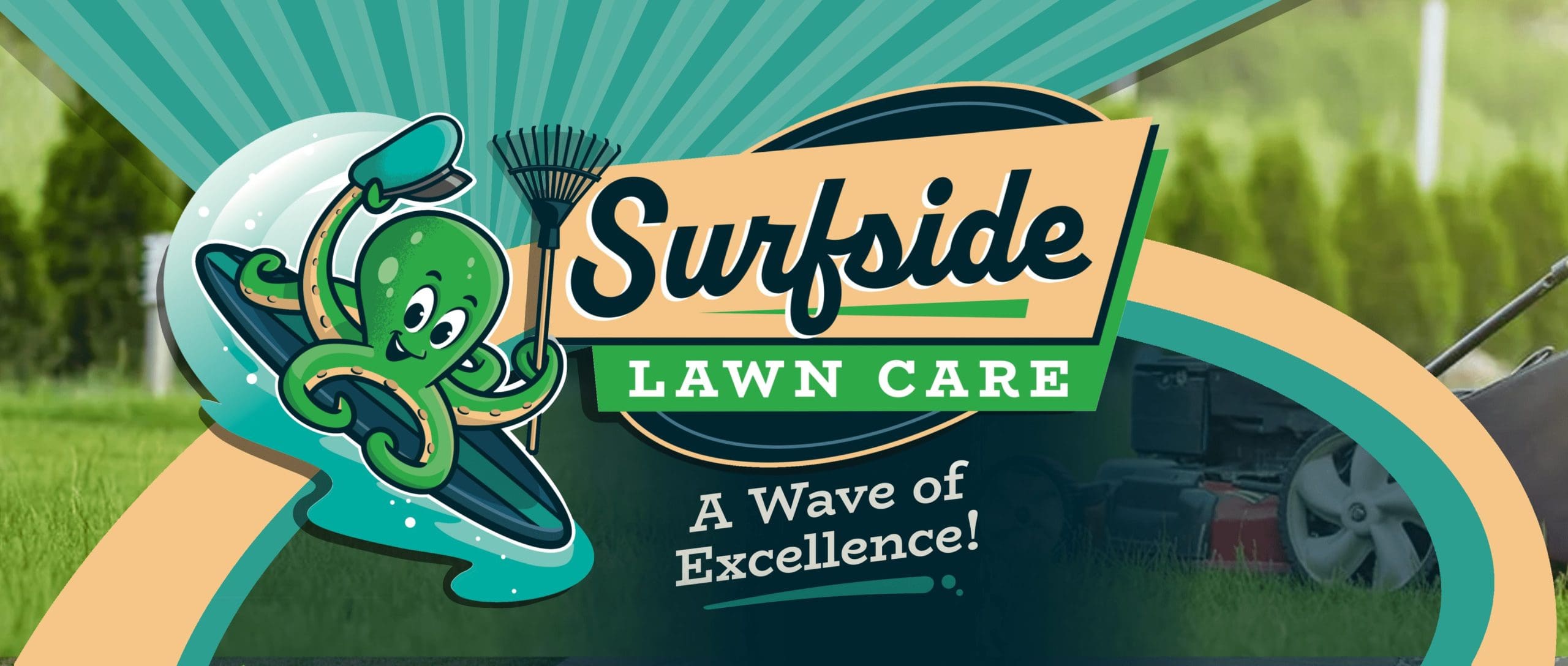 Cultivating Perfection with Surfside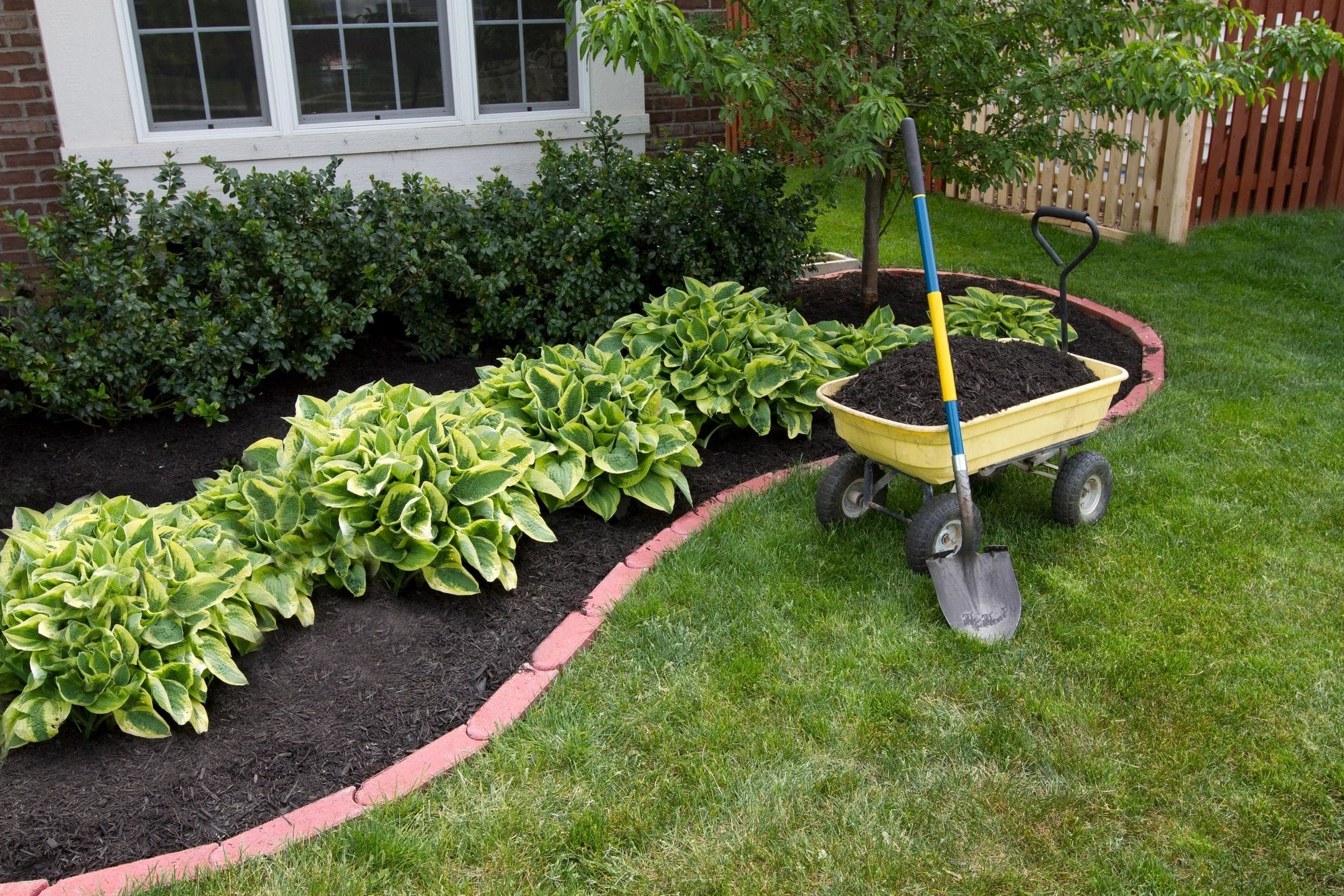 Surfside has been faithfully providing affordable lawn care services in Spanish Fort, AL and its surrounding areas for many years, building a reputation for affordability and exemplary services.  It's no wonder our customers consistently award us five stars!  Our diligent efforts, commitment to quality, and unwavering dedication to customer satisfaction have set us apart in the industry.  Our proficient team understands the intrinsic value of your lawn and is driven to ensure it reaches its full potential.  Beyond just mowing your grass, we ensure a comprehensive approach to lawn care that promotes its health and radiance.  With our affordably priced services, professional expertise, and top-notch customer service, you're assured value for your money.  Choose Surfside for all your lawn care needs and maximize the beauty of your lawn!
The Power of Professional and Affordable Lawn Care Services in Spanish Fort, AL
Choosing the right professional lawn care service is crucial if you want your lawn to be more than just "managed."  While anyone can mow a lawn, maintaining a vibrant and healthy yard involves much more. It's like a delicate art that requires knowledge, specialized equipment, and an understanding of various environmental factors.  This is where professional services come into play.  Companies like Surfside in Alabama are committed to the art and science of lawn care.  Professionals from Surfside understand that each lawn has unique needs, ranging from fertilization to aeration and pest control, ensuring that your lawn not only looks good but is also healthy down to the roots.  Opting for a professional service saves you time, guarantees quality work, and allows you to enjoy a lush and healthier lawn. Therefore, investing in a professional service like Surfside is crucial for superior lawn care.
In the picturesque town of Spanish Fort, AL Surfside's professional lawn care services stand as a beacon of superior lawn care.  Boasting years of hands-on experience and a deep-rooted understanding of the local flora, Surfside expertly navigates through every lawn care challenge.  Our skilled team of professionals harness their extensive knowledge to provide uniquely tailored lawn maintenance services. From understanding the perfect grass length to finding the optimal watering schedule, our insight into local species and climate serves as an invaluable asset.  Surfside's lawn care solutions, grounded in scientific knowledge and practical wisdom, ensure that every lawn we manage thrives robustly.  We're committed to enhancing Spanish Fort's natural charm with our outstanding lawn care, affirming our position as the town's top choice for professional, reliable, and effective lawn care services.
At Surfside Services, we recognize the uniqueness in every lawn and the personal touch that each homeowner brings to their green space.  That's why we believe that lawn care should never be a 'one-size-fits-all' approach.  Instead, we treat every client's yard as a unique project, tailored to both the physical needs of the land and the personal desires of the homeowner.  Whether you've got sprawling acreage or a neat urban plot, we begin by conducting a thorough assessment of your lawn.  We evaluate factors such as the type of grass, sun exposure, and lawn's health conditions. Further, we consider any particular visions or aspirations you have for your yard, be it a lush green carpet look, a fun space for family activities, or a tranquil garden to attract local wildlife.  Based on this, we create a customized lawn care plan just for you.  We then fine-tune our strategy seasonally to address changing weather conditions and the evolving needs of your yard.  At Surfside Services, it's not just about the lawns we care for, it's about the people we serve. We pledge personalized service, steeped in expertise and commitment, transforming lawn care from a routine task to a labor of love.  Experience the Surfside way and let us partner in creating the lawn of your dreams!
Quality Without Compromise
Surfside Services is committed to providing top notch lawn care services designed to cater to your diverse needs. With a focus on affordable pricing, we strive to maintain cost effective solutions that don't compromise on quality. What's more, we offer no-obligation free estimates, allowing you to plan your budget without surprises.  Understanding the hectic nature of modern life, Surfside Services ensures convenient scheduling, offering services that adapt to your routine rather than the other way round. Our recurring services ensure that your lawn is regularly maintained and in prime condition.  Customer satisfaction and flexibility are our top priorities. That's why we discard the idea of binding contracts, instead, we believe in on demand services. Whether your lawn needs care weekly, monthly, or on an as-needed basis, we are always ready to meet your lawn care needs without locking you into an inflexible schedule.
Excellent Customer Service
Surfside has established itself as a reliable and affordable option for lawn care services in Alabama. With a steadfast commitment to excellence, we have gained the trust and appreciation of our local community, a fact reinforced by numerous positive reviews from satisfied customers.  Our service offerings are designed not just to meet, but to exceed the expectations of our clients. While affordability is a driving factor for many, we concurrently ensure high quality in all our work. From basic mowing and watering to more detailed landscaping, we cover all aspects of lawn care.  Our capabilities are backed by a dedicated team of lawn care specialists who blend their expertise with a genuine passion for green spaces. Our mission at Surfside is to take great care of all your lawn needs, helping to maintain the beauty and vitality of your outdoor living spaces.
Prioritizing Client Trust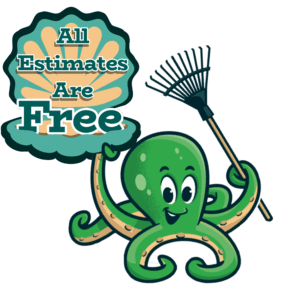 At Surfside Professional Lawn Care Services, we believe in establishing trust with our clients right from the outset. That's why we provide free lawn care estimates, offering you a clear insight into our high quality services without any upfront cost. We understand that your time is valuable, so we've made reaching out to us as simple as possible. In the digital age, convenience is key, and whether you prefer a phone call or an online inquiry, we are just a click or call away, anytime. We pride ourselves on our ability to facilitate easy scheduling over the phone or via our streamlined online system. This commitment to client-focused transparency and convenience is part of the Surfside difference – professional lawn care that puts you, our valued customer, first.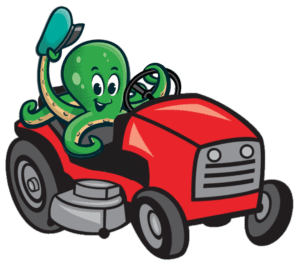 A New Kind of Service Company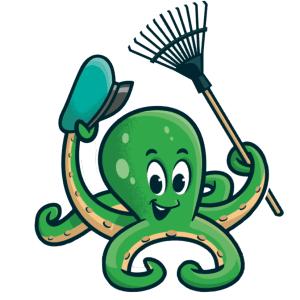 Meriam Neise
September 2, 2023.
Madison and Sam performed their service professionally. We will refer Surfside Services without hesitation.
People are very professional putting out a great generator answered all my questions made good suggestions that I will follow just all around great people to do business with and their prices are lower than generac used Kohler All My Life as a plumber and all the plumbing products in my book rated top notch
Stephany Crumpton
August 29, 2023.
Jake was very kind and very knowledgeable to all my questions I had.
They did an outstanding job installing my new generator I Campbell
Gamers N Geeks
August 24, 2023.
Great service every time we use them! Highly recommend.
Nick Melton
August 13, 2023.
Had two recent visits from them and both were incredibly helpful and honest people. My go-to hvac place.
We are 'The One Call That Books It All', with individual masters of their craft in every division. It's not the same people doing everything: it's highly trained professionals comprising each department, but all under the same trusted brand and service philosophy of excellence.  It's what makes us more than just another company offering lawn care service in Spanish Fort, AL.