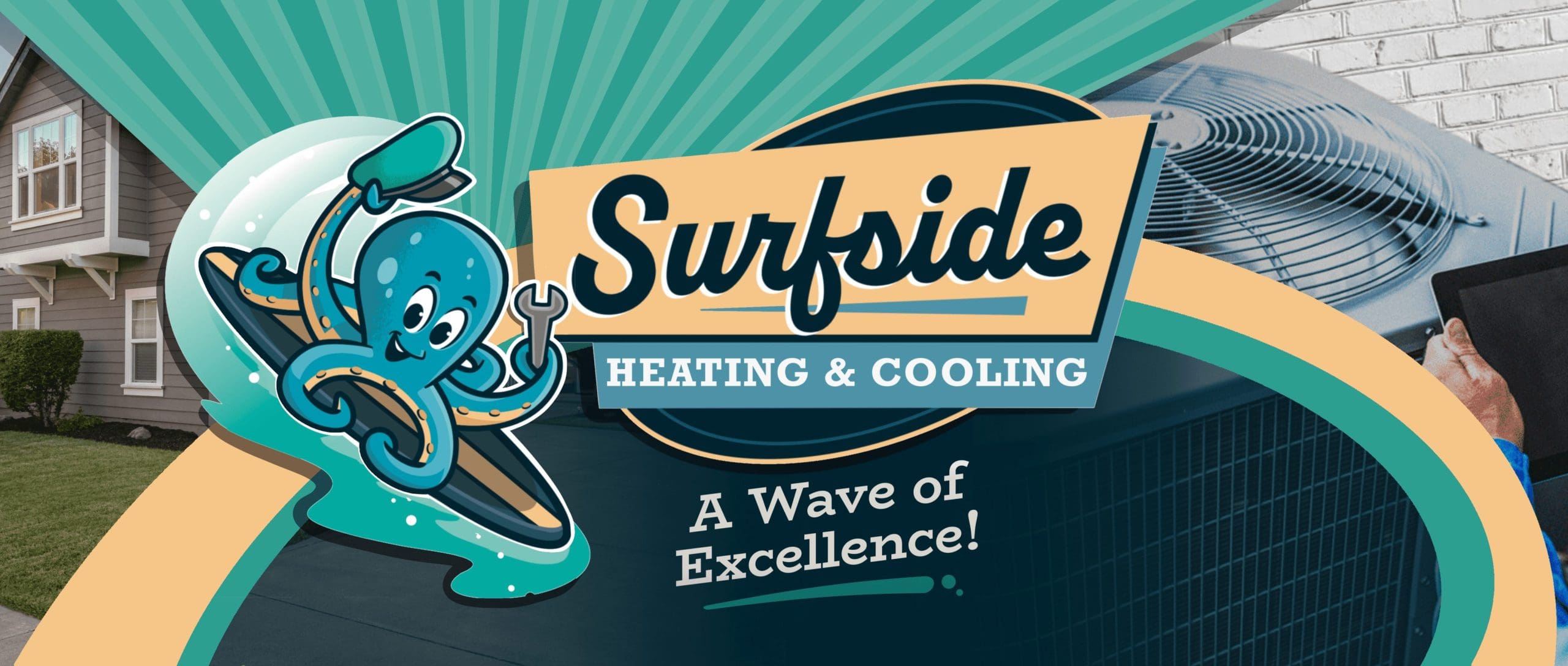 Heater Repair is an Essential Service
Heater repair plays a vital role in ensuring the comfort of people living in residential or operating out of commercial properties.  The function of a heater is to provide warmth and comfort, especially during the winter months when the temperatures drop.  However, like any other device or machinery, heating systems can experience issues that require attention from qualified HVAC technicians.

There Are Several Steps When It Comes To Heater Repair Services
Identifying the root cause of the problem is one of the most important aspects when it comes to heater repairs.  This often requires a comprehensive diagnostic assessment of the system to determine the specific issues that need attention.  Common issues that require heater repair include:
malfunctioning thermostats
ignitors
pilot lights
air filters
Ignoring these problems can lead to more severe consequences, such as carbon monoxide leaks, which pose a significant threat to human life.  Heater repair services involve several steps that HVAC technicians follow to ensure that the system is operating efficiently and safely.  The first step is to turn off the power supply to the system to avoid any potential dangers.   The technician then starts by inspecting the system, checking for any signs of wear and tear, cracks, or leaks in the heating function.  After identifying the issues, the technician proceeds to follow the necessary steps to fix the problem and restore the device's functionality.  It's also essential to conduct regular maintenance services on your heating system to prevent any potential problems from arising.  This involves scheduling preventative repairs and maintenance with an HVAC technician to ensure that the system is operating correctly and efficiently. Doing so not only increases the lifespan of your device but also ensures that it operates safely and minimizes expenses due to emergency repairs. Ultimately, heater repair is an essential service provided by HVAC professionals that ensures the comfort and safety of people living in residential and commercial properties.  By following proper diagnostic and repair procedures, HVAC technicians can quickly identify and fix any issues with the system and ensure that it is operating efficiently and safely.  Regular maintenance services also go a long way in preventing potential problems from arising and extending the lifespan of your device.
A New Kind of Service Company
We are 'The One Call That Books It All', with individual masters of their craft in every division. It's not the same people doing everything: it's highly trained professionals comprising each department, but all under the same trusted brand and service philosophy of excellence.  It's what makes us more than just another Air Conditioning Company offering heater repair services in Baldwin, Escambia, and Mobile AL counties.
Meriam Neise
September 2, 2023.
Madison and Sam performed their service professionally. We will refer Surfside Services without hesitation.
People are very professional putting out a great generator answered all my questions made good suggestions that I will follow just all around great people to do business with and their prices are lower than generac used Kohler All My Life as a plumber and all the plumbing products in my book rated top notch
Stephany Crumpton
August 29, 2023.
Jake was very kind and very knowledgeable to all my questions I had.
They did an outstanding job installing my new generator I Campbell
Gamers N Geeks
August 24, 2023.
Great service every time we use them! Highly recommend.
Nick Melton
August 13, 2023.
Had two recent visits from them and both were incredibly helpful and honest people. My go-to hvac place.
We Perform ALL HVAC Services

Installation & Upgrades
Diagnostic & Repair
System Maintenance
Inspections
So Much More!

Free Estimates

- No-hassle estimates!
$25 Service Call

- Call today!
Safety First

- Background checks on everyone!
A Wave of Excellence

- Only the best AC Repair!
Free Estimates

- No-hassle estimates!


$25 Service Calls

- Call today!

Safety First

- Background checks on everyone!

A Wave of Excellence

- Only the best HVAC techs!