Surfside Seasonal - Christmas Lighting

A New Kind of Service Company

We are 'The One Call That Books It All', with individual masters of their craft in every division. It's not the same people doing everything: it's highly trained professionals comprising each department, but all under the same trusted brand and service philosophy of excellence.
How's It Work?

It's as easy as 1... 2... 3...!
1) Call us or message us on Facebook
2) Provide us your address for an over-the-phone or in-person quote
3) Get scheduled!
All estimates are FREE and just that easy! 
Who Provides the Lights?

We offer two options:
1) We provide all lights as a rental service
2) You provide the materials, we provide the labor
Our FREE estimates can be given both ways, with us providing materials and labor or with us just providing labor.
Who Takes Everything Down?
-When we provide the lights, we definitely come back and take them down as part of the one upfront price.
-When you provide the lights, we include the price in our estimate for both setup and take-down separately so that you have the option to use us for both or just one.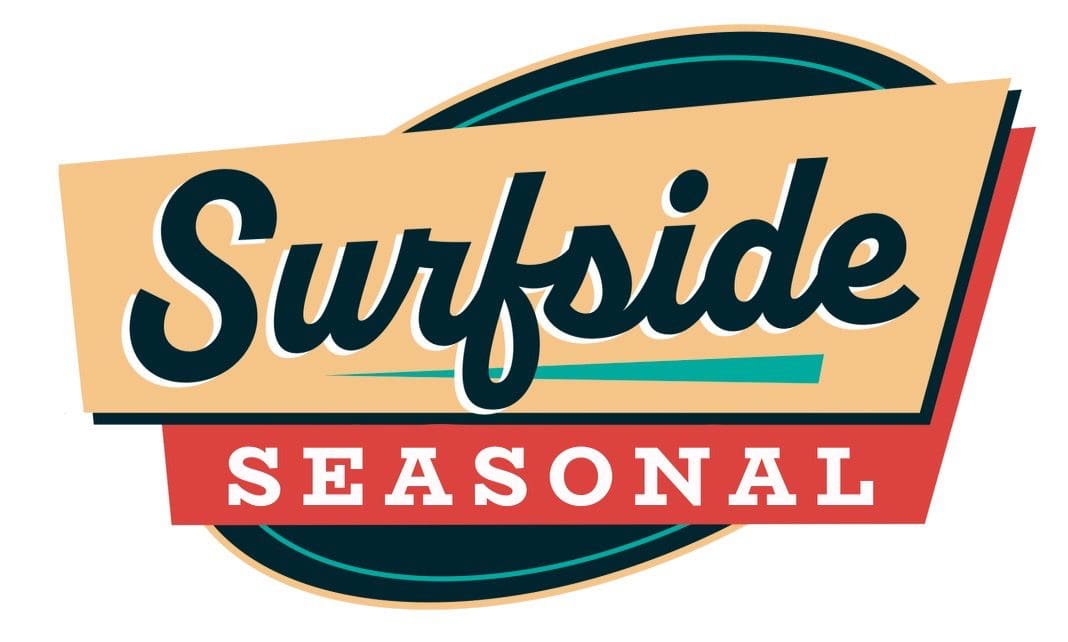 Alabama License No: 02477