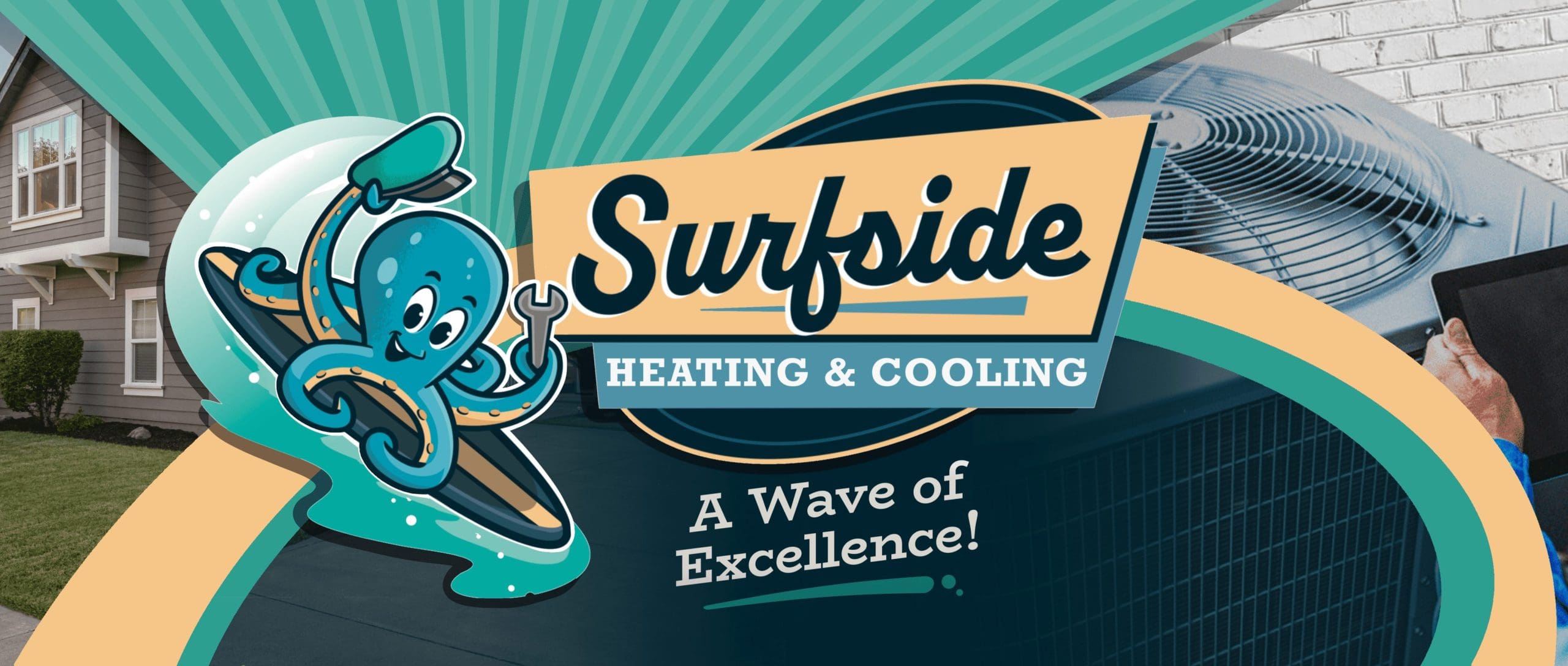 Have You Considered A Heat Pump As A More Energy Efficient Option?
If you're looking for an energy efficient and eco-friendly way to keep your home or office comfortable year-round, a heat pump may be the right choice for you. Heat pumps are a type of HVAC equipment that works by transferring heat from one place to another, rather than generating heat and cooling from scratch. This unique method of heating and cooling not only reduces your carbon footprint, but it also offers a variety of other benefits such as lower operating costs, improved air quality, and greater comfort. Whether you're in need of a new heating and cooling system or looking to upgrade your existing equipment, heat pumps are a wise choice for the environmentally conscious and cost-conscious home and business owners.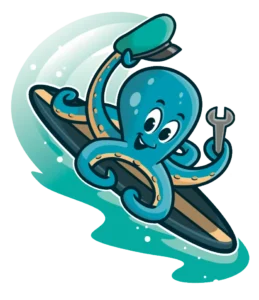 What Is A Heat Pump?
A heat pump is a versatile and efficient system because it provides both heating and cooling capabilities.  Unlike an AC or furnace, a heat pumps can work both as a heater and as an air conditioner, depending on your needs.  During winter, it extracts heat from outdoor air and moves it inside your home, and during summer, it vents hot air from indoors and brings in cooler air from the outdoors.  With heat pumps, you don't need to switch between two separate systems to stay comfortable throughout the year, which can result in reduced maintenance costs and lower energy consumption.  Additionally, heat pumps utilize less electricity than air conditioners and less fossil fuels than furnaces, making them a more environmentally friendly option.
How Do Heat Pumps Works?
Heat pumps are a type of HVAC system that transfers heat from one place to another instead of generating it by using refrigerant to move it.  In winter, a heat pump uses outdoor air to extract heat, compresses it, and releases it indoors as warm air.  Meanwhile, in the summer, the same process is reversed, removing heat from indoors and then releasing the heat outdoors.  A basic heat pump system typically consists of four main components: An outdoor unit that houses the compressor and condenser, an indoor unit that houses the evaporator, a refrigerant line that links the indoor and outdoor units, and a ductwork system that distributes the heated or cooled air throughout the building.  Heat pumps are known for being energy-efficient since they only move heat, rather than generating it.  With proper maintenance, heat pumps can last many years, providing consistent temperature control throughout different seasons and saving homeowners money on energy bills.
What Are Some Benefits Of Heat Pumps?
Heat pumps are a popular choice for home and business owners because of the many benefits they offer. Here are some of the most significant advantages to using a heat pump:
Energy Efficiency: Heat pumps operate by transferring heat from one place to another, rather than burning fuel to generate heat.  This makes them a highly energy-efficient way to heat and cool your home, reducing your energy bills and your carbon footprint.
Year-Round Comfort:  Heat pumps offer both heating and cooling capabilities, providing year-round comfort in a single unit without the need for separate furnace and air conditioning systems.
Improved Indoor Air Quality:  Heat pumps come equipped with filters that trap dust, pollen, and other allergens, greatly improving the indoor air quality in your home or office.
Quiet Operation:  Heat pumps operate quietly, without the noise associated with traditional HVAC systems.  This makes them a great choice for spaces in which low noise levels are important.
Lower Maintenance Costs:  Heat pumps are easier to maintain than traditional HVAC systems, reducing maintenance and repair costs over the lifespan of the system.
Long Lifespan:  Heat pumps have an average lifespan of up to 15 years with proper care, providing long-lasting reliability for your investment.
Cost Savings:  While the initial cost of purchasing and installing a heat pump may be slightly higher than other systems, the long-term energy savings make them a more cost-effective investment in the long run.
In summary, heat pumps provide a range of benefits that make them a popular choice for homeowners and business owners alike. Whether you're looking for energy efficiency, year-round comfort, improved indoor air quality, reduced noise levels, lower maintenance costs, a long lifespan, or cost savings, heat pumps are a smart choice for any property.  Learn more about heat pumps by clicking here.
A New Kind of Service Company
We are 'The One Call That Books It All', with individual masters of their craft in every division. It's not the same people doing everything: it's highly trained professionals comprising each department, but all under the same trusted brand and service philosophy of excellence.  It's what makes us more than just another HVAC company offerring heat pumps in Baldwin, Escambia, and Mobile AL counties.
Meriam Neise
September 2, 2023.
Madison and Sam performed their service professionally. We will refer Surfside Services without hesitation.
People are very professional putting out a great generator answered all my questions made good suggestions that I will follow just all around great people to do business with and their prices are lower than generac used Kohler All My Life as a plumber and all the plumbing products in my book rated top notch
Stephany Crumpton
August 29, 2023.
Jake was very kind and very knowledgeable to all my questions I had.
They did an outstanding job installing my new generator I Campbell
Gamers N Geeks
August 24, 2023.
Great service every time we use them! Highly recommend.
Nick Melton
August 13, 2023.
Had two recent visits from them and both were incredibly helpful and honest people. My go-to hvac place.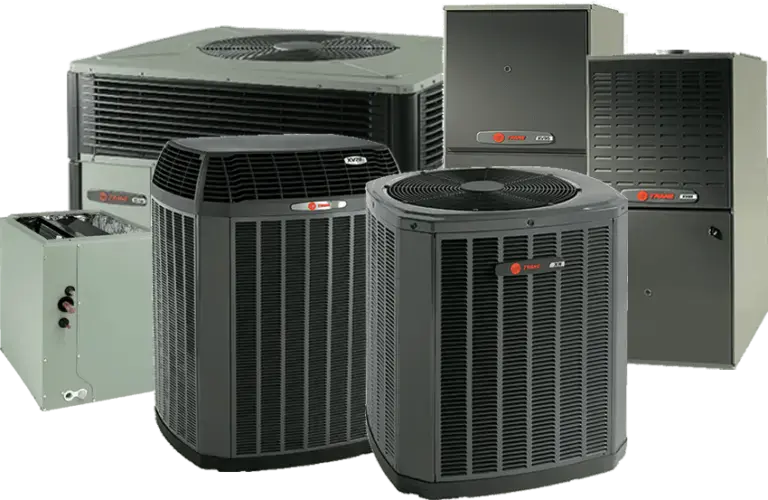 We Perform ALL HVAC Services

Installation & Upgrades
Diagnostic & Repair
System Maintenance
Inspections
So Much More!

Free Estimates

- No-hassle estimates!
$25 Service Call

- Call today!
Safety First

- Background checks on everyone!
A Wave of Excellence

- Only the best AC Repair!
Free Estimates

- No-hassle estimates!


$25 Service Calls

- Call today!

Safety First

- Background checks on everyone!

A Wave of Excellence

- Only the best HVAC techs!