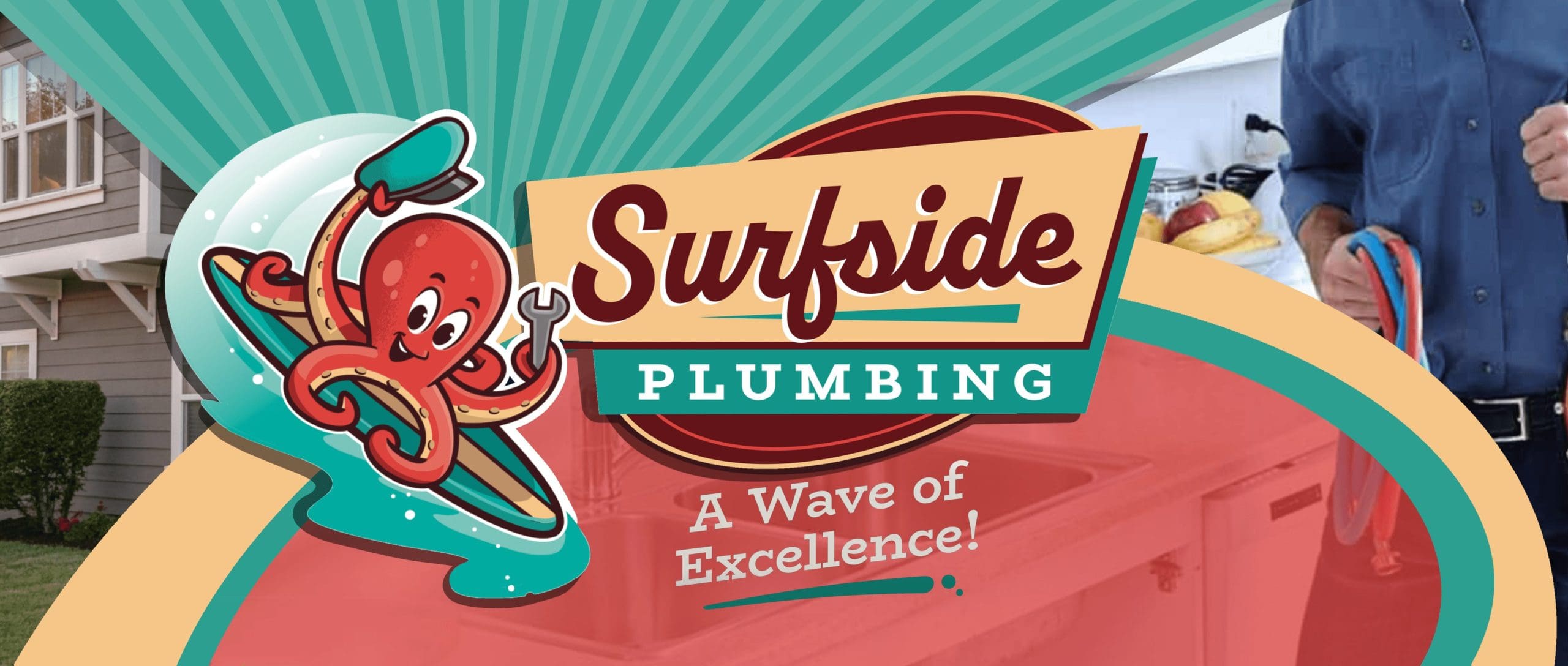 Affordable Water Heaters & Water Heater Repairs
Is your water heater needing a repair or replacement?  Water heater repairs don't have to be costly.  It is our goal to keep it fast and affordable, helping you in your urgent need, with affordable water heaters and other plumbing services.
We're the Best for a Reason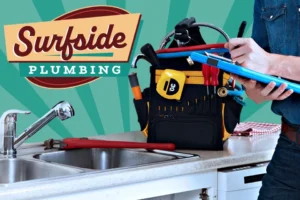 When you think Plumbing in Mobile & Baldwin Counties, you think Surfside.  We're our areas top-rated local plumbers for a reason: our guys are simply the best.  We'd never knock our competition—there are some great plumbers we compete with—but we know the value of the amazing men and women inside our company, and their value is huge.  From excellent customer service to top-notch repairs, we don't just have affordable water heaters and water heater repairs to help you out with: we have an amazing team from top to bottom that will take care of and treat you right.
Water Heater Repairs Can't Wait Until Tomorrow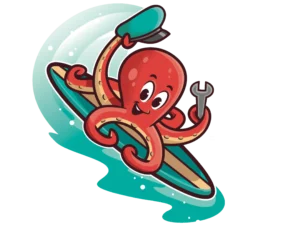 With plumbing, there is a great urgency for service when we receive a call.  No hot water can impact a restaurant's ability to stay open, it disrupts the comfort and refreshment of a hot shower, disrupts dishes and laundry and a number of other things you need hot water for.  That's why when we receive a call we know you need us there fast.
As much as possible, we come to you same day.  Obviously, any company has a limit to how many calls they can take during a day, but when it comes to water heater repairs or replacements, we know how important it is to fit you into our schedule.
With competitively priced repair and replacement services, our have affordable water heaters and other plumbing repairs.  Add our fast service to that and friendly customer service and you'll understand why we're Mobile & Baldwin's #1 trusted choice for plumbing.
Free Estimates

- No-hassle estimates!


$25 Service Call

- Call today!

Safety First

- Background checks on everyone!

A Wave of Excellence

- Only the best pros!
Free Estimates

- No-hassle estimates!


$25 Service Calls

- Call today!

Safety First

- Background checks on everyone!

A Wave of Excellence

- Only the best pros!
Don't let cold water ruin your morning or evening routine, upgrade or replace your old unit with one of our affordable water heaters today!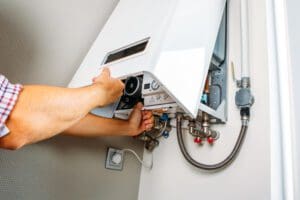 Gas and electric water heater repair and replacement
Gas tankless repair, replacement, and conversions
Financing available
Satisfying your every plumbing need
And so much more!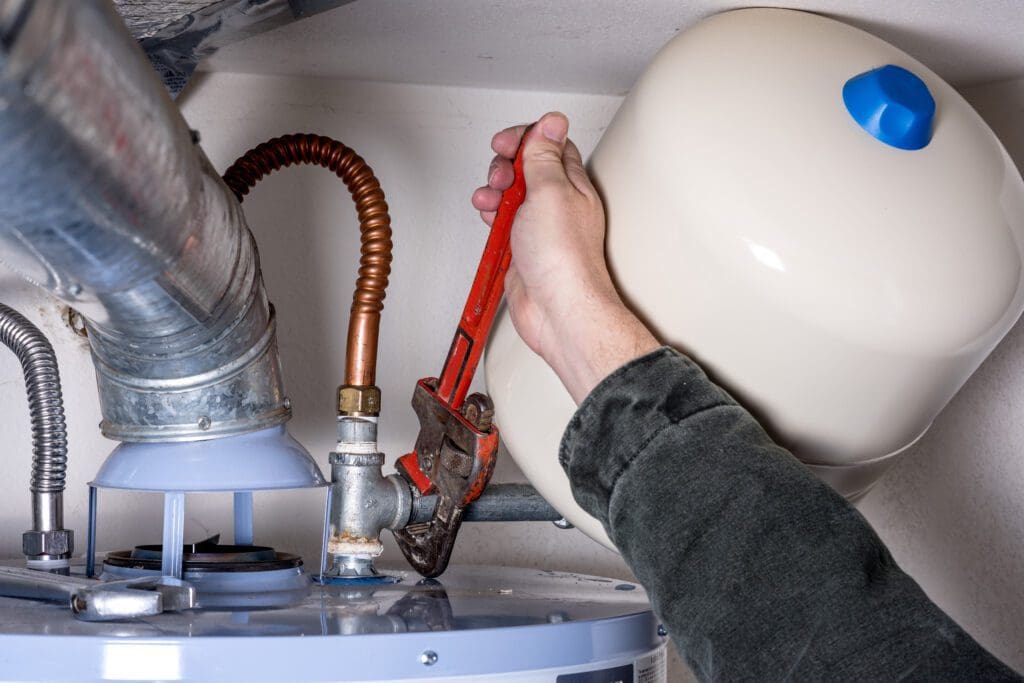 Why Trust Us with Your Water Heater Needs?
When you need an expert in water heater repairs and replacement, it's important they have years of experience in this industry.  Our team consists of pro plumbers who work hard and fast to provide affordable water heaters with repairs and installations designed for local customers like yourself.  We offer affordable tanked and tankless heaters with up-front pricing on all services.
We have a dedicated team committed to top-quality services needed for comfort.  But don't take our word for it, take the word of our past and current customers.  They were so happy with our services that they took their time to leave us fantastic, detailed reviews, for which we are so thankful.  Google, Facebook, and other sites show us unanimously at a 4.9- and 5-star ratings, all because of the amazing guys and gals we have working hard every day to take good care of our customers.  
Meriam Neise
September 2, 2023.
Madison and Sam performed their service professionally. We will refer Surfside Services without hesitation.
People are very professional putting out a great generator answered all my questions made good suggestions that I will follow just all around great people to do business with and their prices are lower than generac used Kohler All My Life as a plumber and all the plumbing products in my book rated top notch
Stephany Crumpton
August 29, 2023.
Jake was very kind and very knowledgeable to all my questions I had.
They did an outstanding job installing my new generator I Campbell
Gamers N Geeks
August 24, 2023.
Great service every time we use them! Highly recommend.
Nick Melton
August 13, 2023.
Had two recent visits from them and both were incredibly helpful and honest people. My go-to hvac place.
Anyone can do a job, not everyone can solve your problem. We're in the business of problem solving: what problem can we solve for you?