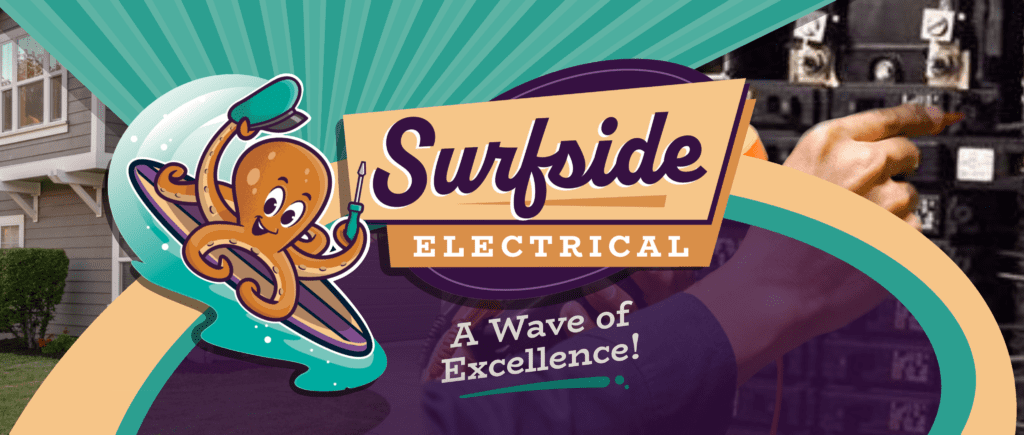 Generac Generators & More!
Starting at $129 a month, we can provide amazing generator options ranging from Kohler, Generac, Cummins, or any brand you are interested in.
With options from low monthly payments to 0% promotional financing, we can find the right solution for you.
Our licensed electricians will install your Generac generator fast at an affordable price.  Call today for your free estimate!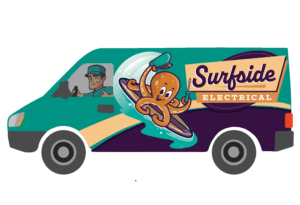 Your #1 Trusted Affordable Home Generator Pros
Licensed, bonded, and insured, our team of experienced Electricians can tackle any electrical need or challenge you might face!
Free Generator Estimates

- No hassle at all!


$25 Service Call

- Call today!

Safety First

- Background checks on everyone!

A Wave of Excellence

- Only the best pros!
Free Generator Estimates

- No hassle at all!


$25 Service Calls

- Call today!

Safety First

- Background checks on everyone!

A Wave of Excellence

- Only the best pros!
Choose a Company that Provides Ongoing Service
Not every Kohler, Cummins, or Generac generator company offers maintenance and repairs.  Unfortunately, most consumers find out after they've purchased a generator that the company installing it either cannot or will not provide maintenance and repair services.  This can cause a real problem for my home owners.
Certified Repair Techs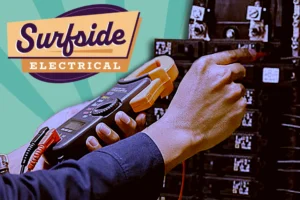 With Surfside, our technicians are experienced and certified to maintenance, and repair your whole-home Generac generator.  When you use Surfside, you know you don't have to worry about who to call if your generator has problems.  With annual maintenance plans and always-ready affordable home generator technicians, we guarantee to provide fast and friendly generator services.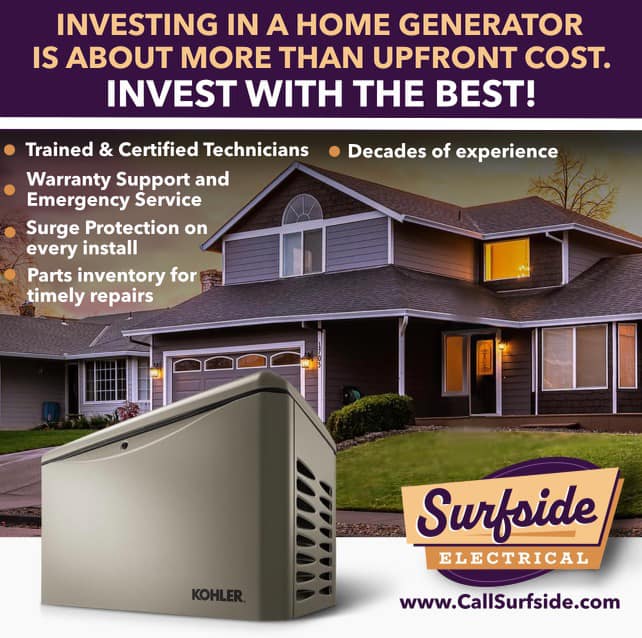 It's All About the Quality, Follow-up, and Financing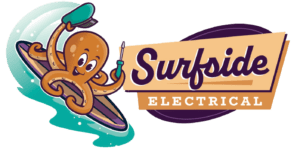 When looking for your next or first whole-home generator, there are three main factors to consider in selecting the unit and the company who will install it.  While we can sell and install any generator, depending on your needs we will make different recommendations, and we definitely have one above all that we believe is best.
Quality
There are a number of home generators to choose from.  Briggs and Stratton, Generac, Kohler, and others compete for market share with seemingly limitless ads and by partnering with local companies (like us) to offer their versions of affordable home generators.  But which has the best quality home generator?
Overwhelmingly, you see most companies pushing Generac generators in our area.  This is predominately due to their marketing initiatives and price.  Generac tends to be a little less expensive, and is often noted as being a bit quieter, but when it comes to quality the Kohler engine can't be beat.
Want to learn more about Kohler?  See why they say they are the best!
Follow-up
Not every company who sells affordable home generators offers service for them.  That may seem counter-intuitive, but generator installs are less complicated than diagnostics and maintenance, and a lot of companies simply don't take the time to incorporate that into their business model.  With such companies, you run the risk of having your generator installed by a less knowledgeable technician and then having to find a different company afterward for your annual maintenance or any required repairs.
With Surfside, we can install and provide service and maintenance on any natural gas home generator.  This is important so that you can start with one company and stay with that company for all your generator related needs.
Financing
With Generac generators and other brands costing what they do, financing is important.  Is it an affordable home generator if you're paying outrageous interest on your purchase?  That's why we partner with several companies to provide a number of financing options for you, starting with promotional 0% interest offers as well as longer-term loans up to ten years to help keep those payments low.
Ready to keep the power on?
Our affordable home generators have you covered!  With no-hassle free estimates, we can give you an upfront price and take care of the job start to finish.  All that is left is your knowing no storm will turn out your lights.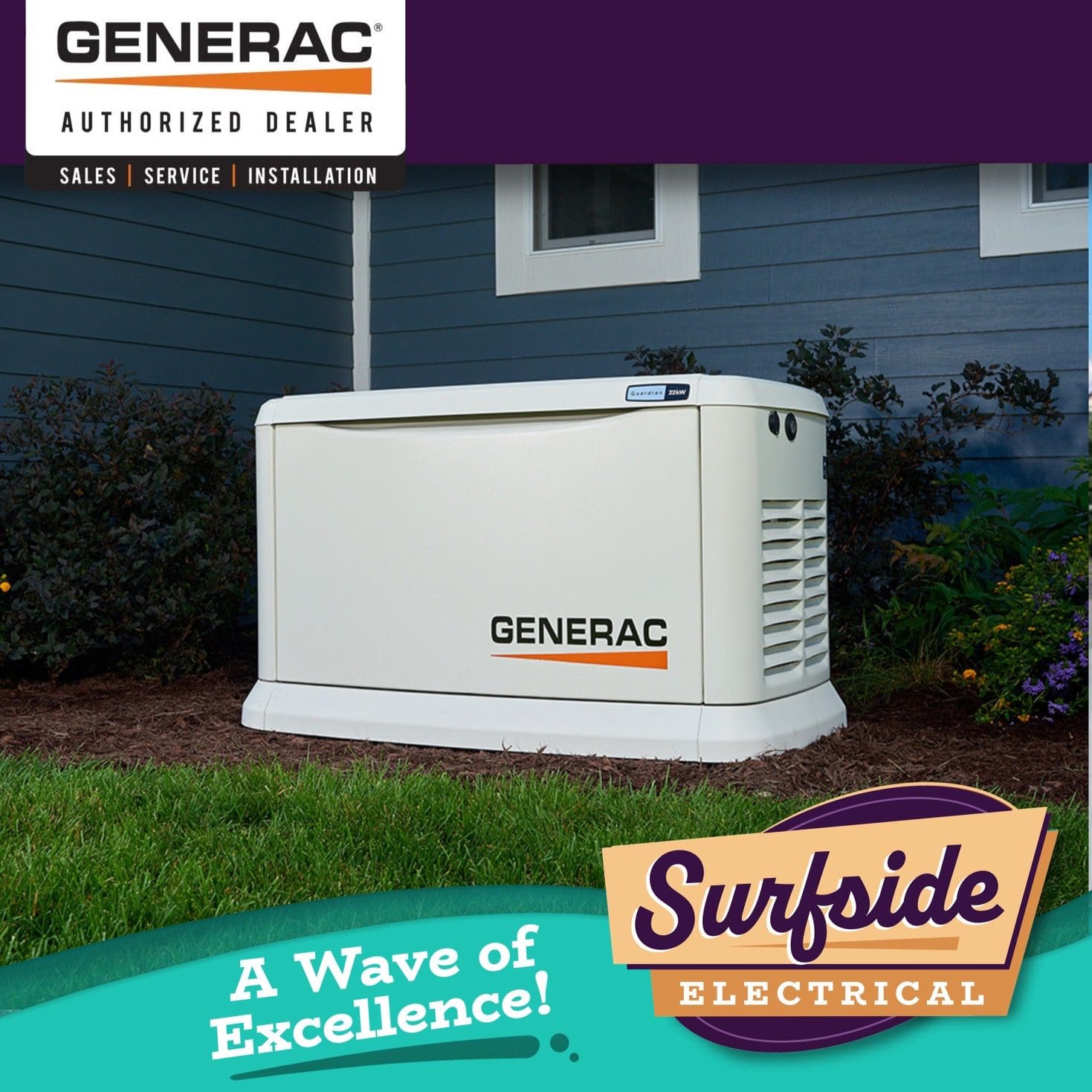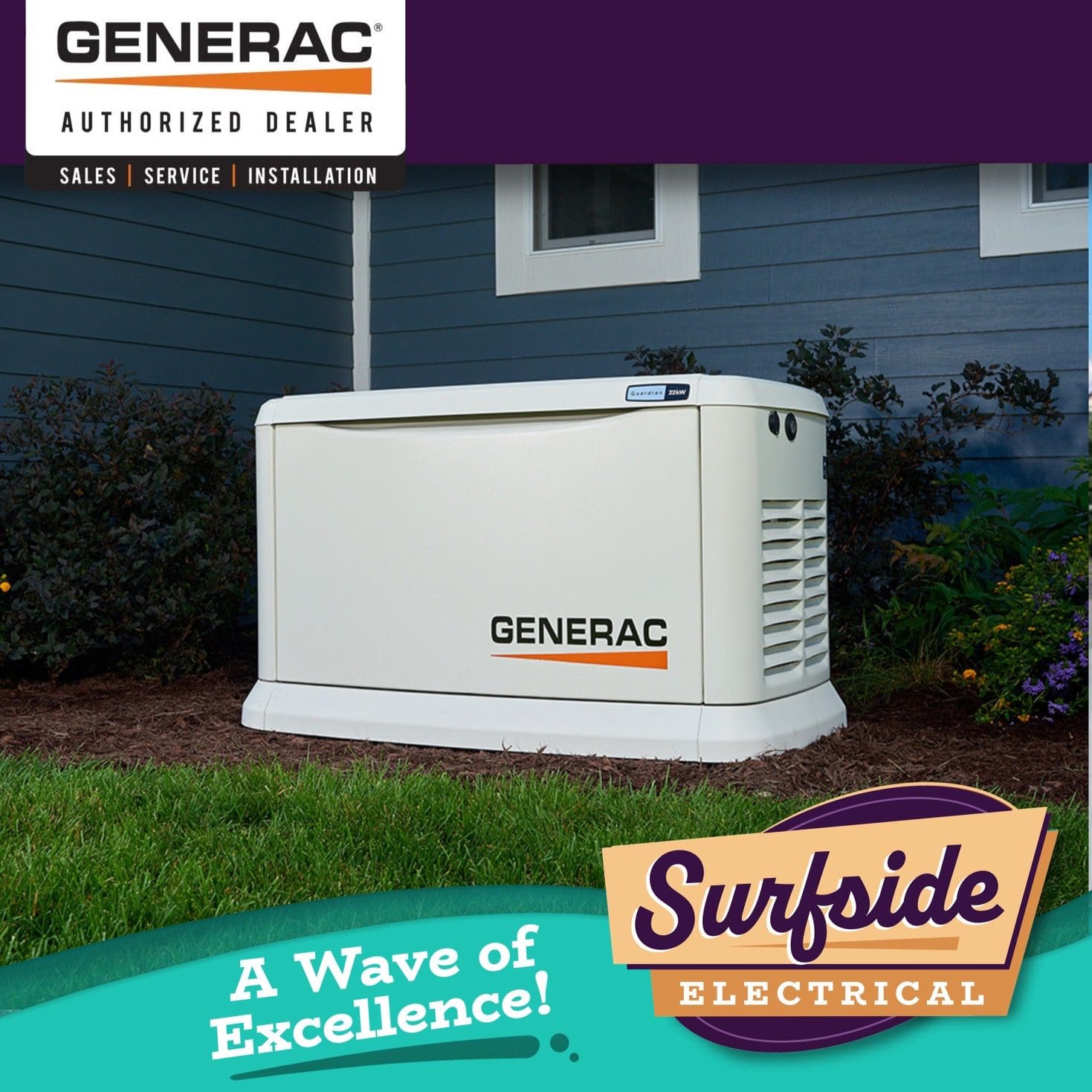 Affordable Home Generators are Easy to Use
Whole-home generators come with easy-to-use panels. They can be set to kick on automatically when the power goes out or when you flip the switch.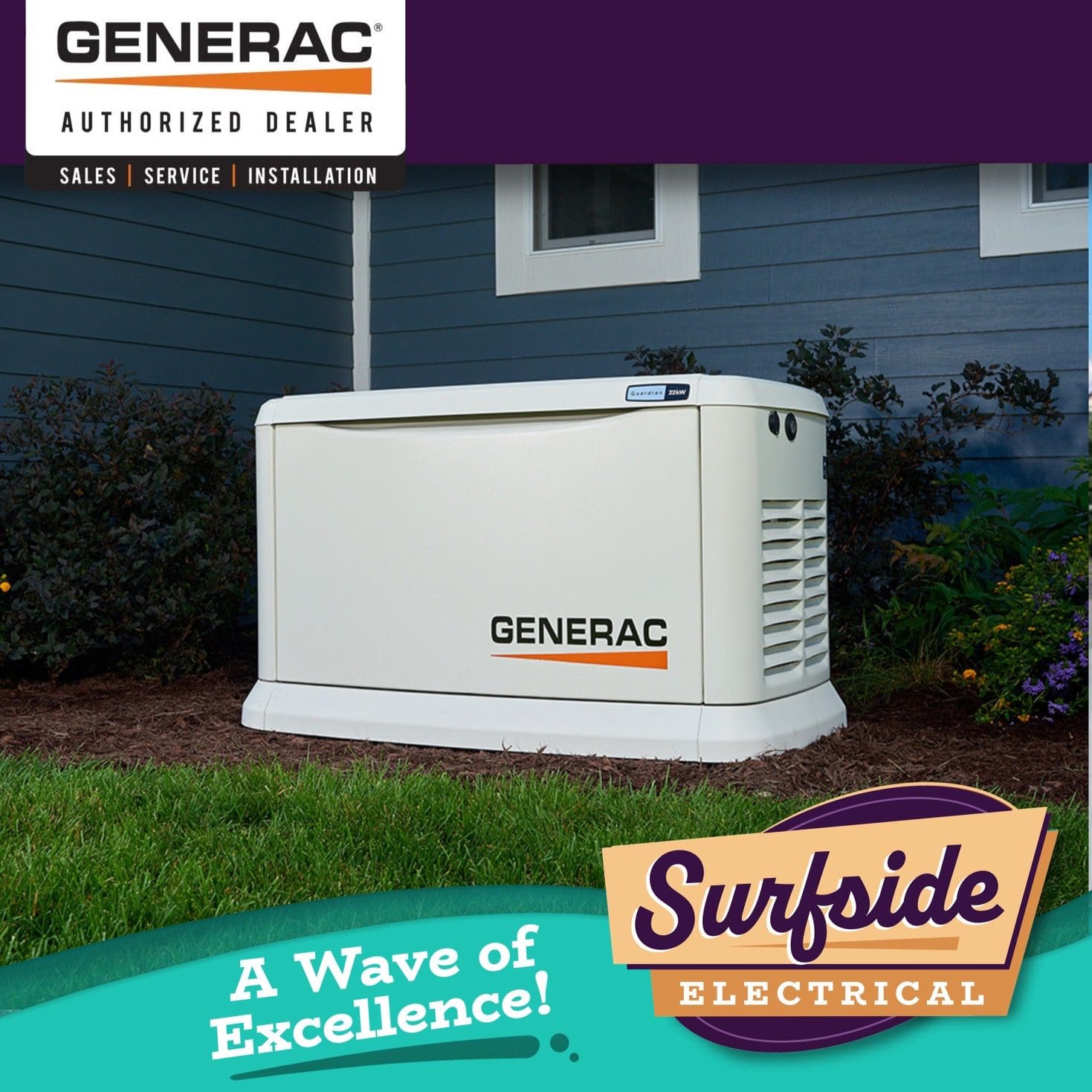 Generators Are Too Big of a Purchase Not to Use the Best

Everything from pricing to skill level varies when you're dealing with an electrician, and this is never more evident than with generators.  So, how do you know who to use?  We say, 'ask our customers'.  Our work speaks for itself, and our pricing and financing makes affordable home generators a realty, which is why so many of our customers have taken the time to leave amazing feedback online.  We're so thankful to everyone who has helped get us where we are and taken the time to leave so many awesome reviews!  Check them out and you'll find we're number one for backup generators in your area!
Meriam Neise
September 2, 2023.
Madison and Sam performed their service professionally. We will refer Surfside Services without hesitation.
People are very professional putting out a great generator answered all my questions made good suggestions that I will follow just all around great people to do business with and their prices are lower than generac used Kohler All My Life as a plumber and all the plumbing products in my book rated top notch
Stephany Crumpton
August 29, 2023.
Jake was very kind and very knowledgeable to all my questions I had.
They did an outstanding job installing my new generator I Campbell
Gamers N Geeks
August 24, 2023.
Great service every time we use them! Highly recommend.
Nick Melton
August 13, 2023.
Had two recent visits from them and both were incredibly helpful and honest people. My go-to hvac place.
Hurricanes are a way of life in the South, and for us so are generators.
Ready to Try Out Generac Generators?