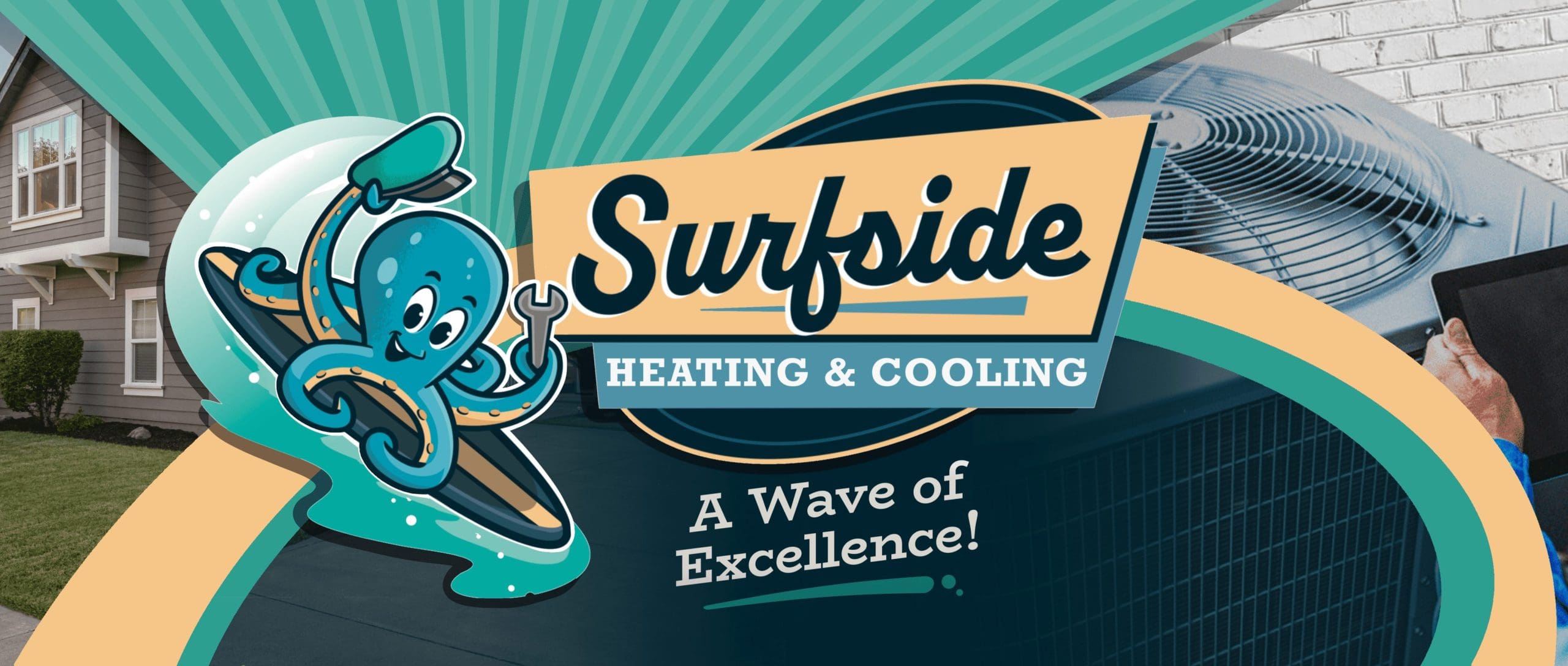 Searching for AC Companies in Mobile AL?
AC companies in Mobile AL are all over the place, but which ones are worth using?  There is no shortage of HVAC techs and contractors in our area, but there is definitely a shortage of good HVAC techs and contractors.
There are varying levels of service you can expect from AC companies in Mobile AL.  Some, unfortunately, push high pressure sales.  In fact, one of our area's largest HVAC contractors lost their licenses for this exact reason in 2021 after consumer complaints led to an investigation.  Other HVAC contractors may operate ethically, but they're just too small to be reliable.  When it is a one-man show, will there be 24/7 support?  If the one worker is sick or on a vacation and you have a need, how long do you have to wait?
Larger HVAC service providers can be more reliable due to their size and resources, but you need to know you can trust them.  It's important they be local, reputable, and transparent.  That's why we start with inviting you to meet our team, and from there encourage you to read our reviews.  Between our fantastic online reviews and our background checked and fully licensed team members, you can trust us to do the job right for you when other AC companies in Mobile AL maybe can't.
It's in the Skill Level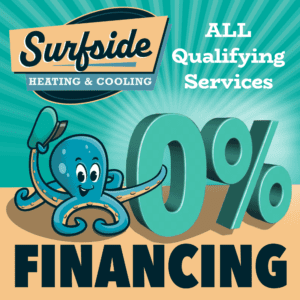 Skill level matters.  When someone is coming into your home to solve a problem, you need to know they are sufficiently trained to solve it correctly.  That's why we put so much emphasis on training.  Not only do our HVAC techs complete a rigorous training program, but most of them are also licensed electricians.  And when you consider that 80% of HVAC issues stem from electrical failures, it becomes obvious how valuable it is having a licensed electrician service your unit.
But how do you know we have the skill level we claim?  Well, don't take our word for it, take the word of our customers.  With fantastic 5-star reviews across all review platforms, you can see that our customers love us because we do what we say we will and we do it right.  We're one of many AC companies in Mobile AL, but we're the one you can trust.
Meriam Neise
September 2, 2023.
Madison and Sam performed their service professionally. We will refer Surfside Services without hesitation.
People are very professional putting out a great generator answered all my questions made good suggestions that I will follow just all around great people to do business with and their prices are lower than generac used Kohler All My Life as a plumber and all the plumbing products in my book rated top notch
Stephany Crumpton
August 29, 2023.
Jake was very kind and very knowledgeable to all my questions I had.
They did an outstanding job installing my new generator I Campbell
Gamers N Geeks
August 24, 2023.
Great service every time we use them! Highly recommend.
Nick Melton
August 13, 2023.
Had two recent visits from them and both were incredibly helpful and honest people. My go-to hvac place.
Free Estimates

- No-hassle estimates!


$25 Service Call

- Call today!

Safety First

- Background checks on everyone!

A Wave of Excellence

- Only the best A/C Repairs!
Free Estimates

- No-hassle estimates!


$25 Service Calls

- Call today!

Safety First

- Background checks on everyone!

A Wave of Excellence

- Only the best A/C Repairs!
What to Expect?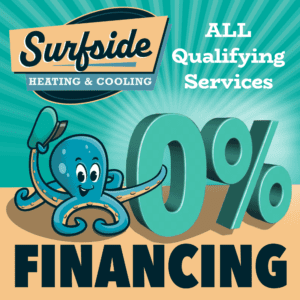 Estimates are completely free, and service calls are just $25!  To get started, just give us a call!  If you're searching for AC companies in Mobile AL, rest assured our technicians are standing by 24/7 for any emergency a/c repairs or other needs you may have.
Our friendly customer service representatives look forward to hearing from you.  You'll find the ladies of Surfside's office just as professional and helpful as the men and women in the field providing service.  Surfside's entire team is dedicated to service excellence and providing a/c repairs quickly when you need them.
Need Ours Pros Today? Call Now!
Don't hesitate to call!  Our team is available 24/7 for any a/c repairs in Mobile AL!
The Best of Local AC Companies in Mobile AL
We strive to be the best of the best among AC companies in Mobile AL.  We do so with rigorous training, upfront pricing, and fair business practices.  Our goal is for you to feel completely satisfied at the end of any service call.  You should feel well informed having been provided multiple repair and replacement options.  All pricing should have been provided upfront before work was performed.  And when you price shop us you should find that our pricing is competitive.  It's these things that make us the best of the local AC companies in Mobile AL that you have to choose from.