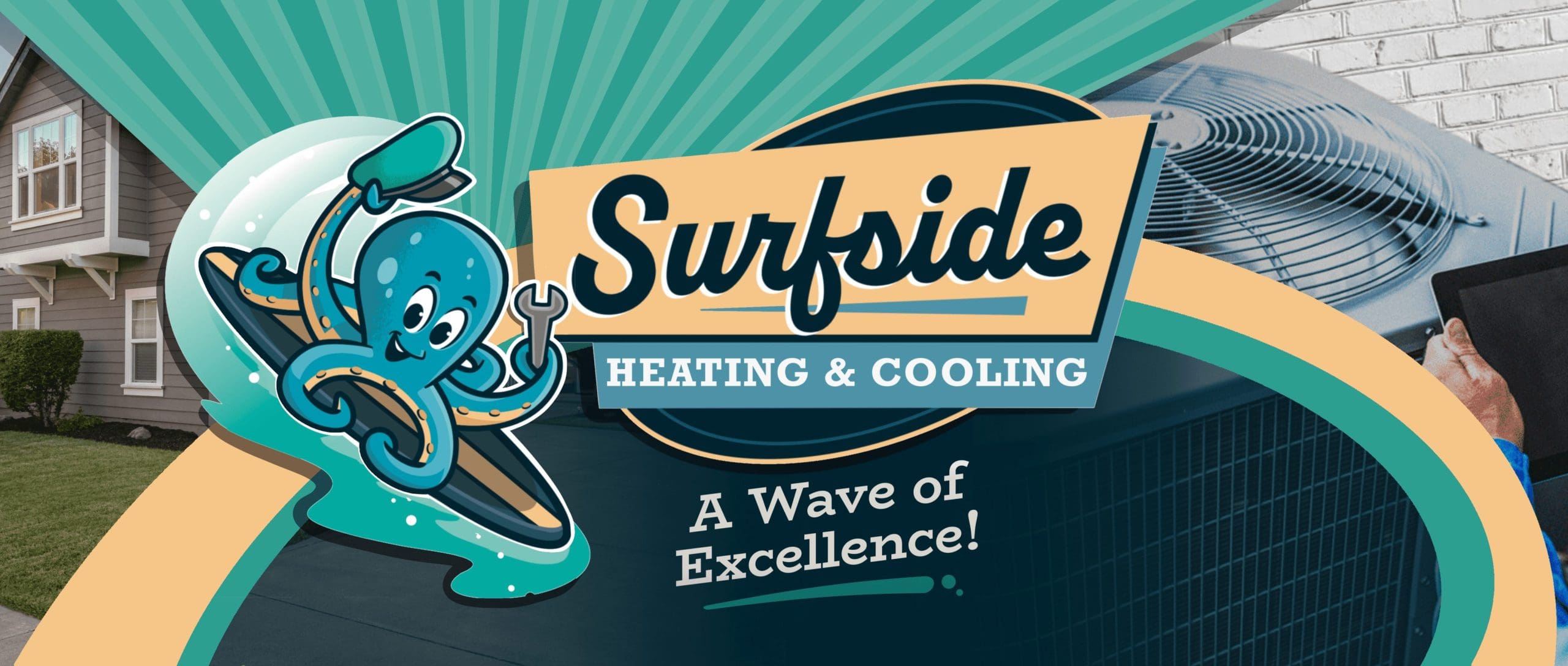 Dryer Vent Cleaning Mobile AL | Trusted Service Company Near You

Technological advances and innovations continue to make everyday life tasks like laundry, doing the dishes, and cleaning the house significantly easier to perform.  Indeed, the modern world is filled with technological gadgets and general innovations that make it easier to perform specific tasks, like dryer vent cleaning in Mobile AL. 
However, although most people with these modern appliances understand how to operate them, very few bother to learn their inner workings.  Understanding an appliance's inner workings makes it easier to spot problems early before they escalate into severe complications. 

For instance, consider your dryer.  Generally, the appliance is used to dry laundry.  After you toss your clothes in a dryer, the machine blows hot air through the laundry to accelerate the drying process via evaporation.  However, the moisture from the clothes needs to exit the appliance.  Therefore, dryers come fitted with a dryer vent for filtering the water vapor.  But, since the moisture contains lint, it is common for the substance to build up, resulting in severe complications.
What Happens Then
In such a scenario, the dryer's efficiency significantly reduces as energy bills sharply increase.  In some extreme cases, the clogging may be a possible fire hazard that can have devastating implications for your home and family's overall well-being and safety.  Thus, it is prudent to ascertain that your dryer delivers optimal performance and is clean. 
Our company understands your busy work schedule makes it challenging to have time to inspect and clean your dryer's vents.  Therefore, we offer these services at affordable prices.  We have a team of skilled and experienced professionals who are always ready to help with your dryer vent cleaning in Mobile AL or Baldwin County.  Feel free to reach out today so we can ensure your dryer remains clean, efficient, and safe for daily use.
Finding a Reliable Dryer Vent Hose Cleaner in Your Area
We have cemented our position in the industry as the most reliable and efficient dryer vent cleaners and maintenance service providers since our beginning.  Our company is preferred by most due to the high-quality services we provide. 
If given the opportunity, we shall extend services that include routine inspections and maintenance schedules to ensure the machine remains clean.  This is done to maintain its effectiveness and prevent air pollution risks and fire outbreaks caused by dirty vents.
Although these cleaning jobs sound easy to be done in the comfort of your home, they are not your regular DIY projects.  These services need to be detailed and meticulous to ensure that all corners, nooks, and crannies that may harbor lint are cleaned thoroughly. 
Additionally, we guarantee to work on your dryer's ventilation system till it works efficiently.  Our company has invested heavily to ensure that we have the best equipment and trained technicians to deliver the best top-quality services.  We are your number one choice for dryer vent cleaning in Mobile AL.
We are the ideal choice in an industry crowded with companies offering high promises but disappointing services.  Therefore, do not hesitate to reach out and schedule a service with us so we can help ensure your dryer works optimally.
Need Dryer Vent Cleaning Services? Call Our Nearby Pros!
Does your dryer take longer or more cycles to dry your clothes?  Do you notice a buildup of dust and lint surrounding your dryer's ventilation exits?  If so, you should consider calling professionals to help ease your worries. We assure you of high quality and reliable services at reasonable costs.  Additionally, dealing with our friendly team will be a breeze.
Dryer Vent Cleaning is an AC-Type Issue
Most people don't realize that your dryer vent cleaning is handled by an HVAC technician.  The same skilled servicemen and servicewomen who provide AC repairs and AC system replacements are the skilled workers who handle your dryer vent cleanings.
That's because dryer vents are most similar to an a/c duct.  The material is similar and requires the same special care to not damage it.  Our HVAC techs are trained to provide that required care and clean your dryer vents without creating other issues.
In Need of Service?
Having an air conditioning or furnace issue?  We offer 24/7 emergency air conditioning services.  So, what are you waiting for?  Call us today!