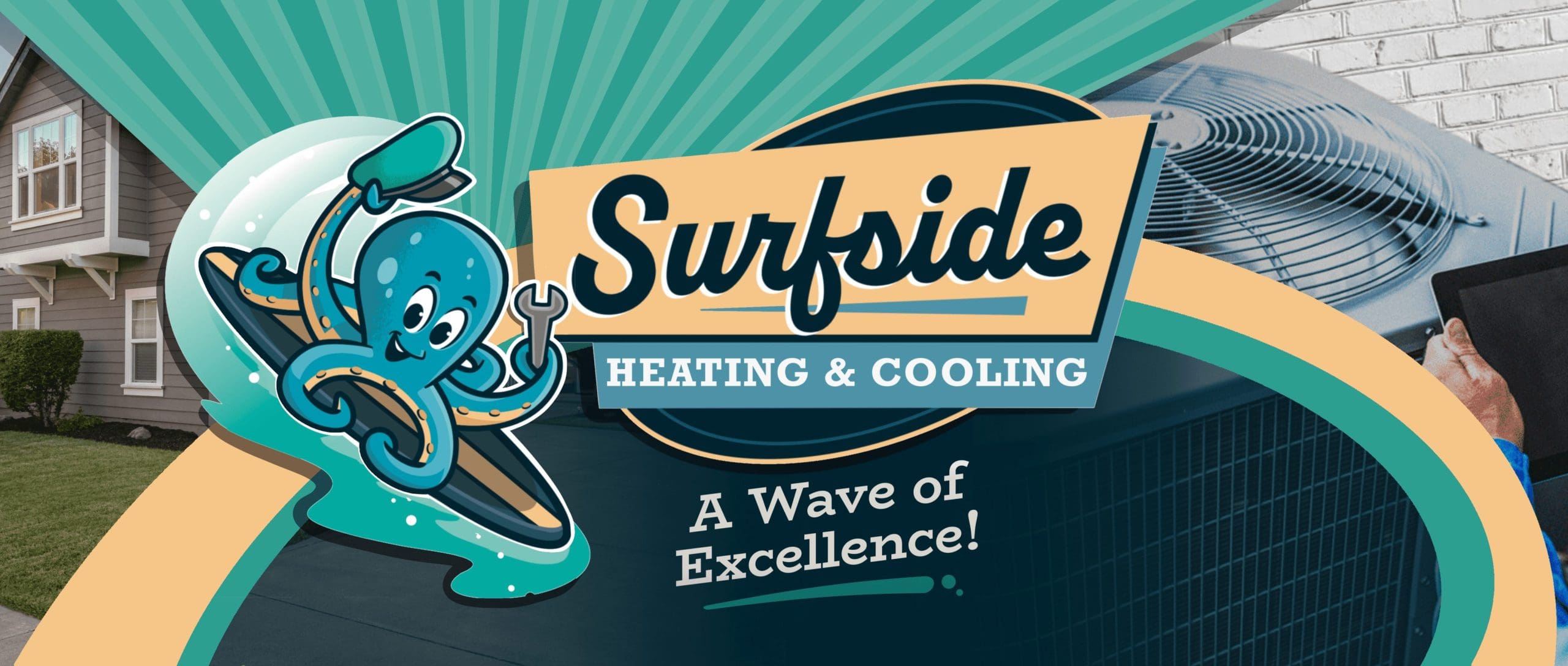 AC Maintenance is Essential
Regular maintenance of your air conditioning system is crucial to ensure clean and efficient operation, prolonged lifespan, and savings in energy and repair costs.  An AC unit that is not regularly maintained can lose up to 5% of its efficiency per year which can lead to higher utility bills, greater wear and tear on the unit, and potential breakdowns.  With regular maintenance and inspection, potential problems can be detected early, preventing expensive repairs or replacement of the entire unit.  Additionally, proper AC maintenance ensures that the air quality in your space is healthy as built-up mold and dust can negatively impact your indoor air quality.  Overall, investing in regular AC maintenance can help prolong the life of your air conditioning system, save money, and ensure that your indoor air is clean and healthy.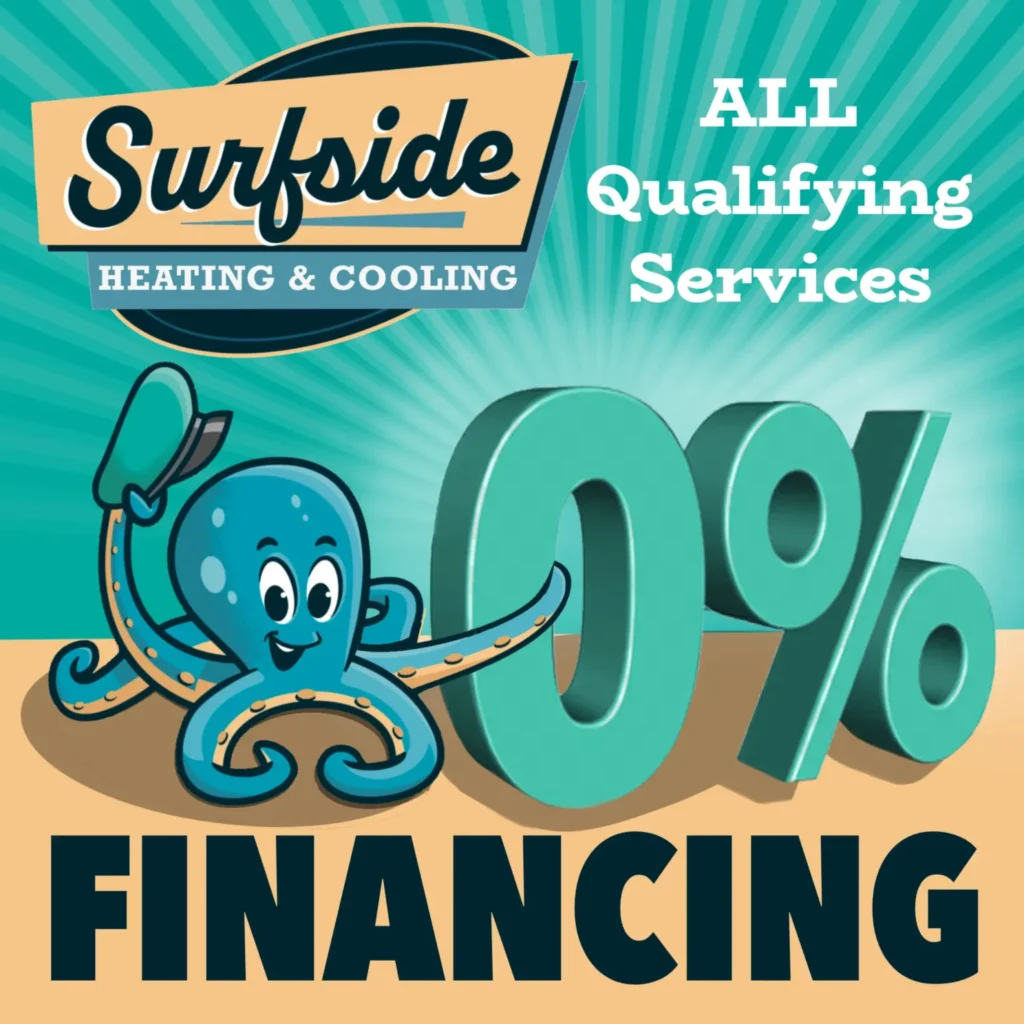 Why AC Maintenance Should Be A Priority
AC maintenance is an essential aspect of ensuring the smooth operation and longevity of your AC unit. This involves regularly inspecting, cleaning, and repairing different parts of the system, including the filter, coils, compressor, and refrigerant levels. There are several reasons why AC maintenance should be a top priority for every home or business owner. For starters, regular maintenance can help to identify and fix problems before they become major issues, preventing costly repairs or even a complete system breakdown. Additionally, proper AC maintenance is important for ensuring good indoor air quality. A dirty or clogged filter can negatively affect the air you breathe, causing allergies, respiratory problems, and other health issues/concerns. Regular maintenance will keep your air and filters clean. Furthermore, regular AC maintenance can help you save on energy bills by ensuring your system is running efficiently. A well maintained unit will consume less energy to cool your home, lowering your overall costs and helping the environment. Overall, AC maintenance is a crucial part of maintaining a comfortable and healthy home. Proper maintenance can help to prevent costly repairs, improve indoor air quality, while saving energy and money. Therefore, as a responsible home or business owner, it is imperative to schedule regular AC maintenance checks with a trusted HVAC professional such as Surfside Services.
Things To Consider When It Comes To AC Maintenance
Improved Efficiency: Regular maintenance can keep your AC working at its maximum efficiency, reducing energy consumption, and preventing the system from working harder than it should.
Reduced Repair Costs: Routine AC maintenance can help to identify any potential issues early, before they become more significant problems, helping homeowners avoid costly repairs.
Longer Lifespan: Regular AC maintenance can prevent wear and tear on components that may reduce your AC system's lifespan. By keeping your system in good condition, you can enjoy continuous use of the system for many years.
Better Indoor Air Quality: Your AC performs the functions of circulating and filtering air inside your home. As such, poor maintenance may lead to the growth of mold, bacteria, and dust in the system, leading to respiratory problems or allergies. Regular maintenance helps to keep the AC clean and improves the indoor air quality.
 Overall, regular AC maintenance can extend an AC system's life and increase efficiency, saving on energy bills and repair costs while ensuring your indoor environment remains healthy for you and your family.  If you're interested in learning more about AC maintenance then check out some more tips from the U.S Department of Energy.
Meriam Neise
September 2, 2023.
Madison and Sam performed their service professionally. We will refer Surfside Services without hesitation.
People are very professional putting out a great generator answered all my questions made good suggestions that I will follow just all around great people to do business with and their prices are lower than generac used Kohler All My Life as a plumber and all the plumbing products in my book rated top notch
Stephany Crumpton
August 29, 2023.
Jake was very kind and very knowledgeable to all my questions I had.
They did an outstanding job installing my new generator I Campbell
Gamers N Geeks
August 24, 2023.
Great service every time we use them! Highly recommend.
Nick Melton
August 13, 2023.
Had two recent visits from them and both were incredibly helpful and honest people. My go-to hvac place.
A New Kind of Service Company
We are 'The One Call That Books It All', with individual masters of their craft in every division. It's not the same people doing everything: it's highly trained professionals comprising each department, but all under the same trusted brand and service philosophy of excellence.  It's what makes us more than just another HVAC company offerring AC maintenance in Baldwin, Escambia, and Mobile AL counties.
Free Estimates

- No-hassle estimates!
$25 Service Call

- Call today!
Safety First

- Background checks on everyone!
A Wave of Excellence

- Only the best AC Repair!
Free Estimates

- No-hassle estimates!


$25 Service Calls

- Call today!

Safety First

- Background checks on everyone!

A Wave of Excellence

- Only the best HVAC techs!
Free Estimates and $25 Service Calls!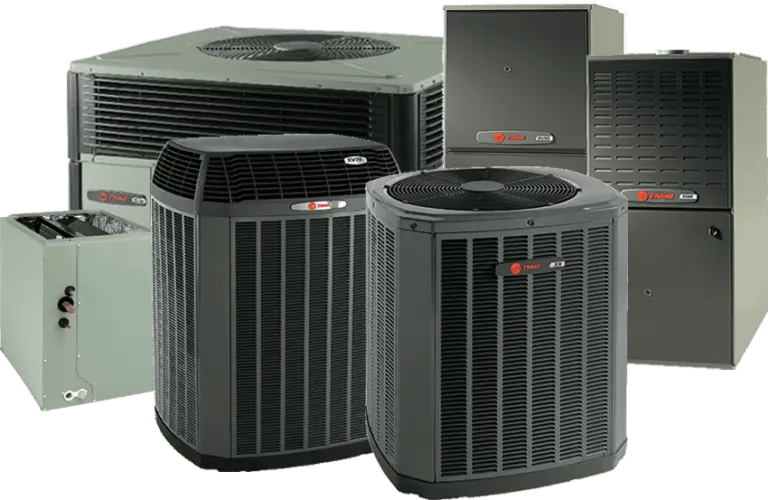 We Perform ALL HVAC Services

Installation & Upgrades
Diagnostic & Repair
System Maintenance
Inspections
So Much More!

Highly Qualified AC Techs
Training is a big deal to us. When you trust us enough to let us into your home, it's up to us to guarantee that our technician knows what they're doing and is a safe person to be around. We don't just hire anyone, and we always check backgrounds and give careful consideration to every HVAC tech we do hire. When it comes to Surfside Services, it isn't just about the technician's skill, it's about their character matching our company's service philosophy of excellence.