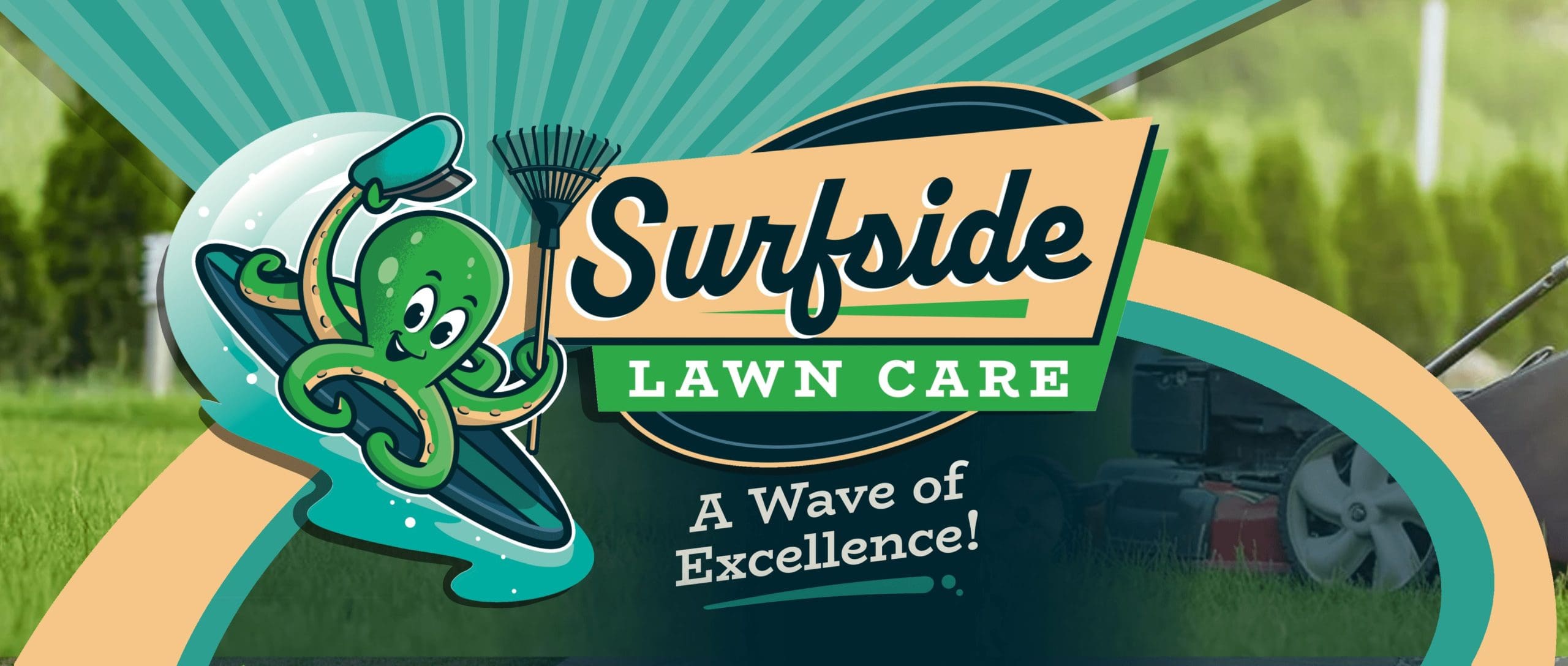 Lawn Care In Saraland AL

We understand the importance of a well-kept lawn and our team of experts are dedicated to giving you the best possible service to achieve it.  Our goal is to make your lawn the envy of the neighborhood. We pride ourselves on offering reliable and affordable lawn care services tailored to suit your needs.  From regular maintenance to one time clean ups, we have the expertise to handle any job big or small.  Our friendly staff is always available to answer any questions and provide professional recommendations to keep your lawn looking lush and healthy.  Let us take the hassle out of lawn care, contact Surfside today and become a part of our satisfied customers for lawn care Saraland, AL!
How Much do You Know About Saraland, AL?
Located within Mobile County is the city of Saraland, which was incorporated in 1957.  Initially, it was a small residential community that focused on agriculture and timber production but over the years it has experienced significant growth and development, transforming into a thriving community with their population growing 20.6% from 2010-2020 according to the 2020 Census.  Saraland is known for its natural beauty, they have a wide variety of parks and recreation centers to keep nature lovers and outdoor enthusiasts alike entertained.  Saraland is also a part of the Alabama Forever Wild Land Trust, which is home to some of the most biologically diverse habitats in Alabama.  This preserved scenic area is popular for camping, hiking, and bird watching. Saraland is a peaceful and welcoming community with a thriving economy, making it an excellent place to live, work, and visit.  With its natural beauty, and a wide range of recreational activities, it has something to offer everyone.
As a Company Offering Trusted Lawn Care in Saraland AL, We Understand Your Needs

As a provider of reliable and reputable lawn care services in Semmes, AL, we pride ourselves on our understanding of our clientele's needs. Our commitment to our customers is unwavering, and we make it our mission to deliver exceptional lawn care that exceeds expectations. We appreciate the trust you place in our company, and we are dedicated to earning your satisfaction with every service we provide. Rest assured, as a trusted partner for all your lawn care needs, you can rely on our expertise to deliver quality results that enhance the beauty and health of your property.
A New Kind of Service Company
We are 'The One Call That Books It All', with individual masters of their craft in every division. It's not the same people doing everything: it's highly trained professionals comprising each department, but all under the same trusted brand and service philosophy of excellence.  It's what makes us more than just another company providing trusted lawn care services in Saraland AL.
How Much Does Trusted Lawn Care in Saraland AL Cost?
With no contracts and no obligations, our pricing is all up-front and flat rate.  We start with a free estimate and from there provide the same quality lawn service over and over only as often as you need it.  Whether you're on our schedule or just calling for the occasional one-time cut, we're here to help.

In Need of Service?
Do you need to take back your Saturday?  Is your lawn out of control?  Let us take care of you with our trusted lawn care in Saraland, AL.