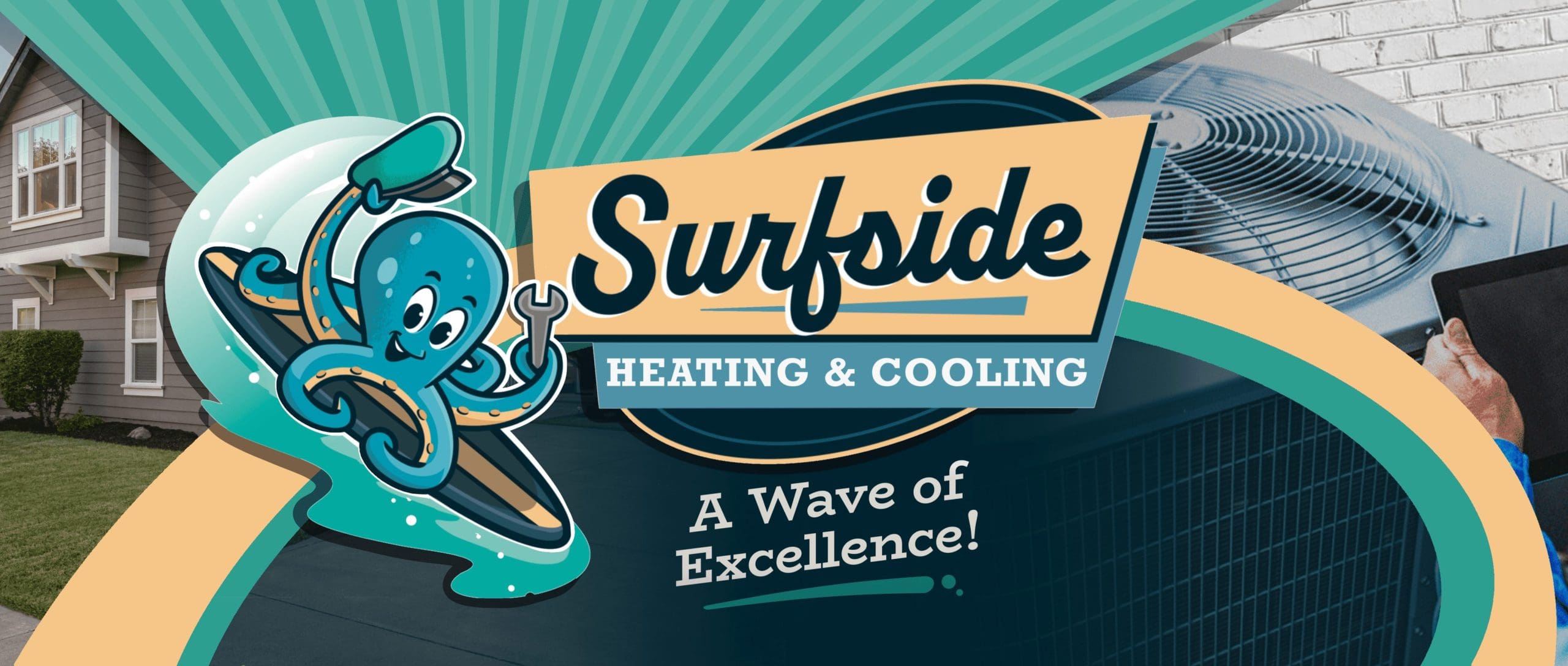 AC Repair in Lillian, AL
Our hope as a small business is to continue and add significant contributions to the growth of where we live. Because we strongly believe in taking care of our own.  It's no secret you can count on us to provide the same quality work across the board. It doesn't matter if you need services from our local HVAC professionals doing AC repair in Lillian or if you've scheduled any one of the other service we offer.  We're always going to take extreme pride in the work we do.  That being said, no matter what you need, you can be confident that Surfside holds itself to a standard in which you can be proud of too.
How Much do You Know About Lillian, AL?
Lillian is one of several towns within Alabama that is considered an unincorporated community.  It's a small town in Eastern Baldwin County near the Florida state line with a population of 2,114 people according to the Alabama Demographics for 2020. The community was named for Lillian Kee who was the daughter of William Thomas Kee, a postmaster.  This quiet and peaceful little town was hit hard by Hurrican Ivan in 2004 which caused extensive damages to the area.  The people who lived here exhibited a genuine sense of community after the storm passed by banding together to help those who lost everything.  The locals worked tirelessly together to get Lillian Al back how it was pre hurricane.  Their hard work eventually paid off and things eventually resumed back to normal. They continue to come together several times a year to put on events such as the Lillian Fall Festival, the Lillian Christmas Parade, and the Lillian Mardi Gras Parada. The main industries here are agriculture, and tourism.  Many visitors come to the area for its natural beauty and outdoor activities to enjoy their most popular recreational areas such as Lillian Park, the Perdido Bay Golf Course, and Captain's Cove Marina.
We Understand AC Repair in Lillian AL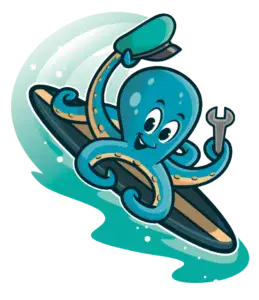 Like much of Southern Alabama, Lillian has a subtropical climate with extremely hot and humid summers. Would you know what to do in the event your AC went out during the hottest time of the year? The very first thing we suggest would be finding someone capable of doing a local AC repair in Lillian.  Hiring a local HVAC company means a quicker response time. With much of the South experiencing record high temperatures during the summer, every second counts.  A local company is also going to have a better understanding of the local climate therefore they can make recommendations that would best fit your needs.  After finding a qualified company to do an AC repair in Lillian we suggest doing a little bit of research. The easiest way to prevent issues for yourself down the road is to make an informed decision now.  Reading reviews is a brilliant way to do this.  Our customers have kindly shared their experiences with us, and you, on Google, Facebook, Yelp, and other sites.  We're also proud members of our local Chamber of Commerce and the Better Business Bureau.  With 4.9 and 5 star ratings everywhere you look on top of being fully licensed, bonded, and insured, you know we're a company you can trust to do the job right the first time.
A New Kind of Service Company
We are 'The One Call That Books It All', with individual masters of their craft in every division. It's not the same people doing everything: it's highly trained professionals comprising each department, but all under the same trusted brand and service philosophy of excellence.  It's what makes us more than just another company offer AC repairs in Lillian, AL.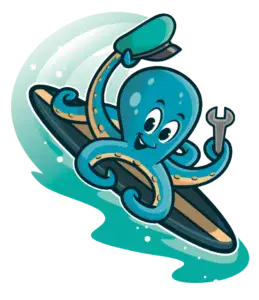 How Much Do AC Repair in Lillian, AL Cost?
For only $25 our service techs will come out to take a look at your problem, and estimates are always free.  But what exactly is the difference between a service call and a free estimate?  Checkout our Frequently Asked Questions to learn more.
In Need of Service?
Having an air conditioning or furnace issue?  We offer 24/7 emergency air conditioning services.  So, what are you waiting for?  Call us today for your AC repair in Lillian, AL!
Surfside Heating & Cooling
Servicing all of Mobile and Baldwin Counties, our offices throughout the counties and our technicians strategically placed all over allow for our fast service response times.  With local techs from Orange Beach, AL to Wilmer, AL, from Spanish Fort, AL to Theodore, AL, we are local and ready to serve.  Call us today for AC repair in Lillian, AL or anywhere within Mobile or Baldwin County!