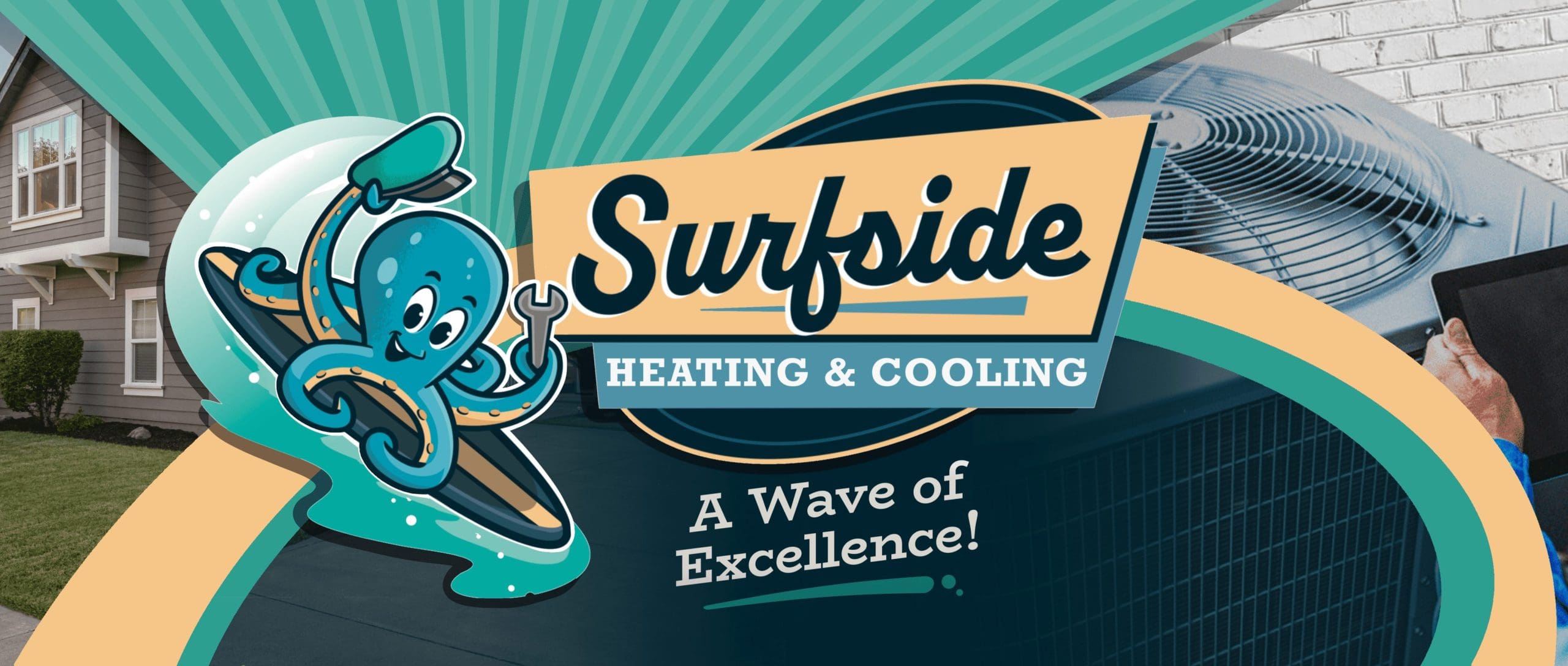 Air Conditioning Repair in Bay Minette AL
Bay Minette, AL isn't just where we provide our services, it is an integral part of who we are.  With one of our offices based in Bay Minette, AL, we offer air conditioning repair in Bay Minette and the surrounding areas from this location.  Our company's entire service area includes all of Mobile and Baldwin Counties.
How Much do You Know About Bay Minette, AL?
North Baldwin County nestles Bay Minette into a quaint pine forest conveniently located 35 miles northeast of Mobile, Alabama.  Because of the favorable location, Bay Minette enjoys the economic, social and cultural benefits of the surrounding urban areas while maintaining the charm and relaxed pace of a small southern community.
Not only is Bay Minette home to a thriving timber industry, but the surrounding forests serve as a playground for the southern sportsman, as do the nearby Tensaw River Delta and the waters of the Gulf of Mexico.  Bay Minette is well known for and surrounded by restored Civil War and early American history sites perfect for history fantatics, family picnics, campers, and hikers.
As part of one of Alabama's fastest growing counties, Bay Minette has enjoyed a steady popuilation growth for years.  Home to multiple employment opportunities in manufacturing and industry, Bay Minette supports a thriving and growing community to be proud of.  In addition, the city actively seeks new employers through partnerships with the Baldwin County Economic Development Alliance and the North Baldwin Chamber of Commerce.
There are approximately 8,500 residents living in the city limits of Bay Minette and an additional 20,000 beyond the city limits who call North Baldwin home, making us proud to serve all of them with air conditioning repairs in Bay Minette, AL.
Click here to lin to the city's Facebook page and keep up to date on all that is going on in Bay Minette.
We Understand Your Needs
Let's face it: it gets HOT here in the South.  And when it does, and that AC goes out, you need someone you can trust FAST.  But with so many local air conditioning companies blasting you with advertisements, unless you've used them before, how do you know who to trust?
When it comes to air conditioning repairs in Bay Minette, AL, start with reviews.  Our customers love us and graciously take the time to share their experiences on Google, Facebook, and other great sites.  Fully licensed, bonded, and insured, we're also members of our local Chamber of Commerce and Better Business Bureau.  With 4.9 and 5 star ratings everywhere you look, you know we're a company you can trust to do the job right and stand behind our work.
A New Kind of Service Company
We are 'The One Call That Books It All', with individual masters of their craft in every division. It's not the same people doing everything: it's highly trained professionals comprising each department, but all under the same trusted brand and service philosophy of excellence.  It's what makes us more than just another company offer air conditioning repairs in Bay Minette, AL.
How Much Do Air Conditioning Repairs in Bay Minette, AL Cost?
For only $25 our service techs will come out to take a look at your problem, and estimates are always free.  But what exactly is the difference between a service call and a free estimate?  Checkout our Frequently Asked Questions to learn more.
In Need of Service?
Having an air conditioning or furnace issue?  We offer 24/7 emergency air conditioning services.  So, what are you waiting for?  Call us today!
Surfside Heating & Cooling
Servicing all of Mobile and Baldwin Counties, our offices throughout the counties and our technicians strategically placed all over allow for our fast service response times.  With local techs from Orange Beach, AL to Wilmer, AL, from Bay Minette, AL to Theodore, AL, we are local and ready to serve.