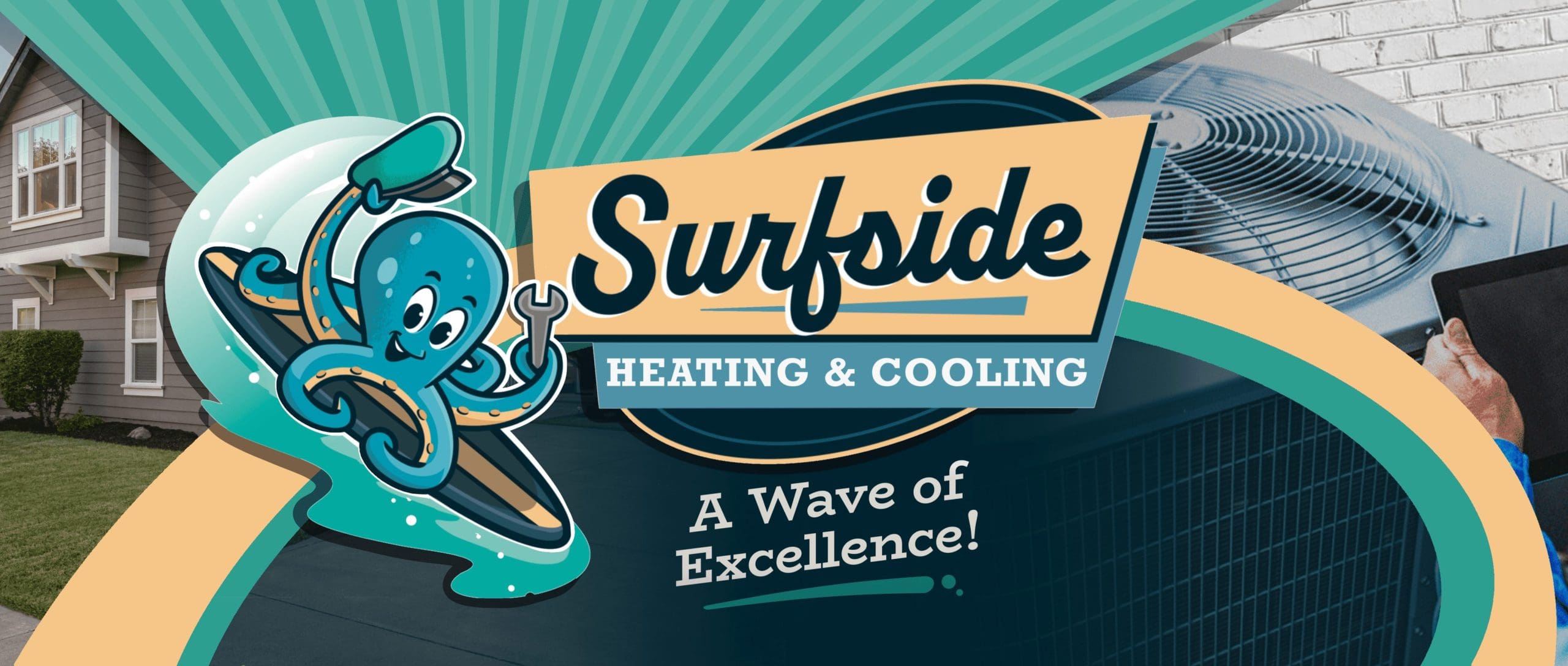 AC Repair in Bon Secour AL
Surfside is a company who provides quality AC repair work in Bon Secour, a small community within Baldwin County where so many of our service professionals live and call home.  We serve the community in Bon Secour day in and day out and take great pride doing so. Providing quality work is something we take seriously and taking care of our own is a high priority.
How Much do You Know About Bon Secour, AL?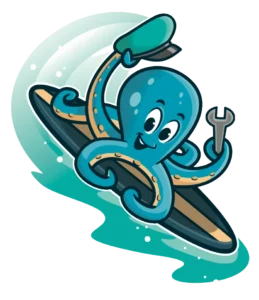 Bon Secour is an unincorporated community in Baldwin County.  Essentially that means they are a region not governed by a local governing body also known as a local municipal corporation.  Bon Secour is located along the eastern coastline of Bon Secour Bay.  The name Bon Secour is derived from the French phase "safe harbor". It was given this name due to being in a secluded location on the inside coast of Fort Morgan peninsula of southern Alabama. According to a census reporter, there are only 2,500 people living in Bon Secour. The population really started to grow after hurricane Ivan came through and devastated the Gulf Coast.
Bon Secour has a rich history that most people don't know about. If you enjoy eating sea food, it's likely to have come from here.  Originally serving as a French fishing village settlement, it is now a waterfront community that serves as a safe harbor to a commercial fishing fleet.  Several major seafood industries operate out of Bon Secour that are responsible for shipping large quantities of seafood from the Gulf of Mexio to places all over the United States. Probably the biggest, oldest, and most well-known is Bon Secour Fisheries with them being in business since the 1980's.
Another interesting thing about Bon Secour is the Alabama Wild Shrimp Program. This program was formed because wild shrimp caught by local fleets were in competition with farmed shrimp from overseas.  This was putting extreme economic pressure on the community and driving multi-generational shrimpers out of business.  Due to these issues, the local shrimpers formed an alliance with the shrimpers from the Mobile are and the Alamba Wild Shrimp Program was born.  Their game plan was to increase their marketing and to work hard in educating their community on how locally caught shrimp were far less likely to contain contaminates than the farm raised shrimp that was being imported from other countries.
We Understand AC Repair in Bon Secour
When your AC goes out in Bon Secour we understand that you want some out to diagnose and repair it FAST.  Living in the South means even a day without AC can be extremely uncomfortable and you may feel the pressure of being more worried about finding someone to fix it asap that you might overlook who it is that's coming.  In times of emergencies and even non emergencies, how do you know who to trust?
When it comes to air conditioning repairs in Bon Secour, AL, a great place to start when looking for a local AC repair company is going through reviews.  Ask anyone around, our customers love us and graciously take the time to share their experiences on Google, Facebook, and other great sites.  Fully licensed, bonded, and insured, we're also members of our local Chamber of Commerce and Better Business Bureau.  With 4.9 and 5 star ratings everywhere you look, you know we're a company you can trust to do the job right and stand behind our work.
A New Kind of Service Company
We are 'The One Call That Books It All', with individual masters of their craft in every division. It's not the same people doing everything: it's highly trained professionals comprising each department, but all under the same trusted brand and service philosophy of excellence.  It's what makes us more than just another company offer AC repairs Bon Secour, AL.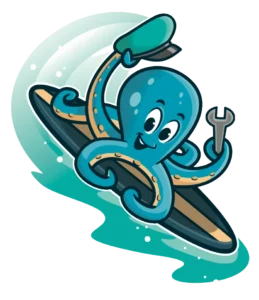 How Much Do AC Repairs in Bon Secour, AL Cost?
For only $25 our service techs will come out to take a look at your problem, and estimates are always free.  But what exactly is the difference between a service call and a free estimate?  Checkout our Frequently Asked Questions to learn more.
In Need of Service?
Having an air conditioning or furnace issue?  We offer 24/7 emergency air conditioning services.  So, what are you waiting for?  Call us today for your AC repair in Bon Secour, AL!
Surfside Heating & Cooling
Servicing all of Mobile and Baldwin Counties, our offices throughout the counties and our technicians strategically placed all over allow for our fast service response times.  With local techs from Orange Beach, AL to Wilmer, AL, from Spanish Fort, AL to Theodore, AL, we are local and ready to serve.  Call us today for AC repair in Spanish Fort, AL or anywhere within Mobile or Baldwin County!