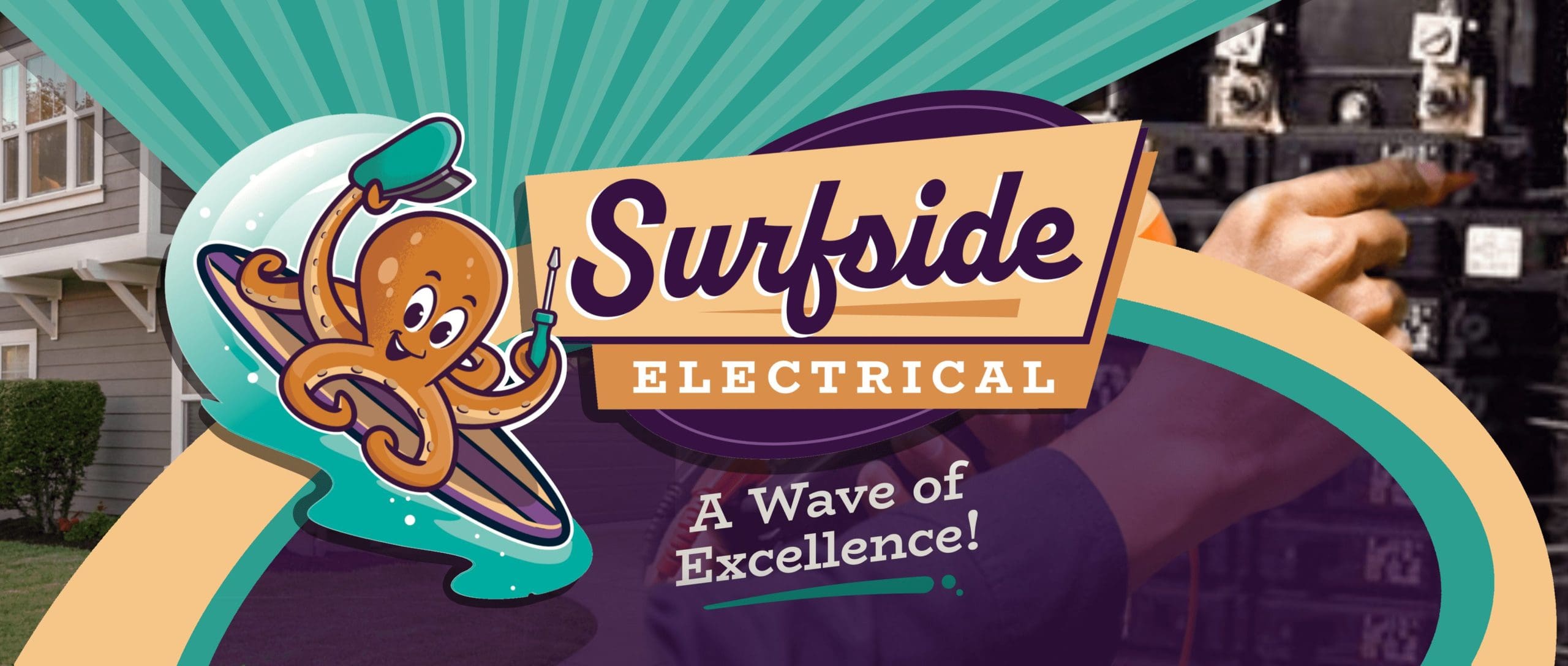 Generator Repairs & More in Fairhope, AL
While all of Mobile & Baldwin Counties are vulnerable to hurricanes, Fairhope is especially vulnerable with so much of the city being directly on Mobile Bay.  With such a high risk of losing power during storms, you need to keep your generator in top shape with affordable maintenance and generator repairs in Fairhope, AL.
Fully licensed, bonded, and insured to work in Fairhope, AL, we are your top-rated local choice for generator repairs and installations.
Estimates are free, and financing is available.  With promotional financing starting at 0% interest and ranging from twelve-month terms to ten years, we have the solutions to get you the whole-home generator you need.
Contact us to find out more!
 Fairhope, AL
Fairhope is located in Baldwin County, Alabama on the eastern shore of Mobile Bay.  The city has a population of 15,326 according to the 2010 census.  Fairhope is a picturesque city with tree-lined streets and Southern charm.  The city is home to several art galleries, unique shops, and restaurants, many of which have learned to call on us for their generator repairs in Fairhope, AL, as well as installations and maintenance.
Today, Fairhope is a thriving city with a rich history.  The city of Fairhope, Alabama was founded in 1894 by a group of idealists known as the Fairhope Single Tax Corporation.  Visitors can learn about the city's unique past at the Fairhope Museum of History or the Fairhope Single Tax Colony Museum.  For those who enjoy the outdoors, there are plenty of parks and public beaches to explore.
Some of the places you won't want to miss when visiting Fairhope include:
Whether you're looking for a place to relax or an adventurous getaway, Fairhope, Alabama is the perfect destination.  With its charming Southern atmosphere and beautiful scenery, you're sure to fall in love with this city.  And while you're there, if you need a helping hand with a quality generator repair or service, just call Surfside.
Generator Repairs and Installation in Fairhope, AL
Once you've decided to get a whole house generator, we'll work with you to choose the perfect model for your home.   We'll consider factors like the size of your home, how much power you need, and your budget.

Our team will discuss your home's size and suggest a suitable model.  We offer comprehensive generator repairs in Fairhope, AL, as well as installation services, so we can help you choose and install the perfect unit for your needs.  If you're unsure if a whole-house generator is right for you, we can help you understand the benefits and drawbacks of owning one.  We'll also go over different types of generators and their features so that you can make an informed decision.
Regular maintenance from a quality generator repairs & services company will save you money and time and help keep your unit functioning for years to come.  We're always available to guide you on generator repairs and installations.  Contact us today to learn more about our services!
Always Check the Licensing
With so many different types and sizes of generators on the market, it's essential to work with someone who knows their way around these machines and is licensed to do so.  That's where we come in.  If you're having trouble with your current model or it's not running as efficiently as it should be, we can help you get it back up and running like new.  With generator repairs in Fairhope, AL available, and throughout all of Mobile and Baldwin Counties, we're licensed, insured, and bonded to help. 

Our team is licensed and skilled in generator repairs and service.  Moreover, we offer maintenance and regular checkups to ensure the system runs smoothly.  If your generator isn't working as efficiently as it should, we can take a look to suggest the next step.
Look no further than us if you're looking for a qualified and licensed contractor for your home repairs and installation needs!  We offer a wide range of services at competitive rates, and we're backed by years of experience in the industry.
Need To Install or Replace Your Home Generator? Call Surfside Today!
Don't wait until you need a generator to start thinking about getting one.  Whether you need help selecting, installing, or servicing a generator, we're here to help.  Schedule a consultation with one of our generator repair specialists!  If you're in the market for a new home generator, or if you need to replace your existing one, call us.
We are a reputed company for those looking for a reliable and experienced contractor for home generator repairs and installation.  We're proud to offer comprehensive generator repairs in Fairhope, AL, and installations and services to all of Mobile and Baldwin Counties.  Our team is dedicated to providing exceptional customer service at every step of the way.
Our team is waiting to hear from you!  Call today!