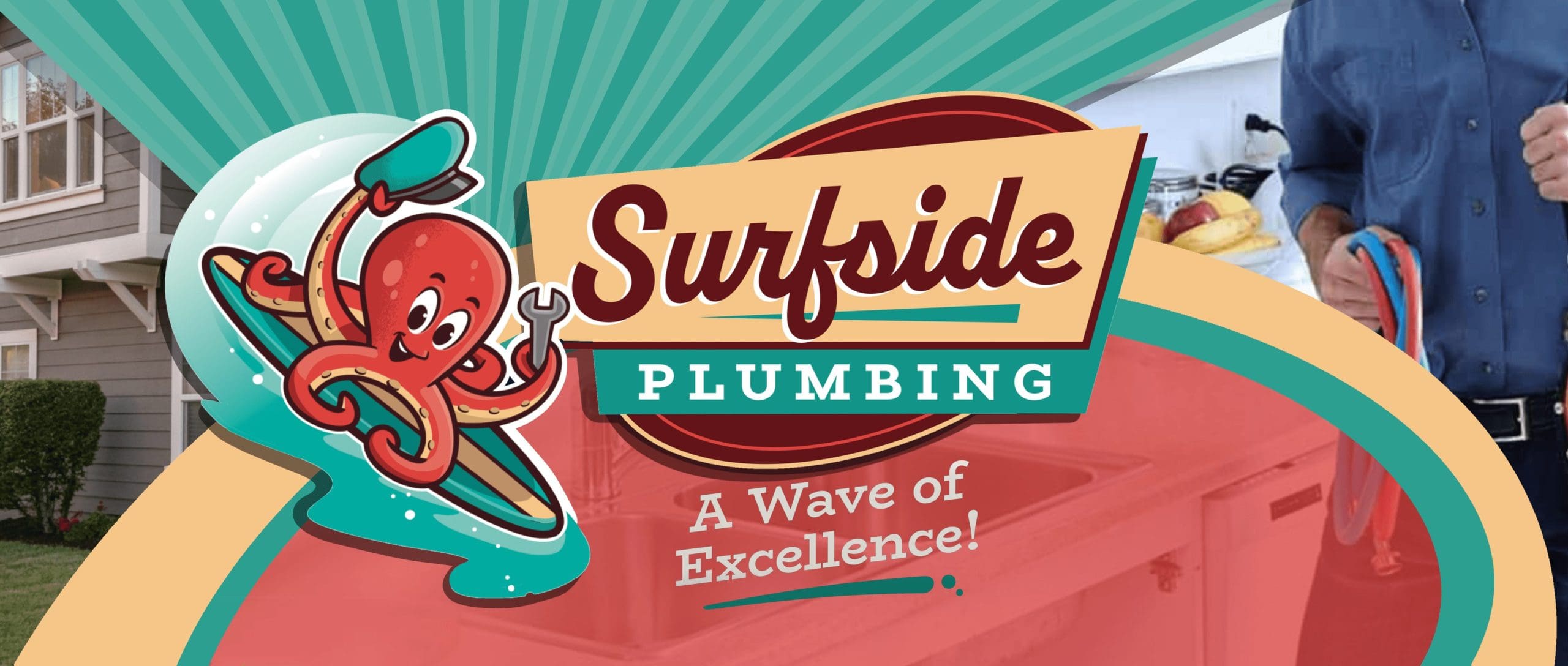 #1 Chosen for Plumbing Repairs in Saraland Al
Finding the right service company for your plumbing repairs in Saraland AL should always start with reading their customer reviews.  Because we can say all day how wonderful we believe we are, but we are a bit biased about it, right?  But you can trust our customers.  We receive a lot of reviews compared to our competitors, and overwhelmingly they are 5 stars.  That's why we're your top-rated choice for all your plumbing needs.
Meriam Neise
September 2, 2023.
Madison and Sam performed their service professionally. We will refer Surfside Services without hesitation.
People are very professional putting out a great generator answered all my questions made good suggestions that I will follow just all around great people to do business with and their prices are lower than generac used Kohler All My Life as a plumber and all the plumbing products in my book rated top notch
Stephany Crumpton
August 29, 2023.
Jake was very kind and very knowledgeable to all my questions I had.
They did an outstanding job installing my new generator I Campbell
Gamers N Geeks
August 24, 2023.
Great service every time we use them! Highly recommend.
Nick Melton
August 13, 2023.
Had two recent visits from them and both were incredibly helpful and honest people. My go-to hvac place.
Saraland, AL
The City of Saraland is perfectly nested in north Mobile County in beautiful southwest Alabama.  The natural resources, City services and great location only compliment the wonderful people in this community.  The City is experiencing phenomenal growth with the construction of new subdivisions and new commercial and retail development.  Saraland is called the Gateway to Progress.  Saraland, however, IS progress.  And Surfside is progress for Saraland for all of its service needs, providing premium plumbing repairs in Saraland AL.
Plumbing Repairs in Saraland AL are in High Demand
The demand for a local plumbing company in Saraland continues to grow as the area's populations continues to increase.  Additionally, our area suffers from a shortage of licensed plumbers, further increasing the need for available plumbers.
These factors have resulted in a great need for plumbers in our area.  That's where we come in.  We're here for you as soon as you need plumbing repairs in Saraland AL.
How Much Does it Cost?
With Surfside Plumbing, we understand the need for affordable service calls.  That's why our everyday service call fee is $25, even on nights and weekends.  Additionally, all estimates are free, so when you know what you need we're happy to come and give you a price at no cost.  Therefore, when you need a plumbing repair in Saraland Al, you know who to call for a fair and fast price.
Not Just Another Plumbing Company
We're so much more than just a plumbing company.  With HVAC, Electrical, and several other services, we're here for your every home service need.
Plumbing Repairs in Saraland AL that You Can Trust
We've already pointed you to our customer reviews on Google to learn why you can trust us, but let's also point you to our Better Business Bureau rating.  We're proud members of our local BBB to help keep us transparent and the obvious choice for any plumbing repairs in Saraland AL.