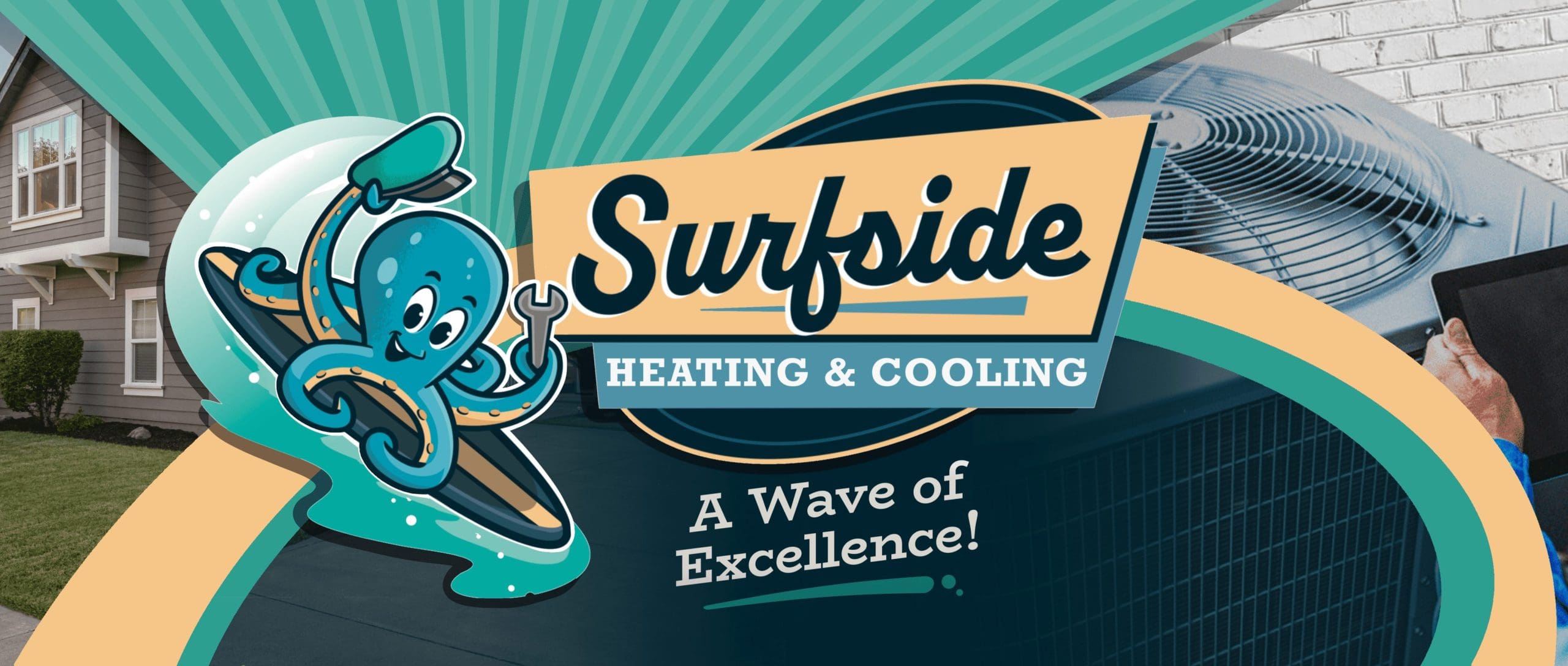 AC Repair in Atmore, AL
From installations to repairs as well as preventative maintenance, we are equipped to handle all types of HVAC needs, ensuring that our customers enjoy a comfortable indoor environment all year round. With our professionalism, expertise, and dedication, Surfside has become a go to option for people needing reputable AC repairs in Atmore, AL 
How Much do You Know About Atmore, AL?
Atmore is a city in Escambia County, AL and is in the southwestern part of the state. It has a growing population of approximately 8,530 people according to the World Population View and is home to several notable attractions and events. One of the top attractions in Atmore is the Wind Creek Casino and Resort, which features a 57,000-square-foot casino, luxurious hotel accommodations, several restaurants, and a spa. The casino has more than 1,500 slot machines, 36 table games, and a poker room making it a great destination for gambling enthusiasts or anyone who enjoys getting pampered. Another popular attraction is the Poarch Band of Creek Indians Museum, which showcases the history and culture of the Poarch Band of Creek Indians who reside in the area. The museum features exhibits on tribal history, crafts, and artifacts. Atmore also hosts several annual events, such as the Creek Indian Pow Wow and the Heritage Festival to celebrate the area's rich cultural heritage. Atmore offers visitors and residents a range of activities, attractions, and amenities, making it a vibrant and thriving city in Escambia County, Alabama. 
We Understand AC Repair in Atmore AL

Regular AC maintenance or AC repairs in Atmore AL is essential for residents to maintain a comfortable indoor environment, especially during the hot and humid summer months. Without proper cooling, homes and businesses can become uncomfortably warm and stuffy which will affect comfort, productivity, and sometimes even your health. We offer AC repair services that can help to identify and fix various issues that tend to reduce a cooling system's effectiveness, such as refrigerant leaks, compressor failure, and faulty ductwork. Regular maintenance and repairs can also help to prolong a cooling system's lifespan, saving homeowners and businesses from the cost of replacing the unit sooner than you'd have to. Regardless if you need some preventive maintenance done or a complete AC repair, we're confident that we're the right ones for the job-You can find our customers who have already sought out our services and have graciously shared their experiences on Google, Facebook, Yelp, and other sites.  We're also proud members of our local Chamber of Commerce and the Better Business Bureau.  With 4.9 and 5-star ratings everywhere you look on top of being fully licensed, bonded, and insured, you can be confident that we're a company you can trust to do the job right the first time. 
A New Kind of Service Company
We are 'The One Call That Books It All', with individual masters of their craft in every division. It's not the same people doing everything: it's highly trained professionals comprising each department, but all under the same trusted brand and service philosophy of excellence.  It's what makes us more than just another company offer AC repairs in Atmore, AL.

How Much Do AC Repair in Atmore, AL Cost?
For only $25 our service techs will come out to take a look at your problem, and estimates are always free.  But what exactly is the difference between a service call and a free estimate?  Checkout our Frequently Asked Questions to learn more.
In Need of Service?
Having an air conditioning or furnace issue?  We offer 24/7 emergency air conditioning services.  So, what are you waiting for?  Call us today for your AC repair in Atmore, AL!
Surfside Heating & Cooling
Servicing all of Mobile and Baldwin Counties, our offices throughout the counties and our technicians strategically placed all over allow for our fast service response times.  With local techs from Orange Beach, AL to Wilmer, AL, from Spanish Fort, AL to Theodore, AL, we are local and ready to serve.  Call us today for AC repair in Axis, AL or anywhere within Mobile or Baldwin County!