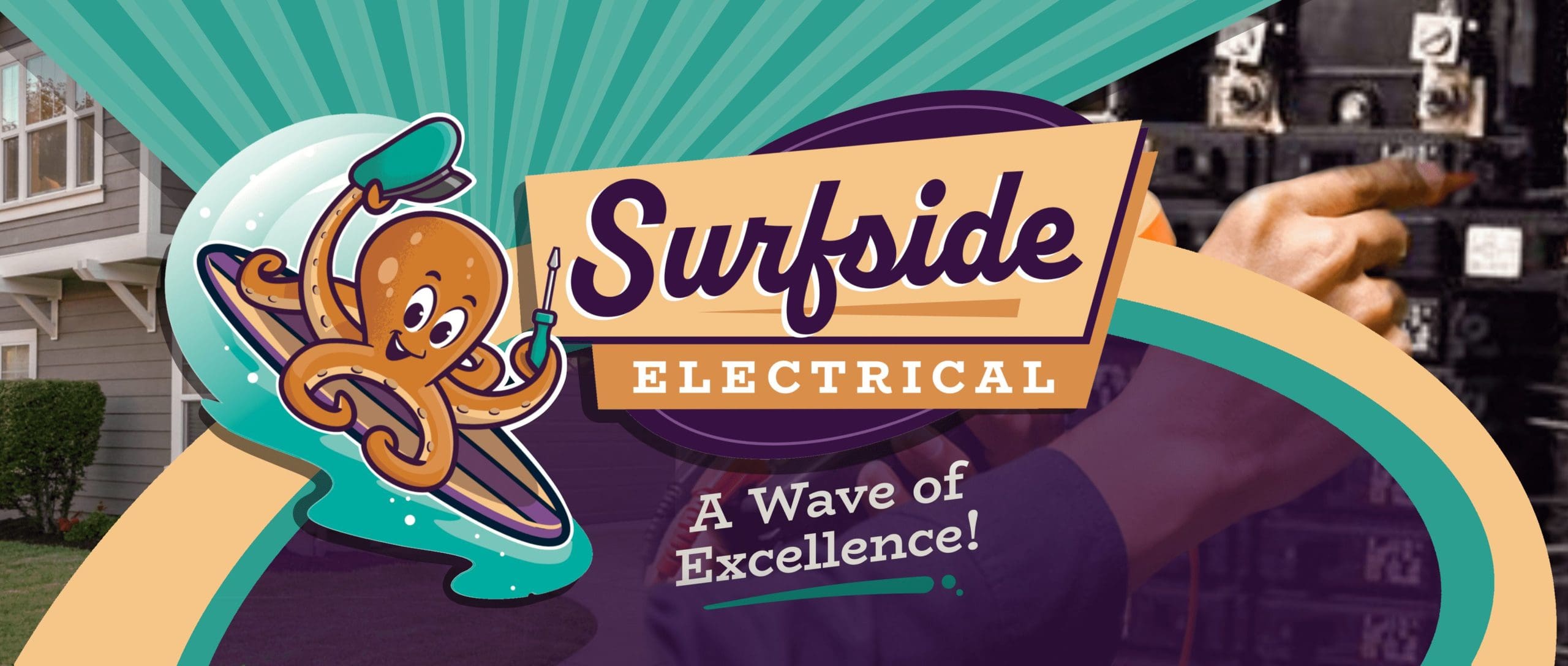 Electrical Repairs in Fairhope AL
It's important to ensure that your home is kept in top shape with affordable electrical repairs in Fairhope AL.
At Surfside, we understand the importance of affordability and fast service, as well as up-front pricing.  We believe Fairhope deserves an electrical company that is transparent pricing that provides every option in a way our customers can easily understand.
That's why we offer free estimate and $25 dispatch fees for service calls.  You should have the opportunity to meet us and hear your options before comitting your hard-earned money to us.
Contact us to find out more!
 Fairhope, AL
It is such a privilege to offer electrical repairs in Fairhope AL.  In addition to its cultural and natural attractions, Fairhope is also a popular destination for festivals and events throughout the year.  The annual Fairhope Arts and Crafts Festival, held every March, draws thousands of visitors to the city to view and purchase handmade works of art from across the country.  The city also hosts a variety of music and cultural events, such as the Fairhope Film Festival and the Alabama Coastal BirdFest.
Fairhope's proximity to Mobile Bay also makes it a popular spot for outdoor recreation, such as fishing, boating, and kayaking.  The city is home to a number of parks, including the Fairhope Municipal Pier and Park, which offers scenic views of the bay and the opportunity to fish and crab from the pier.  With so much to offer, it's no wonder that Fairhope is considered one of the best places to live in Alabama.
Some of the places you won't want to miss when visiting Fairhope include:
Following this information, it's easy to think Fairhope, Alabama, is a wonderful place to visit and enjoy the Southern atmosphere and beautiful scenery.  If you ever come through Fairhope, whether visiting or moving, Surfside is always available to assist with any generator repairs or maintenance needs.
Installation and Electrical Repairs in Fairhope AL
Surfside offers a personalized and comprehensive approach to electrical services, installations, and maintenance in Fairhope, AL.  Our team takes the time to consider all factors like your budget, upgrades you may be planning, your home's agenda more when suggesting the best options for repairs and replacements.  And with our annual Wave Plan which includes an electrical safety inspection, we try hard to help find and prevent the need for electrical repairs in Fairhope AL to save you money.
Always Check the Licensing

With so many different individuals and companies offering electrical services, it's essential to work with someone who knows their way around these your specific need and is licensed to do so.  That's where we come in. Whatever you're having trouble with, we can help you get it back up and running like new.  With electrical repairs in Fairhope AL available, and throughout all of Mobile and Baldwin Counties, we're licensed, insured, and bonded to help. 

Our team is licensed and skilled in all electrical repairs in Fairhope AL.  Moreover, we offer maintenance and regular checkups to ensure your electrical systems run smoothly.  If your electrical systems aren't working as efficiently as they should, we can take a look to suggest the next step.
Look no further than us if you're looking for a qualified and licensed contractor for your home repairs and installation needs!  We offer a wide range of services at competitive rates, and we're backed by years of experience in the industry.
Needing Electrical Services?  Call Today!
Don't wait until your electrical systems become a safety hazard or cause substantial disruptions to your comfort.  Start thinking today about who you trust to handle your electrical repairs in Fairhope AL.  Whether you need help selecting, installing, or servicing an electrical system, we're here to help.  Schedule a consultation with one of our electrical specialists today!  We're stasnding by to help with your electrical repairs in Fairhope, AL.
We are a reputed company for those looking for a reliable and experienced contractor.  We're proud to offer comprehensive electrical repairs in Fairhope, AL, and installations and services to all of Mobile and Baldwin Counties.  Our team is dedicated to providing exceptional customer service at every step of the way.