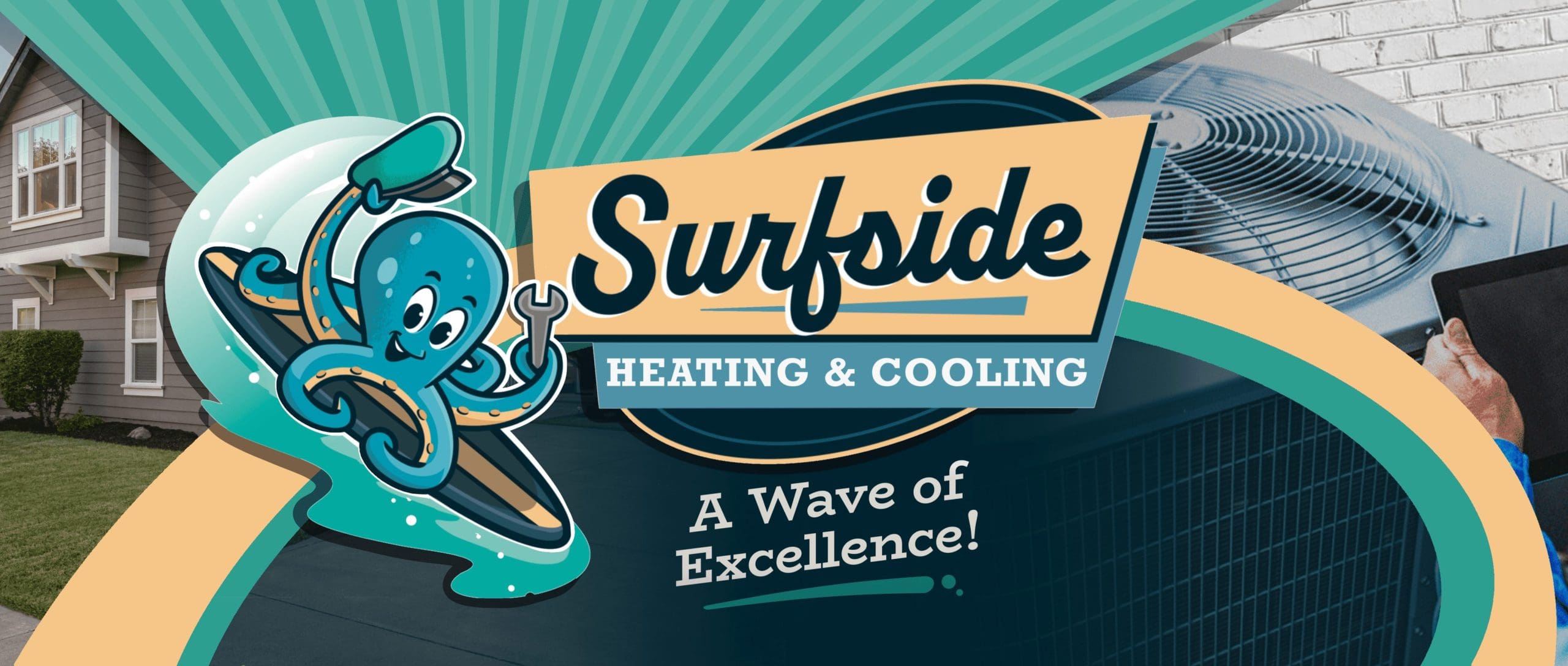 Regular Heater Maintenance Is Essential
It's a crucial step in ensuring that your heating system runs smoothly throughout the year, keeping your home comfortable and warm. The regular maintenance of your heater can significantly improve its efficiency, reduce energy consumption, and prevent costly breakdowns. One of the main reasons that heater maintenance is critical is because it promotes safety. Heating systems that are not properly maintained can pose dangerous risks to your home and family. For instance, a poorly maintained gas heater can lead to carbon monoxide poisoning, while an electrical heating system can cause fires if the wiring is faulty. Regular maintenance helps to identify and fix potential safety concerns, hence keeping you safe.

What Are The Benefits Of Having A Local HVAC Company For Your Heater Maintenance Needs?
HVAC systems are a key component for ensuring the comfort of any indoor environment. Proper maintenance of these systems is crucial for their efficient and effective operation, as well as for ensuring they have a long lifespan. In choosing a maintenance provider for your heater, it is important to opt for a local HVAC company. One key benefit of choosing a local HVAC company for your heater maintenance needs is their proximity to your location. This means that they can respond quickly to any emergencies or urgent repairs that may arise. This can be especially important during the colder months when a functioning heater is essential for your comfort and safety. Moreover, a local HVAC company will have a better understanding of the climate of the area and how it can impact your heating system. They will be able to provide tailored solutions for your specific heating needs, taking into account your environmental conditions and concerns. Additionally, they will be familiar with any unique features of your heating system and will be able to maintain it more effectively as a result. By choosing a local HVAC company for your heater maintenance needs, you are also supporting your local community. Supporting local businesses helps to foster a strong community and a thriving local economy. Additionally, local companies are often more invested in their customer relationships and will work harder to provide the best possible service. In conclusion, opting for a local HVAC company for your heater maintenance needs is a wise choice. They offer numerous benefits over larger, more remote companies, including faster response times, personalized solutions, and stronger community ties. By choosing local, you are not only receiving top quality service but also supporting the growth and success of your local community.

We Perform ALL HVAC Services

Installation & Upgrades
Diagnostic & Repair
System Maintenance
Inspections
So Much More!

Avoiding Heater Maintenance Can Lead To Costly Repairs Down The Line
Heaters are important appliances that keep us warm and comfortable during the cold seasons.  However, like any other mechanical equipment, heaters require maintenance to function efficiently.  Ignoring the need for regular heater maintenance can lead to costly consequences.  One of the main reasons why avoiding heater maintenance is costly is the likelihood of breakdowns.  When a heater is not maintained, it is prone to wear and tear, which causes problems such as short-cycling, overheating, and malfunctioning thermostats.  These issues can lead to complete breakdowns, leaving you without heat during the winter season.  Repairing a faulty heater can be expensive, and some damages may require the replacement of major components, further adding to the total cost.  Another consequence of avoiding heater maintenance is the high energy bills.  An unmaintained heater operates inefficiently, consuming a lot of energy while producing less heat.  This not only raises the cost of your energy bills but also puts a strain on the environment.  With the continued neglect of heater maintenance, the inefficiencies only get worse, eventually costing you a great deal of money in energy bills.  Furthermore, avoiding heater maintenance may lead to reduced lifespan.  Heaters that are frequently and properly maintained tend to last longer, performing more efficiently throughout their lifespan.  Neglecting heater maintenance can cause serious damages that shorten the lifespan of the appliance, which can lead to premature replacement costs.  In conclusion, it's important to prioritize regular maintenance for your heater to ensure that it continues to operate efficiently and safely.  The cost of avoiding heater maintenance far outweighs the cost of regular maintenance.  Proper maintenance can keep your energy bills low while extending the lifespan of your heater, saving you a significant amount of money in the long run.
A New Kind of Service Company
We are 'The One Call That Books It All', with individual masters of their craft in every division. It's not the same people doing everything: it's highly trained professionals comprising each department, but all under the same trusted brand and service philosophy of excellence.  It's what makes us more than just another HVAC contractor offering heater maintenance and repairs in Baldwin, Escambia, and Mobile AL counties.
Free Estimates

- No-hassle estimates!
$25 Service Call

- Call today!
Safety First

- Background checks on everyone!
A Wave of Excellence

- Only the best AC Repair!
Free Estimates

- No-hassle estimates!


$25 Service Calls

- Call today!

Safety First

- Background checks on everyone!

A Wave of Excellence

- Only the best HVAC techs!
Meriam Neise
September 2, 2023.
Madison and Sam performed their service professionally. We will refer Surfside Services without hesitation.
People are very professional putting out a great generator answered all my questions made good suggestions that I will follow just all around great people to do business with and their prices are lower than generac used Kohler All My Life as a plumber and all the plumbing products in my book rated top notch
Stephany Crumpton
August 29, 2023.
Jake was very kind and very knowledgeable to all my questions I had.
They did an outstanding job installing my new generator I Campbell
Gamers N Geeks
August 24, 2023.
Great service every time we use them! Highly recommend.
Nick Melton
August 13, 2023.
Had two recent visits from them and both were incredibly helpful and honest people. My go-to hvac place.