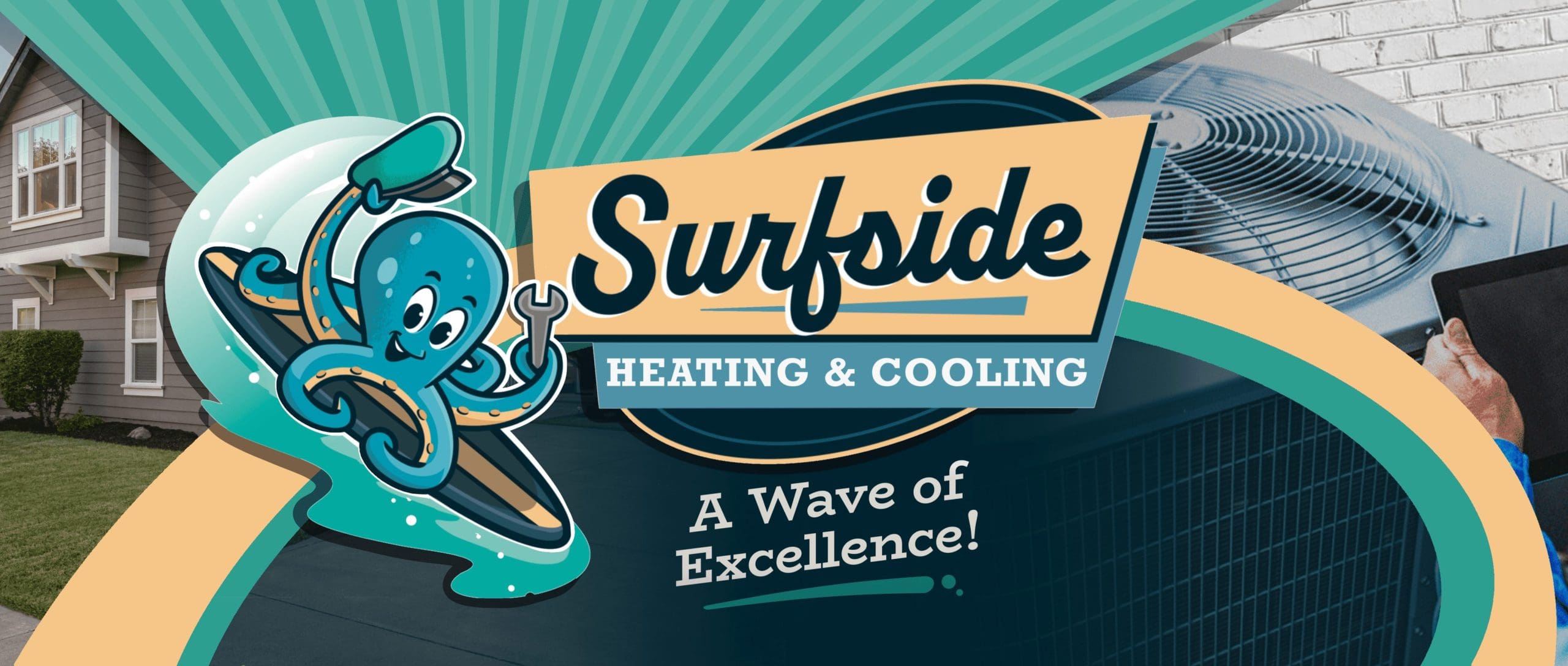 Trusted Air Conditioning Company
When you're looking for a trusted air conditioning company, look no further than Surfside Services.  Our expert HVAC techs are what make us Mobile and Baldwin's top-rated air conditioning company.  With a strong emphasis on training and service excellence, it's no wonder our men and women keep us #1.
Top-Rated A/C Company

There isn't any better place to start than with a company's reviews.  If you want to know who the most trusted air conditioning company is in your area, see what other customers have to say about them.  That's why we are so thrilled with the time our customers have taken to tell about their experiences with us.
Meriam Neise
September 2, 2023.
Madison and Sam performed their service professionally. We will refer Surfside Services without hesitation.
People are very professional putting out a great generator answered all my questions made good suggestions that I will follow just all around great people to do business with and their prices are lower than generac used Kohler All My Life as a plumber and all the plumbing products in my book rated top notch
Stephany Crumpton
August 29, 2023.
Jake was very kind and very knowledgeable to all my questions I had.
They did an outstanding job installing my new generator I Campbell
Gamers N Geeks
August 24, 2023.
Great service every time we use them! Highly recommend.
Nick Melton
August 13, 2023.
Had two recent visits from them and both were incredibly helpful and honest people. My go-to hvac place.
Free Estimates

- No-hassle estimates!


$25 Service Call

- Call today!

Safety First

- Background checks on everyone!

A Wave of Excellence

- The Best Air Conditioning Company
Free Estimates

- No-hassle estimates!


$25 Service Calls

- Call today!

Safety First

- Background checks on everyone!

A Wave of Excellence

- Only the A/C Repairs!
What's the Cost?

When it comes to cost, we keep it affordable.  Estimates are always free, and service calls are merely $25.

Once we arrive, all pricing is up-front and flat rate.  We want you to know the cost completely before you commit to anything.  Our technicians will review your situation and our recommendations to make sure you know what you're dealing with and what all your options are to resolve it.
Call Your #1 Trusted Air Conditioning Company Today!
Don't hesitate to call!  Our trusted air conditioning company is available 24/7 for any a/c repairs in Mobile AL and the surrounding areas!
Highest Level of Excellence

Our technicians undergo rigorous training before we allow them into our customer's homes.  Starting with background checks for safety, our HVAC technicians are thoroughly vetted for your protection.  After a safety check, our technicians go through our extensive apprenticeship program before ever being allowed to work on your equipment.  As a trusted air conditioning company, these steps in training are critical and what our customers deserve.