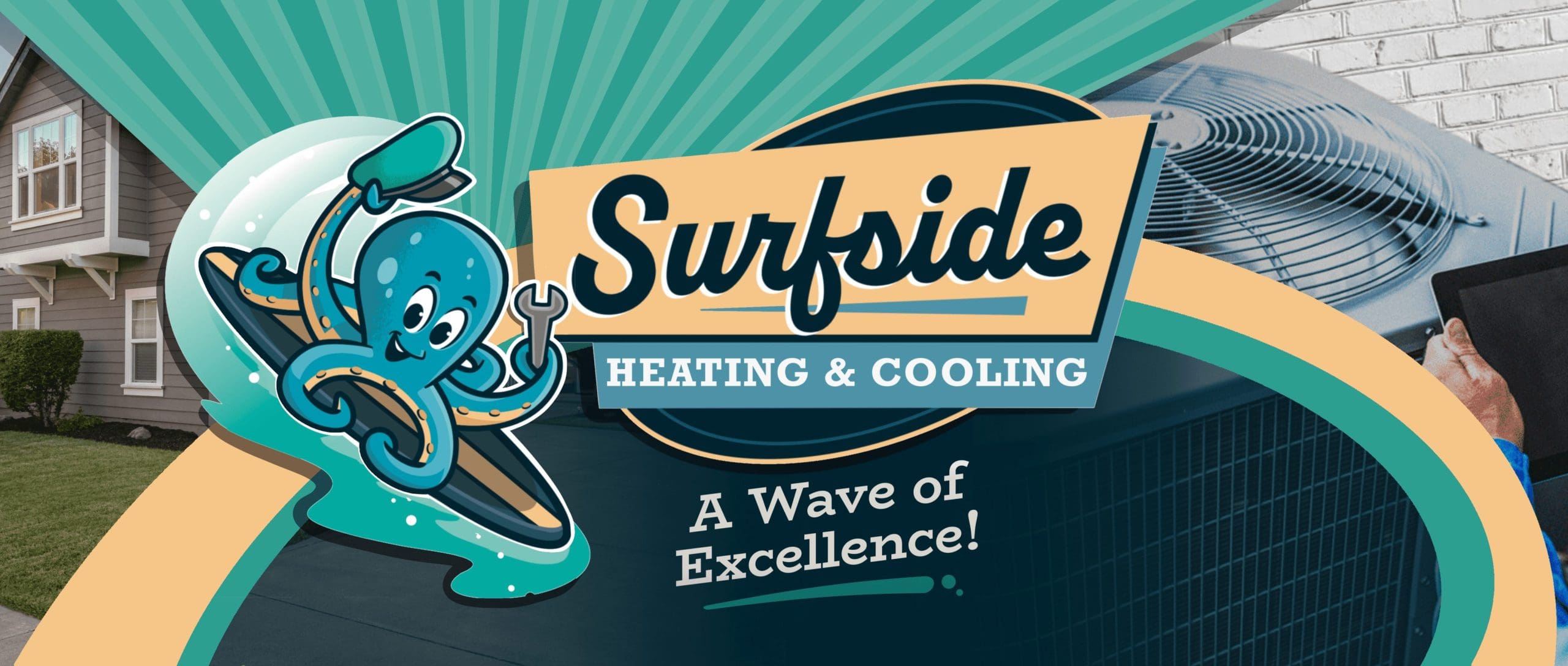 Heat Pump Repair Orange Beach AL | Trusted Replacements
The heating and cooling system in one's home is one of the most important systems in a house. This system utilizes several different components to work efficiently to keep a home cool or warm (depending on the season). But maybe the one core piece that has the most impact on the system's performance level is that of the heat pump. 
This heat pump is the heart of the system and is utilized year-round to ensure that homeowners' houses are comfortable for them in their families. Because of its consistent use needs constant repair and maintenance to ensure it works to its fullest capabilities. 

This requires the ability to hand over the work to a reliable and trustworthy professional service. That is where we come in. Our passionate professionals look to help deliver world-class customer service rapidly and efficiently. 
Our specialists look to help answer any questions and concerns regarding the heat pump system in your home and are dedicated to assessing and fixing the problem so that you and your family can enjoy those evenings at home.
Let us help you with all of your heat pump repairs and maintenance needs, whether that be helping you choose the right heat pump system for your home or any other wide range of services we provide. 
If you need anything from heat pump repair to maintenance on your air and water source systems, our team is here to help you. All you have to do is reach out to our customer service representatives, and we can get started today.
Reliable Heat Pump Installation and Maintenance Near You
The comfort and environment of your home are as important to us as it is to you and your family. We understand that as temperatures fluctuate from season to season, you want to make sure that your home is cozy. 
That can be done completely by maintaining the right temperatures. But with so much wear and tear on the heat pump system, no matter if it's new or old, there are bound to be some issues that could crop up.

When this situation occurs, it's always helpful to have passionate experts that you can reach out to for help. Our team offers a wealth of different services, including a tune-up service and emergency repair, so that we can answer all your needs. 
Because we understand your time is vital, we ensure a high-quality customer experience through our highly trained professionals who will fix the problem and get your heat pump system back up and running to its fullest.
Need Your Heat Pump Fixed or Installed? Call Our Nearby Experts!
So if you are someone looking for a passionate technician, all you have to do is reach out to our team today, and we will be there for you and all your heat pump needs. Our team is dedicated to delivering top-notch customer service, which means answering your call and fixing the problem as quickly as possible.
Because of our focus on our quality customer service, we have helped many families and homeowners in our city, which is why we have our reputation. Let us give you the same level of service as we have them and ensure that your home is happy and comfortable for you and your family.