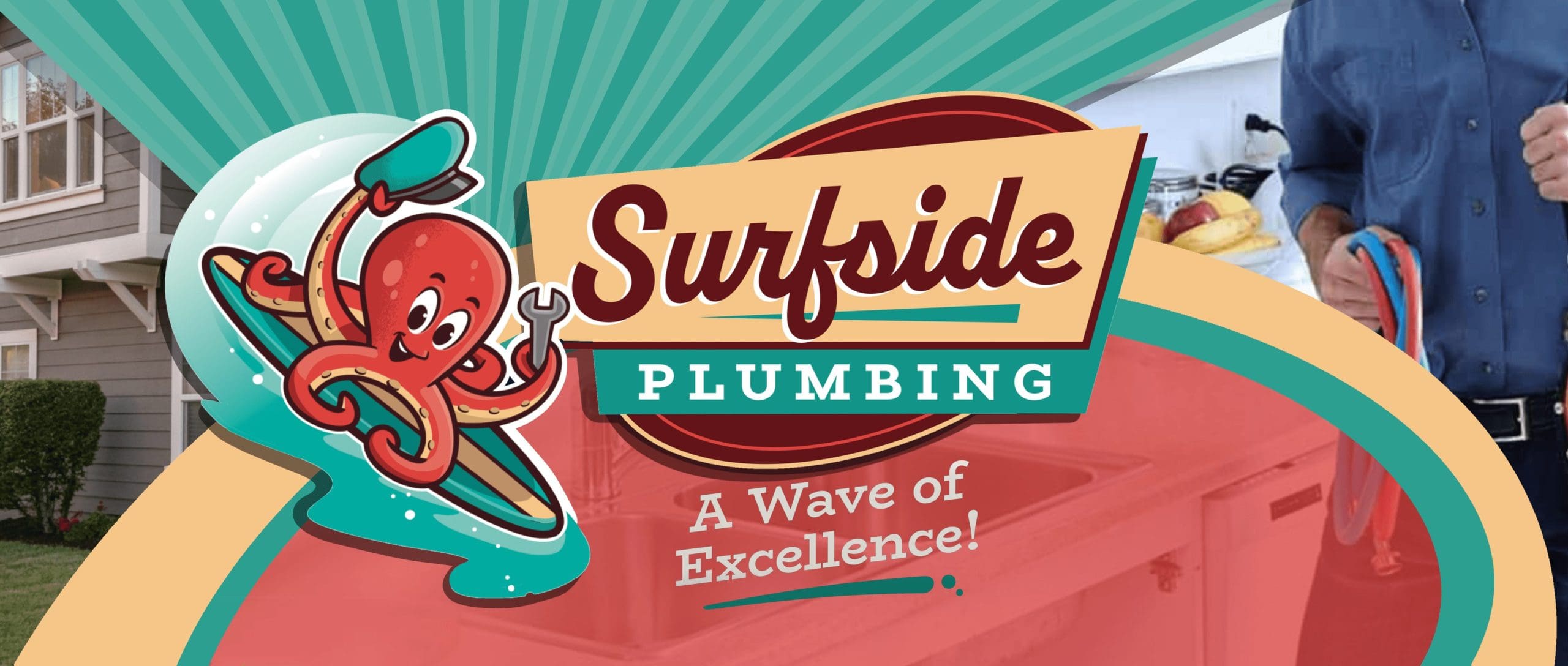 Plumbing Repair in Foley AL

Plumbing is an essential aspect of any modern home, and residents of Foley are no exception. From faucets and water heaters to sewer lines and drains, plumbing systems keep homes running smoothly. However, even with regular maintenance, plumbing issues can arise, causing frustration and inconvenience for homeowners. That's why it's important to have access to reliable and professional plumbing in Foley, AL.  Whether you're dealing with a leaky pipe, clogged drain, or need a new fixture installed, it's important to trust the experts who know how to handle the job quickly and efficiently.
More About Foley AL
Foley is a unique and charming town located in Alabama.  Surrounded by beautiful beaches, breathtaking nature, and a thriving community, Foley has a lot to offer for both residents and visitors alike.  One of Foley's biggest draws is its close proximity to some of the Gulf Coast's most beautiful beaches. Just a short drive away, you can find yourself enjoying miles of pristine sand and crystal-clear water.  Residents and visitors can also enjoy a wide range of water activities, including fishing, boating, kayaking, paddleboarding, and more.  But Foley is more than just a beach town because it's also home to sports facilities, water parks, and amusement parks, including the Foley Sports Complex, Tropic Falls, and OWA. In addition to its outdoor offerings, Foley has a rich cultural history that is celebrated through its various museums and cultural sites.  Even the quaint downtown district is steeped in history, with many of its buildings and storefronts dating back to the early 1900s.  Ultimately, what makes Foley stand out among other Gulf Coast towns is its strong sense of community.  The town hosts a variety of annual events, and its friendly residents make it a welcoming destination for visitors from near and far. In conclusion, Foley, Alabama offers something for everyone.  From its beautiful beaches and outdoor opportunities to its rich history, this charming town is a true gem on the Gulf Coast.
Meriam Neise
September 2, 2023.
Madison and Sam performed their service professionally. We will refer Surfside Services without hesitation.
People are very professional putting out a great generator answered all my questions made good suggestions that I will follow just all around great people to do business with and their prices are lower than generac used Kohler All My Life as a plumber and all the plumbing products in my book rated top notch
Stephany Crumpton
August 29, 2023.
Jake was very kind and very knowledgeable to all my questions I had.
They did an outstanding job installing my new generator I Campbell
Gamers N Geeks
August 24, 2023.
Great service every time we use them! Highly recommend.
Nick Melton
August 13, 2023.
Had two recent visits from them and both were incredibly helpful and honest people. My go-to hvac place.
Free Estimates

- No-hassle estimates!


$25 Service Call

- Call today!

Safety First

- Background checks on everyone!

A Wave of Excellence

- Only the best pros!
Free Estimates

- No-hassle estimates!


$25 Service Calls

- Call today!

Safety First

- Background checks on everyone!

A Wave of Excellence

- Only the best pros!
               Not All Plumbers in Foley Are the Same

When it comes to your plumbing in Foley AL, not all plumbers are the same. Some may cut corners, overcharge, or simply provide subpar service. That's why it's important to choose a company that you can trust. Surfside has earned a reputation for standing out from the rest because we truly care about our community and consistently provide quality service. We understand the importance of a functional plumbing system and the impact it has on your daily life. That's why we employ only the most highly trained and experienced technicians who align with our values to providing prompt and efficient plumbing in Foley, AL.  We stay up to date with the latest technology and techniques to ensure we can deliver top-notch results for all our customers. But beyond technical expertise, we also strive to build relationships with our clients. We believe that strong relationships are the foundation of a thriving community, which is why we always listen to our customers' concerns and are transparent with everything we do.  You can read the reviews from those who have kindly shared their experiences with us on Google, Facebook and Yelp. We are proud members of our local Chamber of Commerce and hold an A rating with the Better Business Bureau. We're fully licensed, bonded, and insured and consistently receive 4.9 to 5 ratings. When it comes to plumbing in Foley, AL you can trust us to get the job done right.
A New Kind of Service Company
We are 'The One Call That Books It All', with individual masters of their craft in every division. It's not the same people doing everything: it's highly trained professionals comprising each department, but all under the same trusted brand and service philosophy of excellence.  It's what makes us more than just another company who offers plumbing in Foley, AL.