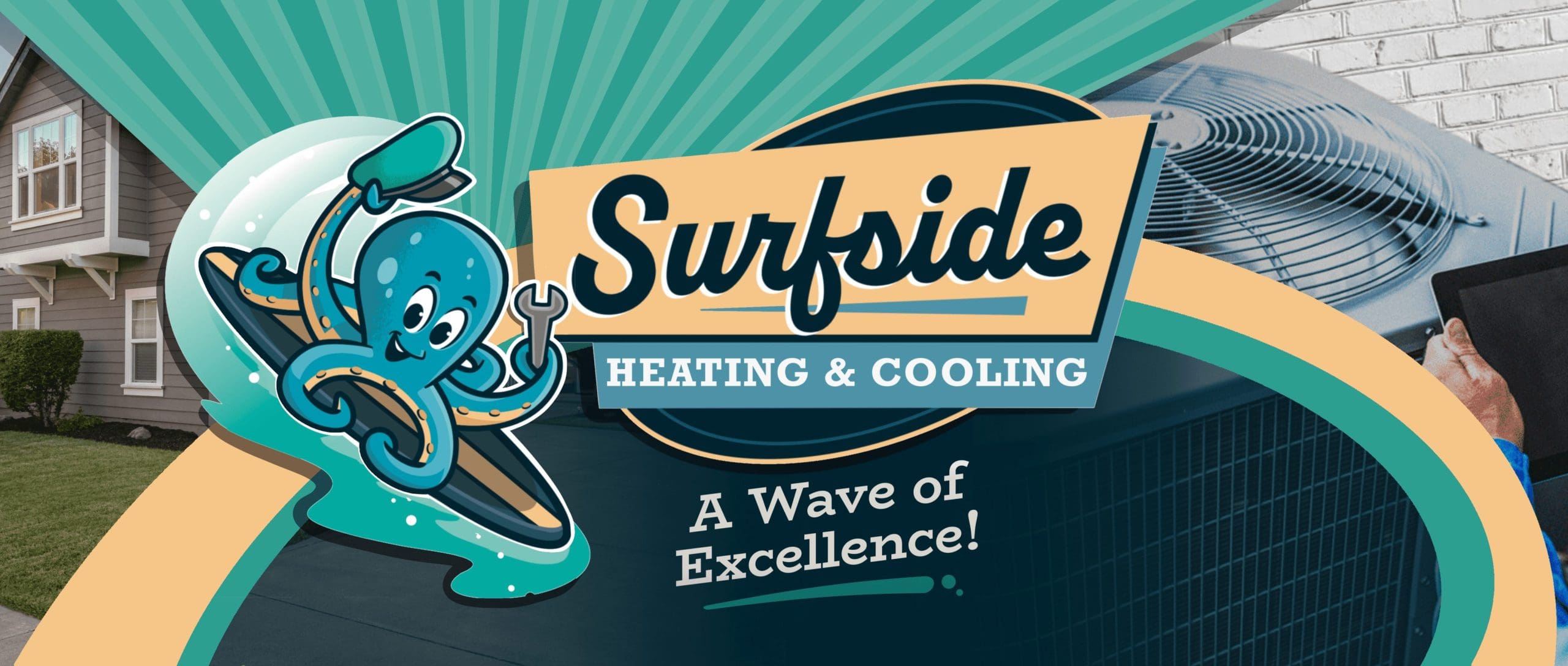 AC Repair in Perdido Beach AL
As a company local to the area, we take great pride in serving our community with high-quality maintenance and AC repair in Perdido, AL.  We understand the unique needs of our customers in this beach town and the importance of maintaining a comfortable indoor environment in this hot and humid climate. Our locally owned and operated business is committed to delivering prompt and dependable services to the residents of Perdido Beach and the surrounding areas. We employ a team of experienced and licensed technicians who are well-equipped to handle the most complex AC repairs.
How Much do You Know Perdido Beach, AL?
Perdido Beach is a charming town located on Perdido Key, a barrier island on the Gulf Coast of Alabama which stretches for 16 miles from Florida to Alabama. Perdido Beach has a small population of around 600 people, but it is a popular tourist destination due to its beautiful beaches and proximity to the Gulf Coast.  The town is known for its pristine white sand beaches and crystal-clear waters. Visitors can enjoy a variety of outdoor activities such as swimming, sunbathing, kayaking, and fishing. Perdido Beach is home to several upscale resort hotels and luxury condominiums that offer breathtaking views of the Gulf of Mexico. The town also has an array of dining options, ranging from casual beachside cafes to fine dining restaurants that specialize in fresh seafood.  Outdoor recreational activities such as swimming, boating, fishing, and kayaking are popular in the area. There are several state parks nearby, including Gulf State Park and Perdido Key State Park. With its small-town charm and laid-back atmosphere, Perdido Beach offers a relaxing getaway that is perfect for families, couples, and solo travelers alike.
We Understand AC Repair in Perdido Beach AL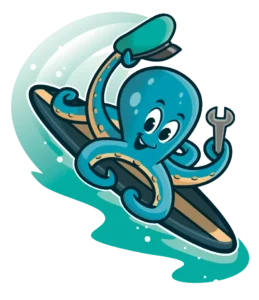 We understand the unique challenges that homeowners and business owners face when it comes to AC repair in Perdido Beach, AL. Our team of experienced technicians has deep knowledge of the region's climate and is well-equipped to diagnose and repair any issues that may arise with your air conditioning system. We understand the importance of quick and reliable service, especially during the hot and humid summer months. That's why we make fast response time a top priority and always arrive fully equipped with all the necessary tools and parts to get the job done. Our company is dedicated to providing exceptional customer service and quality workmanship to ensure that our customers keep their cool when the temperature rises.  Many people have kindly shared their experiences with us, and you, on Google, Facebook, and Yelp.  We're members of our local Chamber of Commerce and the Better Business Bureau.  We consistently receive 4.9 and 5 star ratings and are fully licensed, bonded, and insured.  With our expertise in AC repair in Perdido Beach, you can be sure that your air conditioning system will be in good hands.
A New Kind of Service Company
We are 'The One Call That Books It All', with individual masters of their craft in every division. It's not the same people doing everything: it's highly trained professionals comprising each department, but all under the same trusted brand and service philosophy of excellence.  It's what makes us more than just another company offer AC repairs in Perdido Beach, AL.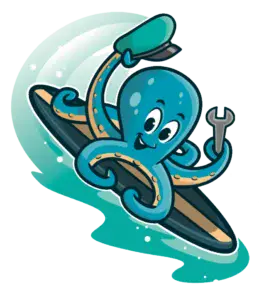 How Much Do AC Repair in Perdido Beach, AL Cost?
For only $25 our service techs will come out to take a look at your problem, and estimates are always free.  But what exactly is the difference between a service call and a free estimate?  Checkout our Frequently Asked Questions to learn more.
In Need of Service?
Having an air conditioning or furnace issue?  We offer 24/7 emergency air conditioning services.  So, what are you waiting for?  Call us today for your AC repair in Perdido Beach, AL!
Surfside Heating & Cooling
Servicing all of Mobile and Baldwin Counties, our offices throughout the counties and our technicians strategically placed all over allow for our fast service response times.  With local techs from Orange Beach, AL to Wilmer, AL, from Spanish Fort, AL to Theodore, AL, we are local and ready to serve.  Call us today for AC repair in Perdido Beach, AL or anywhere within Mobile or Baldwin County!