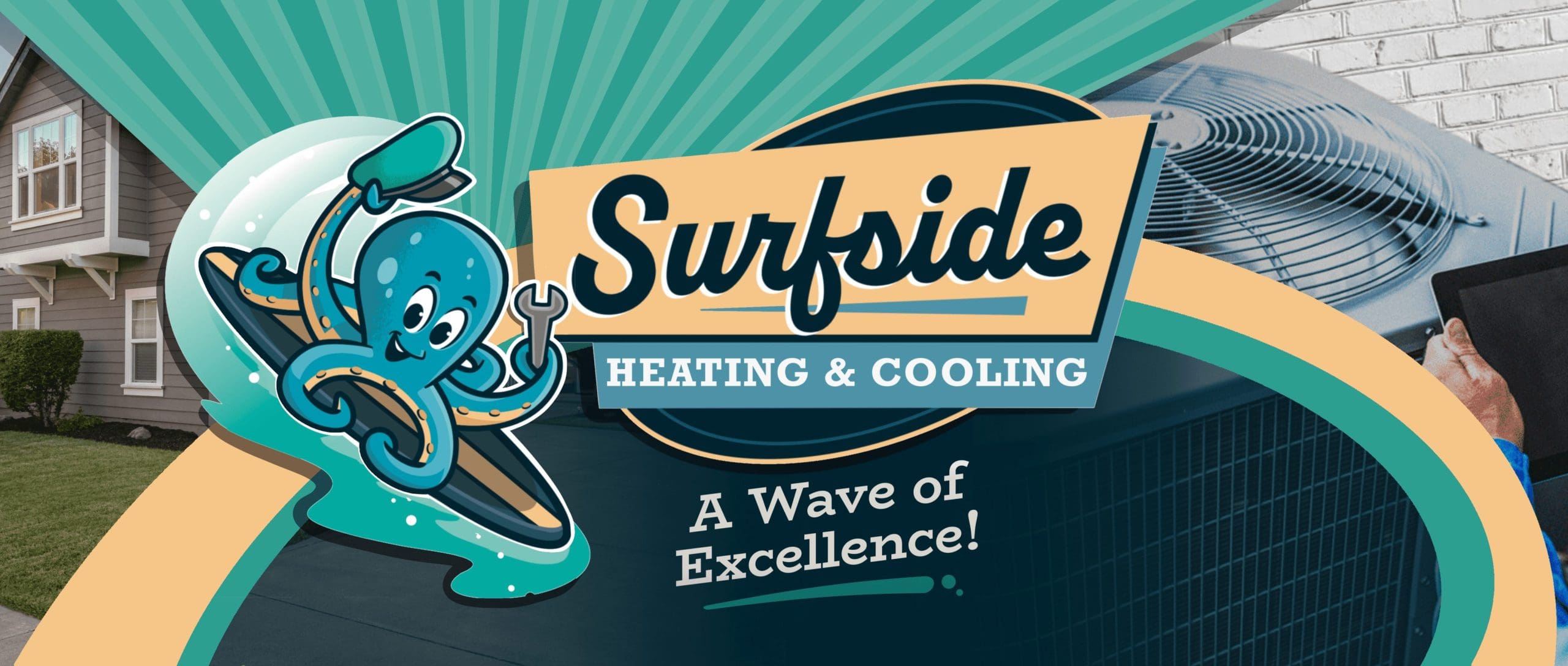 AC Repair in Elberta AL
Elberta is one of many places we call home.  Our service professions reside in the same community we serve day in and day out so you can be assured that we take providing quality work seriously.  Taking care of our own is on the top of every list and we do it with great pride.  That's why we are your best solution for any AC repair in Elberta AL.
How Much do You Know About Elberta, AL?
Elberta is a city located in Baldwin County on the southernmost region of the state.  In 1903 a group of German businessmen from Chicago bought approximately 53,000 acres from a lumber company in Baldwin County where Elberta now stands.  They were known as the Baldwin County Colonization Company.  The BCCC recruited German immigrants to settle in the area where they helped grow Elberta into the wonderful town it is today.  The town of Elberta still has strong ties to their history and they choose to celebrate their heritage twice a year with its Elberta German Sausage Festival.
We Understand AC Repair in Elberta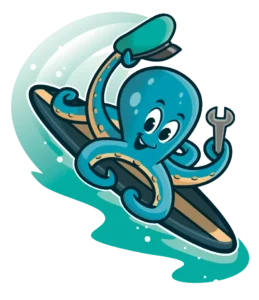 When your AC goes out in Elberta, time is of the essence.  You don't have time to waste especially in the summer months but with so many local air conditioning companies blasting you with advertisements, unless you've used them before, how do you know who to trust?
When it comes to air conditioning repairs in Elberta AL you definitely want to start with reviews.  Ask anyone around, our customers love us and graciously take the time to share their experiences on Google, Facebook, and other great sites.  Fully licensed, bonded, and insured, we're also members of our local Chamber of Commerce and Better Business Bureau.  With 4.9 and 5 star ratings everywhere you look, you know we're a company you can trust to do the job right and stand behind our work.
A New Kind of Service Company
We are 'The One Call That Books It All', with individual masters of their craft in every division. It's not the same people doing everything: it's highly trained professionals comprising each department, but all under the same trusted brand and service philosophy of excellence.  It's what makes us more than just another company offer AC repairs in Elberta, AL.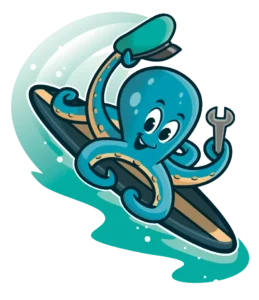 How Much Do AC Repair in Elberta, AL Cost?
For only $25 our service techs will come out to take a look at your problem, and estimates are always free.  But what exactly is the difference between a service call and a free estimate?  Checkout our Frequently Asked Questions to learn more.
In Need of Service?
Having an air conditioning or furnace issue?  We offer 24/7 emergency air conditioning services.  So, what are you waiting for?  Call us today for your AC repair in Elberta, AL!
Surfside Heating & Cooling
Servicing all of Mobile and Baldwin Counties, our offices throughout the counties and our technicians strategically placed all over allow for our fast service response times.  With local techs from Orange Beach, AL to Wilmer, AL, from Spanish Fort, AL to Theodore, AL, we are local and ready to serve.  Call us today for AC repair in Elberta, AL or anywhere within Mobile or Baldwin County!