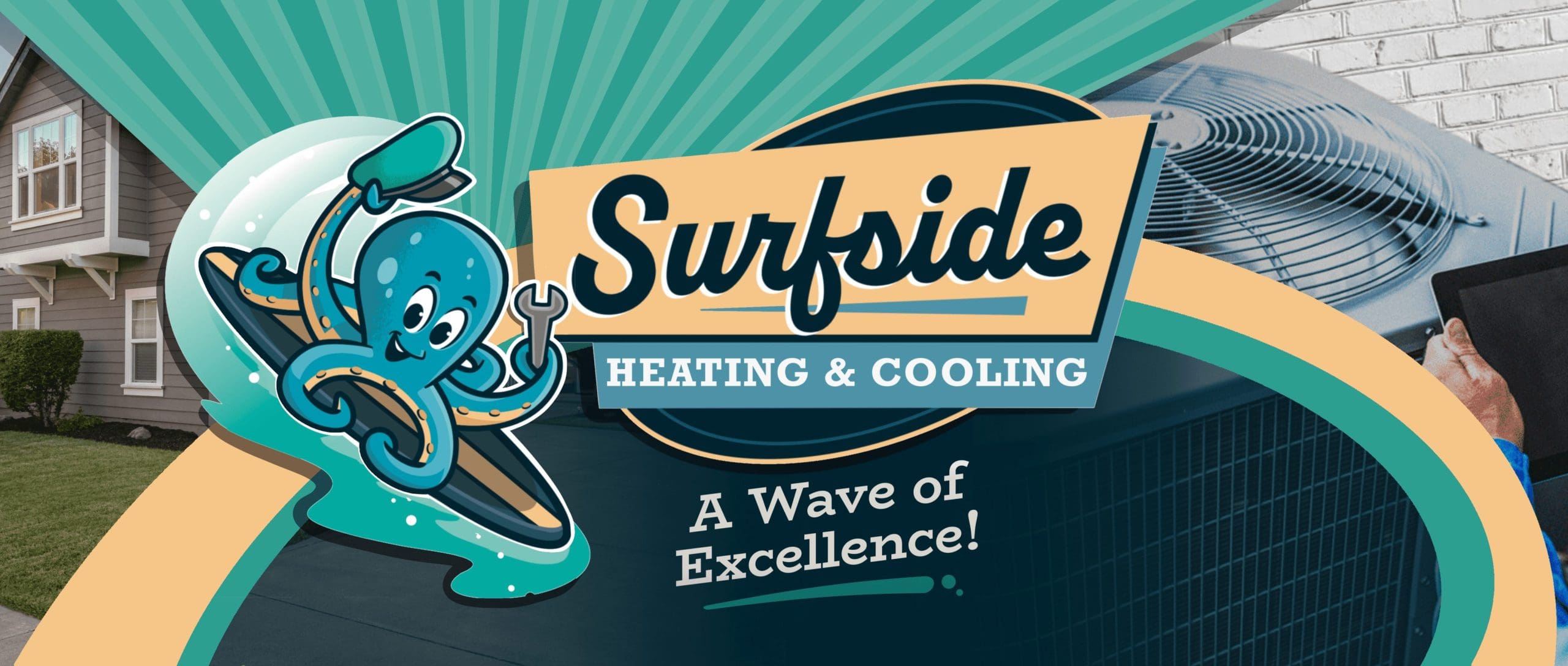 AC Repair in Brewton, AL
Our experienced technicians are well-versed in diagnosing and repairing all types of AC problems. From minor issues to major breakdowns, we always work hard to provide quick and efficient services while maintaining a commitment to excellence in every aspect of our work.  As a locally owned and operated business, we have the pleasure of understanding the unique needs of our community and we are dedicated to providing personalized services that meet those needs.  We are proud to play a role in helping our community stay comfortable in the Alabama heat, and we look forward to helping our neighbors with their AC repair in Brewton AL for many years to come.
How Much do You Know About Brewton, AL?
Brewton is a small city in Escambia County. The area was originally part of the Creek Nation and settlers battled for this land during the Creek War of 1813.  In the aftermath of the war, a settlement was established and named Newport, started to grow. Fast forward to around the time of the Civil War, the settlement included a railroad depot and several businesses. Brewton served as a Confederate campsite and played a vital role in supplying troops with timber and naval stores. Then in 1885 it was officially incorporated and renamed to Brewton to honor a prominent local family. The city's economy continued to grow through the lumber, turpentine, and railroad industries.  
Brewton is now home to roughly 5,241 people according to the World Population View. The Brewton Historic Commerical District is listed on the National register of Historic Places which showcases a collection of beautifully restored homes and buildings that reflect the city's past while promoting modern developments and tourism. It's clear the Brewton is a vibrant community that honors and celebrates its history. You can visit the Manolia Branch Wildlife Reserve or the Brewton Railroad Museum. During the Fall, the town gathers to watch the high school football team of T.R Miller who are the all-time leaders of wins in the state. Every June the town hosts the Alabama Blueberry Festival to celebrate the local blueberry harvest.
We Understand AC Repair in Brewton AL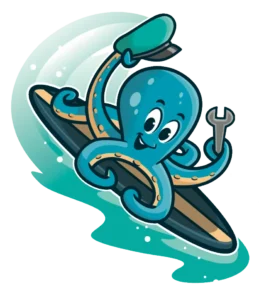 While feeling desperate to get your AC repair in Brewton AL done fast, how do you protect yourself from someone claiming they know what they're doing?  How do you know who you can trust? We suggest looking at the reviews.  You can find our customers who have kindly shared their experiences on Google, Facebook, Yelp, and other sites.  We're members of our local Chamber of Commerce and the Better Business Bureau.  With 4.9 and 5 star rating across the board as well as being fully licensed, bonded, and insured, you know we're a company you can trust to do the job right and stand behind our work. 
A New Kind of Service Company
We are 'The One Call That Books It All', with individual masters of their craft in every division. It's not the same people doing everything: it's highly trained professionals comprising each department, but all under the same trusted brand and service philosophy of excellence.  It's what makes us more than just another company offer AC repairs in Brewton, AL.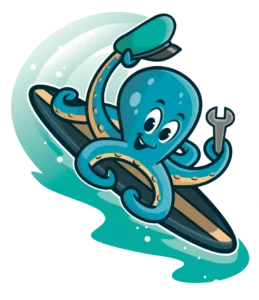 How Much Do AC Repair in Brewton, AL Cost?
For only $25 our service techs will come out to take a look at your problem, and estimates are always free.  But what exactly is the difference between a service call and a free estimate?  Checkout our Frequently Asked Questions to learn more.
In Need of Service?
Having an air conditioning or furnace issue?  We offer 24/7 emergency air conditioning services.  So, what are you waiting for?  Call us today for your AC repair in Brewton, AL!
Surfside Heating & Cooling
Servicing all of Mobile, Baldwin, and Escambia Counties in AL, our offices throughout the counties and our technicians strategically placed all over allow for our fast service response times.  With local techs from Orange Beach, AL to Wilmer, AL, from Spanish Fort, AL to Theodore, AL, we are local and ready to serve.  Call us today for AC repair in Axis, AL or anywhere within Mobile, Baldwin, or Escambia County AL!