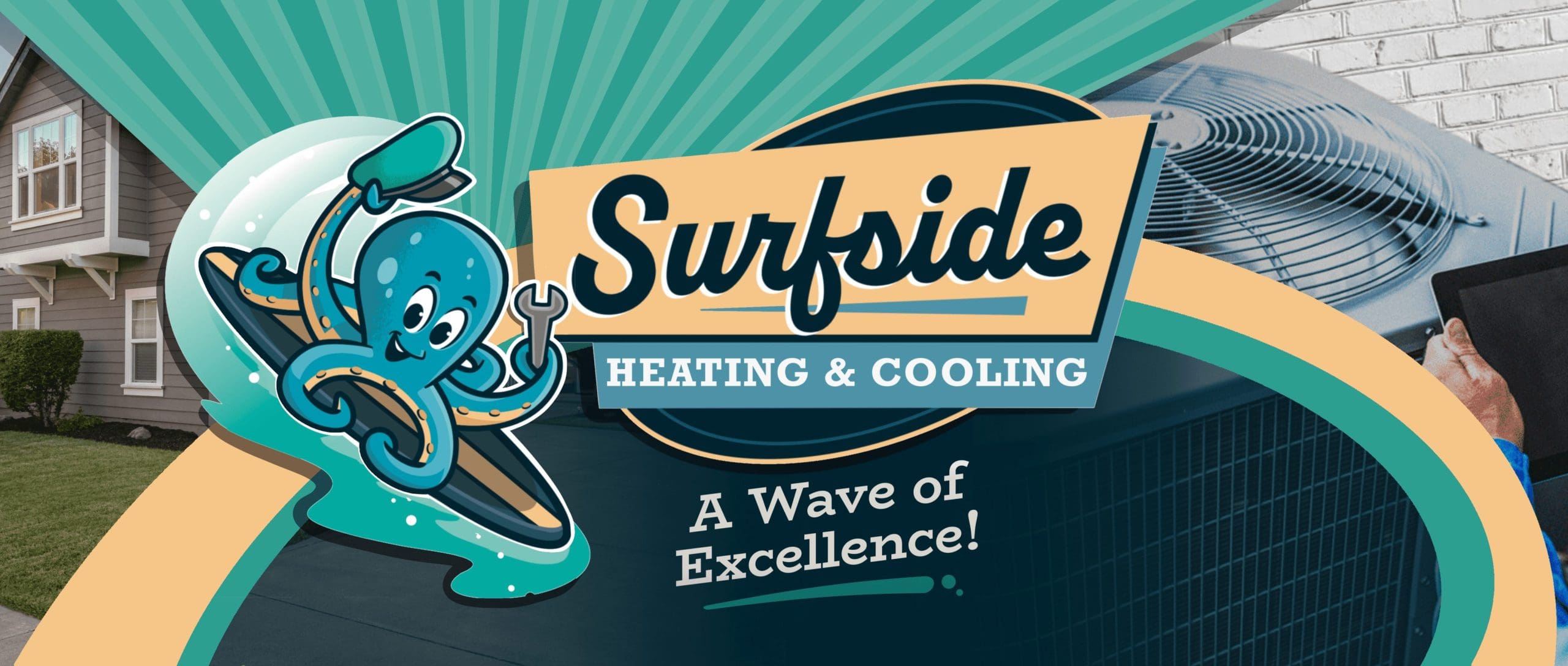 Looking for Heating and Cooling Companies Near You?
When searching for heating and cooling companies near you, start with Surfside Services.  We are Mobile and Baldwin's most trusted HVAC services company.  Locally owned and operated, we're here to serve and give back to our local communities.  Offering fast and friendly heating and cooling services, we're proud that we are able to create local jobs and provide community support through our services.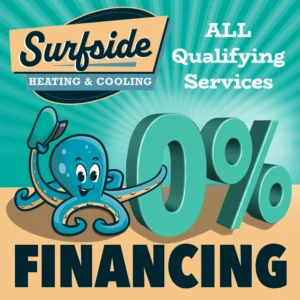 Free Estimates

- No-hassle estimates!
$25 Service Call

- Call today!
Safety First

- Background checks on everyone!
A Wave of Excellence

- Only the best AC Repair!
Free Estimates

- No-hassle estimates!


$25 Service Calls

- Call today!

Safety First

- Background checks on everyone!

A Wave of Excellence

- Only the best heating and cooling companies!

Why is Choosing Local Heating and Cooling Companies Important?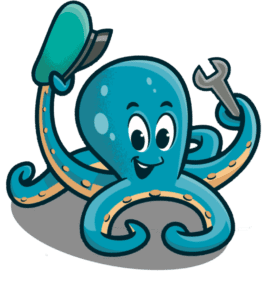 You want to trust a branded company with great reviews, and you want someone local.  Local heating and cooling companies are the backbone of supporting our local communities with quality service while creating lots of new jobs.
Quick response time - Local heating and cooling companies can provide faster service since they are located nearby.
Knowledge of region-specific climate - A local HVAC contractor understands the local climate and makes recommendations for the best HVAC equipment and services for your area.
Personalized service - A local AC repair company can provide personalized service and build trust with their customers as they are likely to serve them for a long time.
Cost savings - A local air conditioner company may offer lower prices since they don't have to travel far to reach customers.
Support local businesses - Choosing a local air conditioning company supports the local economy and helps to create jobs in the community.
Why Does Maintenance Matter?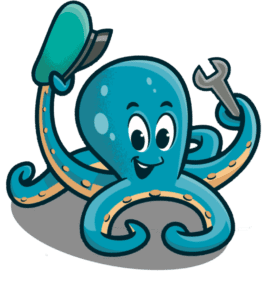 Avoid Bigger Problems: Ignoring small problems with your AC unit can lead to larger and more expensive problems in the future.  Regular maintenance is critical to help catch and address problems before they become bigger issues.  Select one of our areas' awesome heating and cooling companies to be your regular champion of AC maintenance and repairs.  We can keep your system clean and healthy by performing routine maintenance regularly.
Do Your Research on Mobile & Baldwin's Heating and Cooling Companies
By taking the time to research local heating and cooling companies before you commit, you can make sure they're the right solution to your problem.  In doing your research, we recommend you focus on customer reviews and Better Business Bureau ratings.  If they're not members of the BBB, you probably don't even want to consider them.
That's why we proudly display out Google reviews and encourage you to checkup on us.  As members of the BBB and having 4.9- & 5-star review ratings everywhere, our customers speak for us when it comes to determining our quality.
Meriam Neise
September 2, 2023.
Madison and Sam performed their service professionally. We will refer Surfside Services without hesitation.
People are very professional putting out a great generator answered all my questions made good suggestions that I will follow just all around great people to do business with and their prices are lower than generac used Kohler All My Life as a plumber and all the plumbing products in my book rated top notch
Stephany Crumpton
August 29, 2023.
Jake was very kind and very knowledgeable to all my questions I had.
They did an outstanding job installing my new generator I Campbell
Gamers N Geeks
August 24, 2023.
Great service every time we use them! Highly recommend.
Nick Melton
August 13, 2023.
Had two recent visits from them and both were incredibly helpful and honest people. My go-to hvac place.
A New Kind of Service Company
We are 'The One Call That Books It All', with individual masters of their craft in every division. It's not the same people doing everything: it's highly trained professionals comprising each department, but all under the same trusted brand and service philosophy of excellence.  It's what makes us more than just another one of South Alabama's heating and cooling companies.

Free Estimates and $25 Service Calls
How to Get Started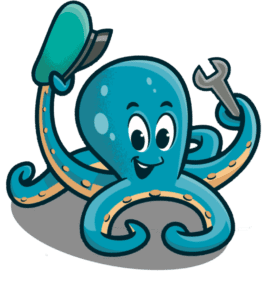 Start with a simple phone call, move on to a free estimate or $25 service call, then end with an affordable HVAC repair or replacement.  It's that simple.  Just give us a call today to schedule your service call for whenever works best for you!
Don't worry about continuing to search for heating and cooling companies in your area: you've already found the best!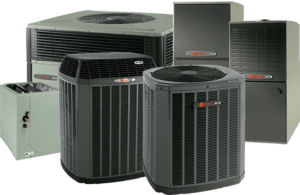 We Perform ALL HVAC Services

Installation & Upgrades
Diagnostic & Repair
System Maintenance
Inspections
So Much More!