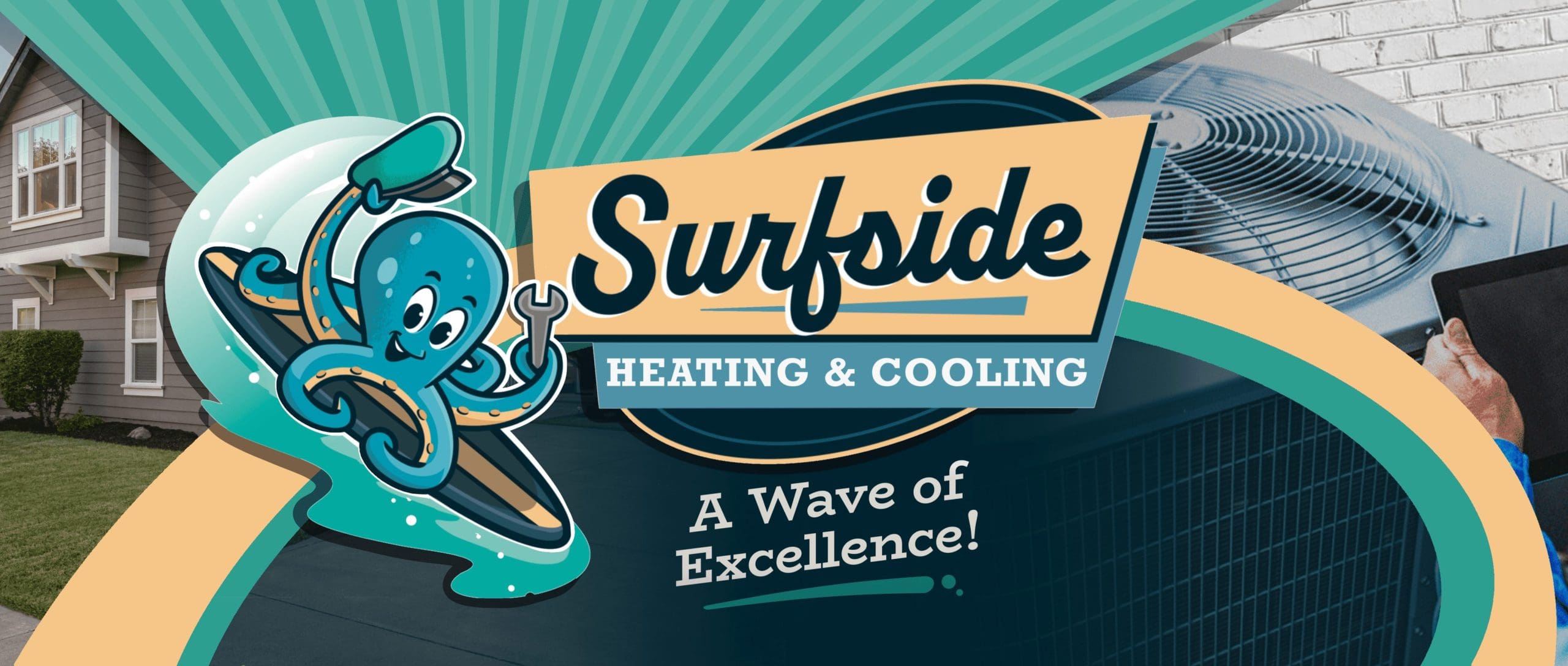 HVAC Repair, Mobile AL | Local HVAC Service & Maintenance
Have you ever had your air conditioner or heating system breakdown when you need it most?  This happens all the time and can be challenging, especially in our southern summer heat.  But it doesn't have to be a disaster.  When you're in need of local HVAC services or HVAC repair in Mobile, AL, look no further than our team of highly trained and passionate professionals.  Our team understands the discomfort of an ill-working HVAC system and is here to help you with your problems fast and affordably.
Your home should be a sanctuary and the place you find your ultimate comfort; but that isn't the case when your HVAC system goes out.  That's why our team looks to handle your issues quickly and efficiently, no matter the size of the problem.  We are here to help with any HVAC repair you may need, whether in the heat of the summer or the cool of the winter.
Local HVAC Service Matters
Not all HVAC companies are local.  Many are owned by large, out-of-state corporations using high-pressured sales tactics and top-of-the-market prices.  We are not one of these companies.
Locally owned and operated, we understand the importance of treating our customers right.  Because our customers are our neighbors, and we know how badly Mobile and Baldwin Counties need reliable, affordable, HVAC repair services available to them.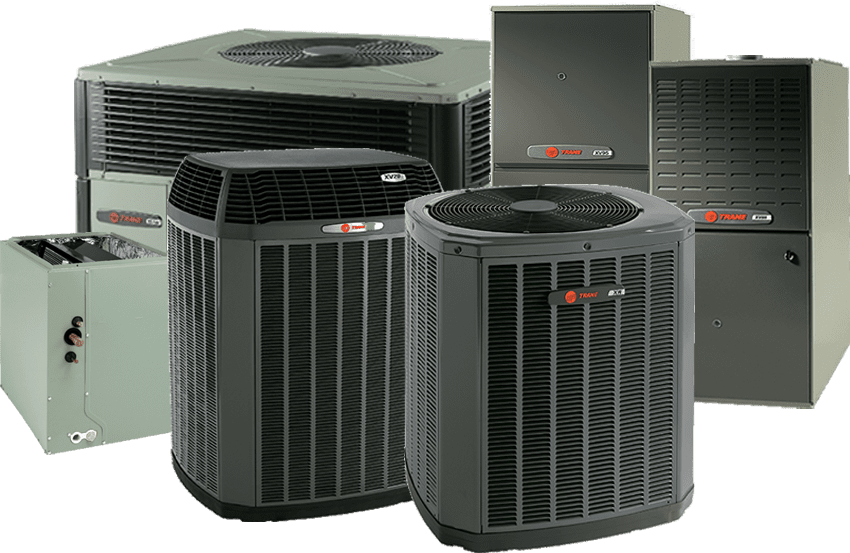 24/7 HVAC Repair, Mobile, AL
If you're struggling with AC or furnace issues, all you have to do is call.  We will come out for our affordable every-day service call fee of $25 to address the problem head-on.  With no weekend or after-hours upcharges, you've no reason to wait to reach out: we're here for you 24/7.
Our team is dedicated to delivering world-class customer service.  With years of experience and passion for the industry, we won't disappoint.  We look to get to the core problem fast and determine what HVAC repair is needed so we can get you back to your comfortable, climate-controlled life.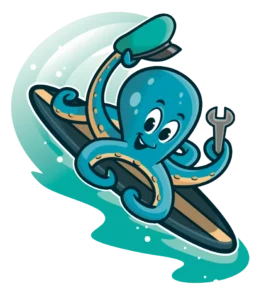 Along with the world-class customer service comes transparency.  Our pricing is upfront, and we take the time to explain your options in detail.  Money is important, but so is fully understanding what your facing.  That's why we make sure to present both the most affordable option as well as our recommendation and why.  Our focus is on delivering solid guarantees and customer service that puts you first.
#1 Trusted HVAC Repair Company

Having your HVAC go out is always a problem, but in the summer heat?  Or your furnace breaking down in the middle of winter?  You can't wait to get it fixed, you need fast, reliable service.  You need a wave of excellence.
Because it is so important when it comes to HVAC repairs, you need a company you can trust in a pinch.  Surfside understands the need for a helpful hand by delivering reliable and trustworthy service always.  After all, you never can tell when you'll require some assistance.
Our HVAC systems get used daily, and that continued use will ultimately lead to repairs that crop up suddenly.  At the very least, consistent maintenance needs to be done to make sure the system runs at its highest levels, and that's where our passionate professionals come in.  All you have to do is reach out to us.  We will be there to assess your problems in a timely and professional manner.
Need an HVAC Service Today?
Our team understands the importance of having and maintaining a comfortable home.  So, whether you're dealing with everyday maintenance or an HVAC repair emergency that comes out of nowhere, all you have to do is reach out to us and we'll show up fast.  Always ready, we're one call away to help you no matter the day or time.  Our entire team wants to ensure that you receive top-notch customer service and that you can get back to living your life comfortably.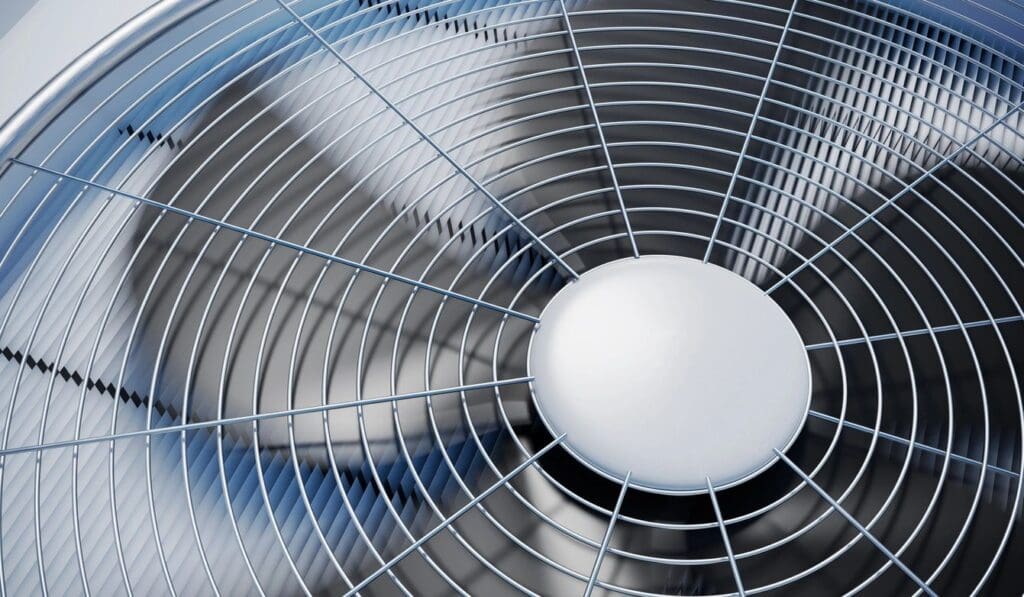 We're a Trane Dealer, but We Service ANY Unit
As a Trane Authorized Dealer, we are your #1 trusted choice for everything Trane in Mobile and Baldwin Counties, but we don't stop there.  Any unit type falls into our area of expertise for both HVAC service and HVAC repair, as well as replacement.  We can install whatever unit type you prefer.

Ready to find out more?
If you have questions or need help with your HVAC system, get in touch with us today!