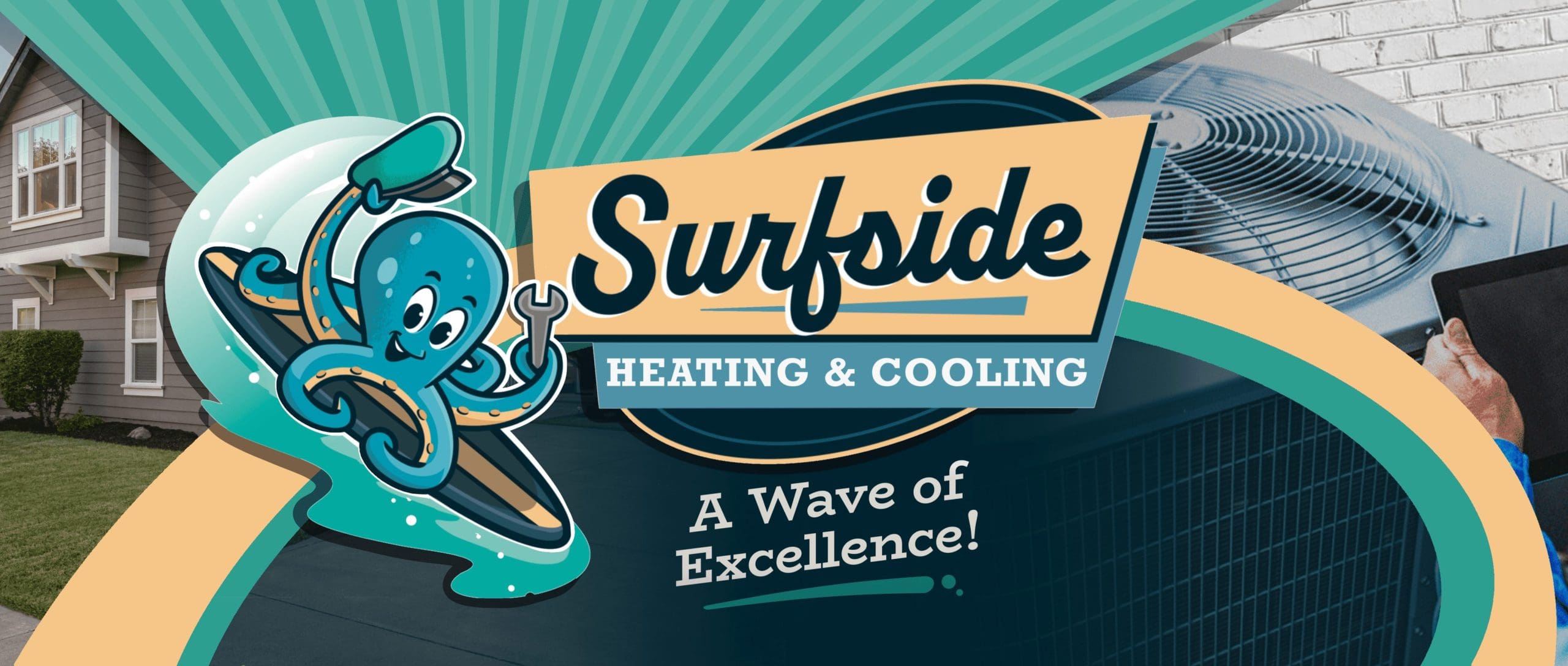 Air Conditioning Repair in Orange Beach, AL
Not all air conditioning repairs in Orange Beach are the same.  Along the Gulf Coast, you deal with damaging salt air, flooding, and exceptionally high summer temperatures that require units installed correctly and designed to withstand the conditions.  You need a company that can elevate your unit by building a platform.  Your AC unit needs to be coated with salt resistant protectants.  And it needs to be efficient in order to keep you cool all summer without causing your power bill to spike.

As a Trane dealer, we can meet all these needs.  Trane makes units especially for along the Gulf Coast, and out experts know when to recommend them.  A better unit means a longer-lasting unit, making your hard-earned money spent on your new AC unit or air conditioning repair in Orange Beach a great investment.
Orange Beach, AL
Orange Beach, AL is located in the southernmost part of Baldwin County, Alabama.  It is situated between Perdido Key, Florida and Gulf Shores, Alabama.  Orange Beach was incorporated in 1984 and is a popular tourist destination with thirty-two miles of white sand beaches on the Gulf of Mexico.  The city has a subtropical climate with warm winters and hot, humid summers.
The area now known as Orange Beach was initially inhabited by the native Choctaw Indians.  The first European settlers to the area were the French, who established a colony at Fort Biloxi in 1699.  This colony was destroyed by a hurricane in 1720, and the settlers abandoned the area.  The area remained largely uninhabited until the late 19th century when it began to be developed as a summer beach resort.
What makes Orange Beach unique is its location and natural beauty.

The city is predominately surrounded by water which gives it a secluded feeling even though it is a busy tourist destination.  The white sand beaches and crystal-clear waters are some of the best in the world and attract visitors from all over.  There are also many great restaurants and shopping opportunities in the city.
Orange Beach is the perfect destination for a place to relax and enjoy the natural beauty of the Gulf Coast.  But being the beach, it gets hot!  And when you're done enjoying the sand and water and great seafood, you need your HVAC working correctly.  When it doesn't, call us for an air conditioning repair in Orange Beach, AL.
If you visit Orange Beach, AL, consider some of these amazing destinations:
Trust is everything. We are here to earn it.
Licensed, Bonded, & Insured: our experienced HVAC techs look forward to earning your business and keeping your trust.  And with amazing financing, we help to make sure you can afford the repairs you need.