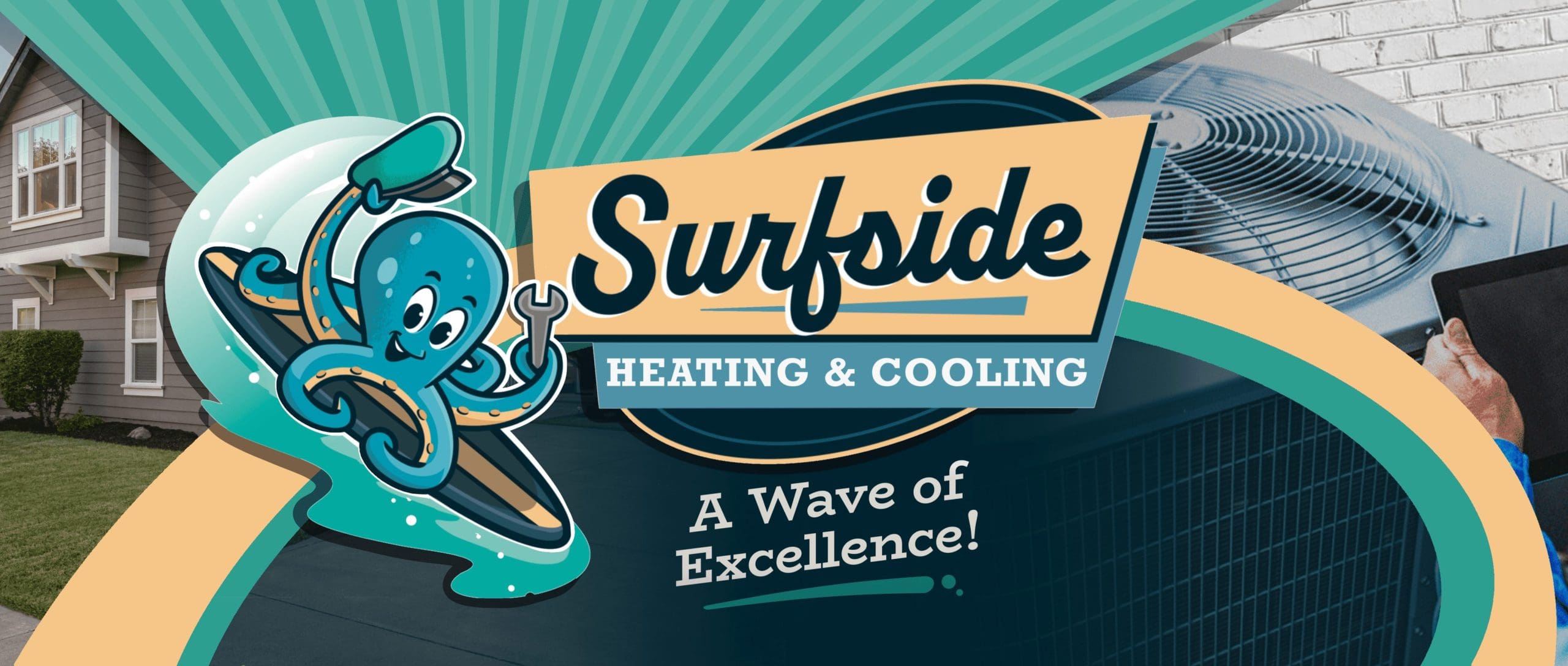 AC Repair in Stapleton, AL
We take pride in providing exceptional AC repair in Stapleton, Al. We understand that the hot southern summers can be unbearable without a properly functioning AC system, which is why we prioritize fast and reliable repair services. Our team of experts are highly trained and experienced with diagnosing and repairing all types of AC problems and since we're local to the area, we're able to provide a quick response time.
How Much do You Know About Stapleton, AL?
Stapleton is a small unincorporated community with a population of 2,527 which continues to grow according to the World Population View Town history dates back to the early 19th century when the area was inhabited by Creek and Seminole Native American tribes. A popular annual event in the town is the Stapleton Bluegrass Festival. The festival features traditional bluegrass music, arts, crafts, and food vendors.  Overall, Stapleton is a peaceful and quiet community with a rich history and unique attractions.
We Understand AC Repair in Stapleton AL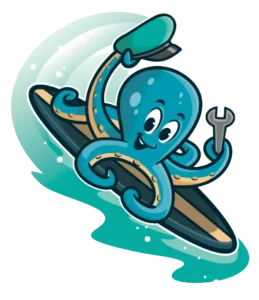 We understand that each region has unique environmental factors that affect how AC systems operate and often require specialized experience to repair. We understand the specific challenges faced by homeowners regarding AC repairs in Stapleton, Al. Whether it be issues with high humidity, extreme heat, or other weather-related concerns, we take into account the unique demands of a particular region to provide top-notch repair solutions promptly and efficiently. With our local expertise and commitment to exceptional services, we strive to deliver the highest level of customer satisfaction to all of our clients in need of AC repairs in Stapleton, AL.
A New Kind of Service Company
We are 'The One Call That Books It All', with individual masters of their craft in every division. It's not the same people doing everything: it's highly trained professionals comprising each department, but all under the same trusted brand and service philosophy of excellence.  It's what makes us more than just another company offer AC repairs in Stapleton, AL.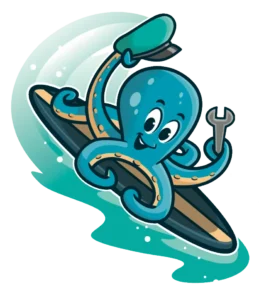 How Much Do AC Repair in Stapleton, AL Cost?
For only $25 our service techs will come out to take a look at your problem, and estimates are always free.  But what exactly is the difference between a service call and a free estimate?  Checkout our Frequently Asked Questions to learn more.
In Need of Service?
Having an air conditioning or furnace issue?  We offer 24/7 emergency air conditioning services.  So, what are you waiting for?  Call us today for your AC repair in Stapleton, AL!
Surfside Heating & Cooling
Servicing all of Mobile and Baldwin Counties, our offices throughout the counties and our technicians strategically placed all over allow for our fast service response times.  With local techs from Orange Beach, AL to Wilmer, AL, from Spanish Fort, AL to Theodore, AL, we are local and ready to serve.  Call us today for AC repair in Stapleton, AL or anywhere within Mobile or Baldwin County!