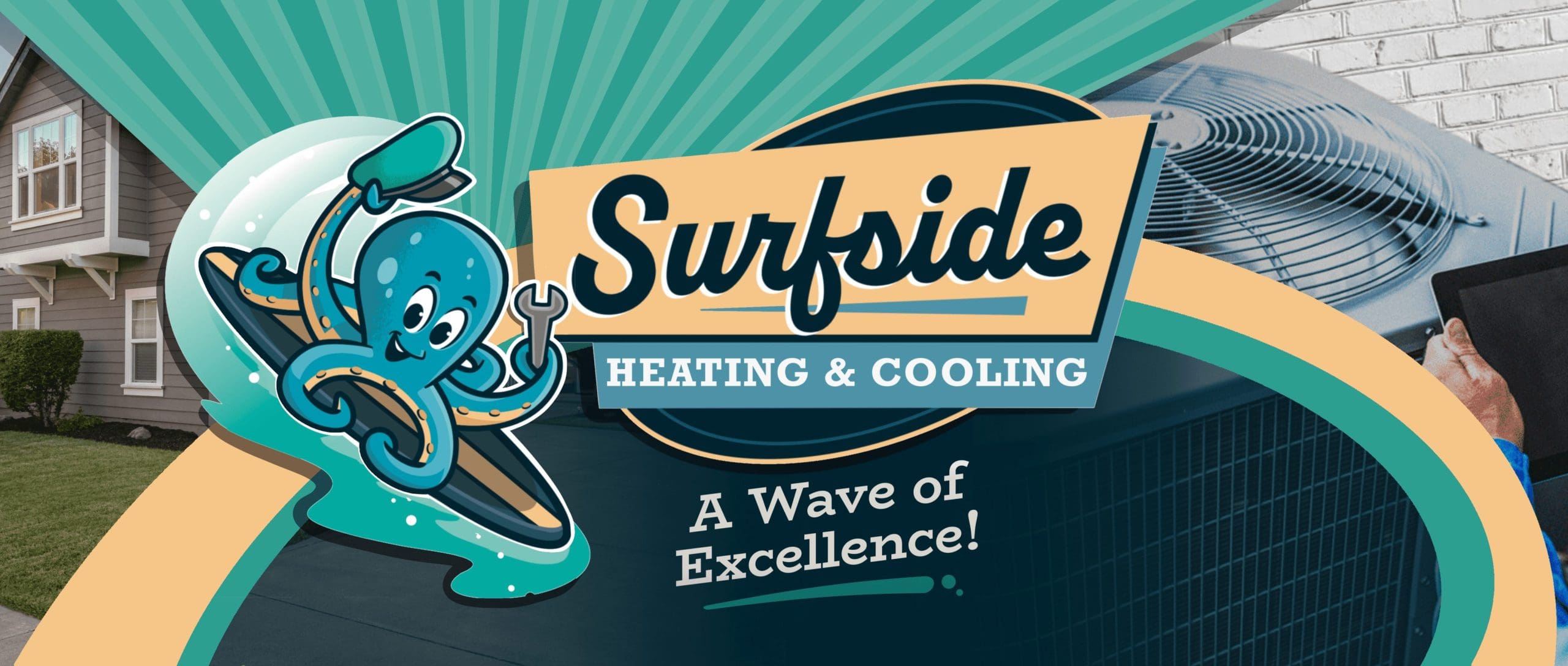 Factors to Consider When Choosing an AC Service and Repair Company
If you've ever found yourself dealing with a malfunctioning HVAC system you know how frustrating and uncomfortable it can be. Finding reputable air conditioning service and repair companies are critical in such situations, but knowing what to look for in these providers can be quite a challenge. The company you choose should ideally tick several key boxes, including same-day service, upfront pricing, providing free quotes, have diverse knowledge, as well as being licensed and insured.
Versatility in Air Conditioning Service and Repair
In the realm of home comfort, the versatility of an air conditioning service and repair company is key. The ability to solve a wide array of issues, ranging from heat pumps and mini-split systems to comprehensive HVAC units and furnaces, sets the best providers apart from the rest. A competent repair service company must bring extensive knowledge to the table, capable of identifying and fixing issues in various models and makes. They have to be comfortable working with the latest high-tech HVAC systems, as well as providing routine service for older furnaces. Whether you're dealing with a summer sun turning your home into an oven or a winter cold that your furnace can't keep up with, finding a dependable and diverse repair service means that every issue is solvable. With their adaptable skills, our  professionals at Surfside Services promise optimized performance and year-round comfort for your home, no matter what system you have.
The first factor to look for in an AC repair company is responsive, same-day service. Fast service response is paramount when your AC system breaks down, especially during summer months. An efficient company can diagnose and initiate repairs quickly to restore the comfort of your home or business premises. Same-day service guarantees that a skilled technician will handle your problem promptly, helping you avoid unnecessary discomfort.
Upfront pricing is another important factor to consider. There's nothing worse than being hit with hidden fees or extra costs once a job is complete. A credible AC repair company should present its charges clearly, ensuring no hidden fees are lurking in the shadows. With upfront pricing, you'll know exactly what you're paying for, and you can make an informed decision about whether to proceed or seek alternatives.
Free quotes are particularly helpful when budgeting for repair services. Quotes give you an estimated cost of repair works, helping you allocate funds appropriately. When you get a free quote, the transparency enables you to compare different providers, allowing you to choose service that fits within your budget while also meeting your needs.
Licensed, Bonded, and Insured
Be sure to verify whether the AC repair company you're considering is licensed and insured. This should be non-negotiable. The industry is rife with unscrupulous characters who claim to offer professional services. Licensed companies have met all the necessary standards, regulations, and certifications to provide professional services. They follow a code of ethics, guaranteeing professional workmanship. An insured company safeguards against potential damage to your property during repair works. In the rare event that an accident occurs during the repair process, their insurance cover should mean that the cost of any further repairs or replacements is not coming out of your pocket.
There can be significant contrasts in the quality of service provided by different companies in the AC repair industry. To further evaluate the reputation and credibility of a company, consider asking for references or testimonials, and take note of how long they've been in business. For instance, Surfside has an established reputation for providing swift, reliable AC repair services. They embody what potential customers should look for when experiencing AC problems. Responsiveness is a hallmark of Surfside, with same-day service that ensures you're not left sweltering in the heat. The transparency in their charges means upfront pricing is provided without hidden fees. A free quote is also on the table to help you budget, while their fully licensed and insured status provides you with an assurance of quality and professionalism, as well as peace of mind. Angi's list also has a great guide to follow when looking for an HVAC technician. You can find it by clicking here.
Meriam Neise
September 2, 2023.
Madison and Sam performed their service professionally. We will refer Surfside Services without hesitation.
People are very professional putting out a great generator answered all my questions made good suggestions that I will follow just all around great people to do business with and their prices are lower than generac used Kohler All My Life as a plumber and all the plumbing products in my book rated top notch
Stephany Crumpton
August 29, 2023.
Jake was very kind and very knowledgeable to all my questions I had.
They did an outstanding job installing my new generator I Campbell
Gamers N Geeks
August 24, 2023.
Great service every time we use them! Highly recommend.
Nick Melton
August 13, 2023.
Had two recent visits from them and both were incredibly helpful and honest people. My go-to hvac place.
Ready to Get Started?
We're ready to help with evaluating and providing a free estimate for all your indoor air conditioning service and repair needs.  Just give us a call and we'll come out today to take a look at your indoor air quality concerns.