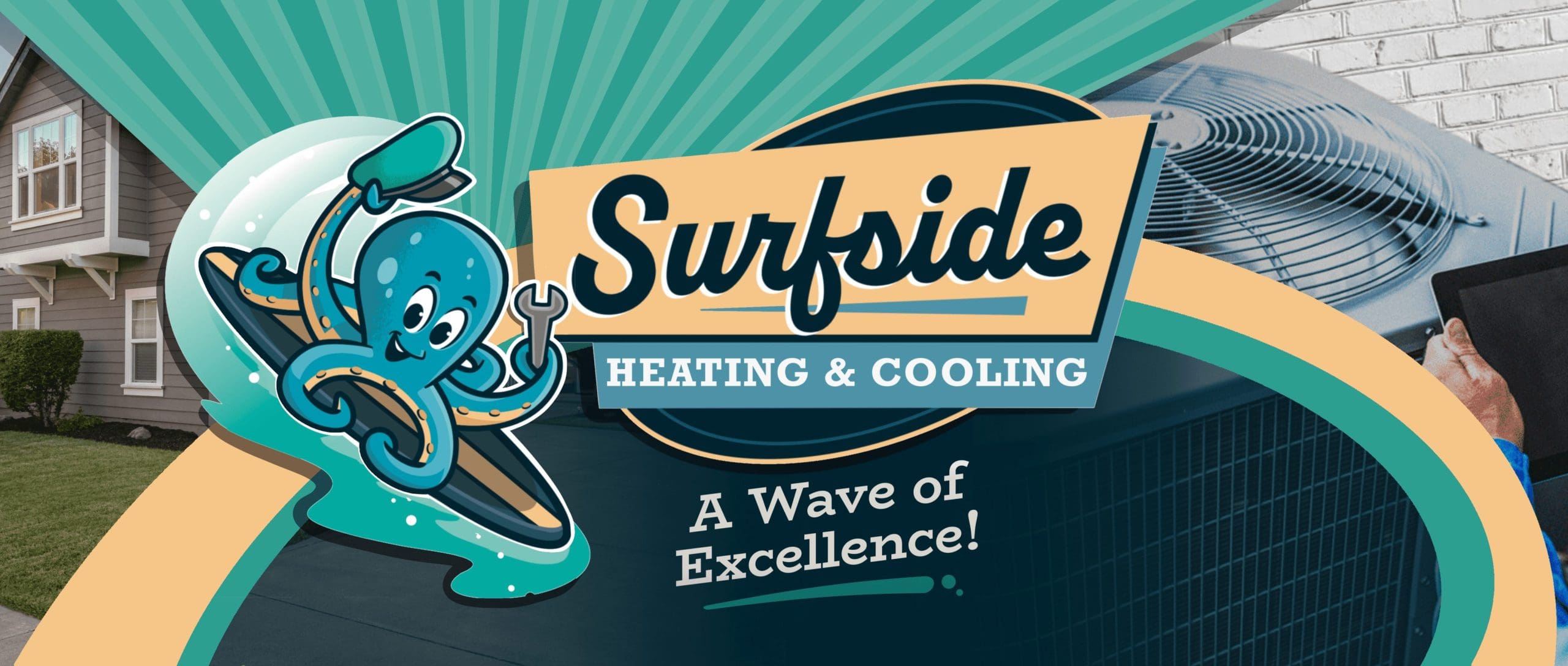 AC Repair in Chunchula, AL
Chunchula AL is an area distant enough from its closest major city of Mobile that sometimes it can be difficult to find contractors who will service it.  Fortunately for our customers, however, we provide all of our services to the area, including when you need an AC repair in Chunchula AL.
If your air conditioning system stops working, don't fret.  Our same-day service guarantee applies to all areas of Mobile and Baldwin Counties, and we even service Escambia County, AL for HVAC and Electrical.
So, if you're needing a service, don't wait.  Call today and we'll come right out!
How Much do You Know About Chunchula, AL?
Chunchula is a rural town known for its natural beauty and outdoor recreation with a population of 241 people as of 2023 according to the World Population View.  The town is surrounded by forests, waterways, and swamps, making it a popular spot for activities like hunting, fishing, and hiking.  One of the most notable outdoor attractions in Chunchula is the Chickasaw Shipyard Village Archaeological Site.  The archaeological site was once home to a Native American village and later a shipyard during the historic period.  The site is now listed on the National Register of Historic Places and is open for public viewing. Overall, Chunchula is a quiet and peaceful community that offers residents a small town feel while being surrounded by natural beauty and outdoor recreation opportunities.
We Understand AC Repair in Chunchula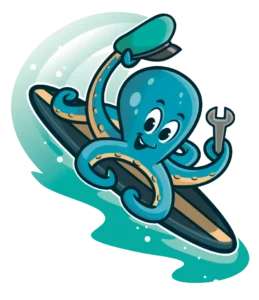 You want someone like Surfside, whose technicians understand the challenges our climate in the South presents as well as the strain it puts on our HVAC systems.  We are well equipped to diagnose and repair any AC in Chunchula, AL however encourage you to always research before committing to a company in order to make sure you're retaining services from a someone reliable.  Easily verifiable online, you can read the reviews of those who have shared their experiences with us on Google, Facebook and Yelp. We are proud members of our local Chamber of Commerce. We hold an A rating with the Better Business Bureau. We're fully licensed bonded and insured and we consistently have 4.9 to 5 ratings everywhere you look so you can be sure when it comes to AC repair in Chunchula AL, you can trust us to get the job done right.
A New Kind of Service Company
We are 'The One Call That Books It All', with individual masters of their craft in every division. It's not the same people doing everything: it's highly trained professionals comprising each department, but all under the same trusted brand and service philosophy of excellence.  It's what makes us more than just another company offer AC repairs in Chunchula, AL.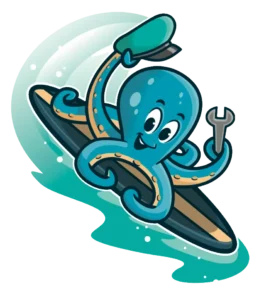 How Much Do AC Repair in Chunchula, AL Cost?
For only $25 our service techs will come out to take a look at your problem, and estimates are always free.  But what exactly is the difference between a service call and a free estimate?  Checkout our Frequently Asked Questions to learn more.
In Need of Service?
Having an air conditioning or furnace issue?  We offer 24/7 emergency air conditioning services.  So, what are you waiting for?  Call us today for your AC repair in Chunchula, AL!
Surfside Heating & Cooling
Servicing all of Mobile and Baldwin Counties, our offices throughout the counties and our technicians strategically placed all over allow for our fast service response times.  With local techs from Orange Beach, AL to Wilmer, AL, from Spanish Fort, AL to Theodore, AL, we are local and ready to serve.  Call us today for AC repair in Chunchula, AL or anywhere within Mobile or Baldwin County!