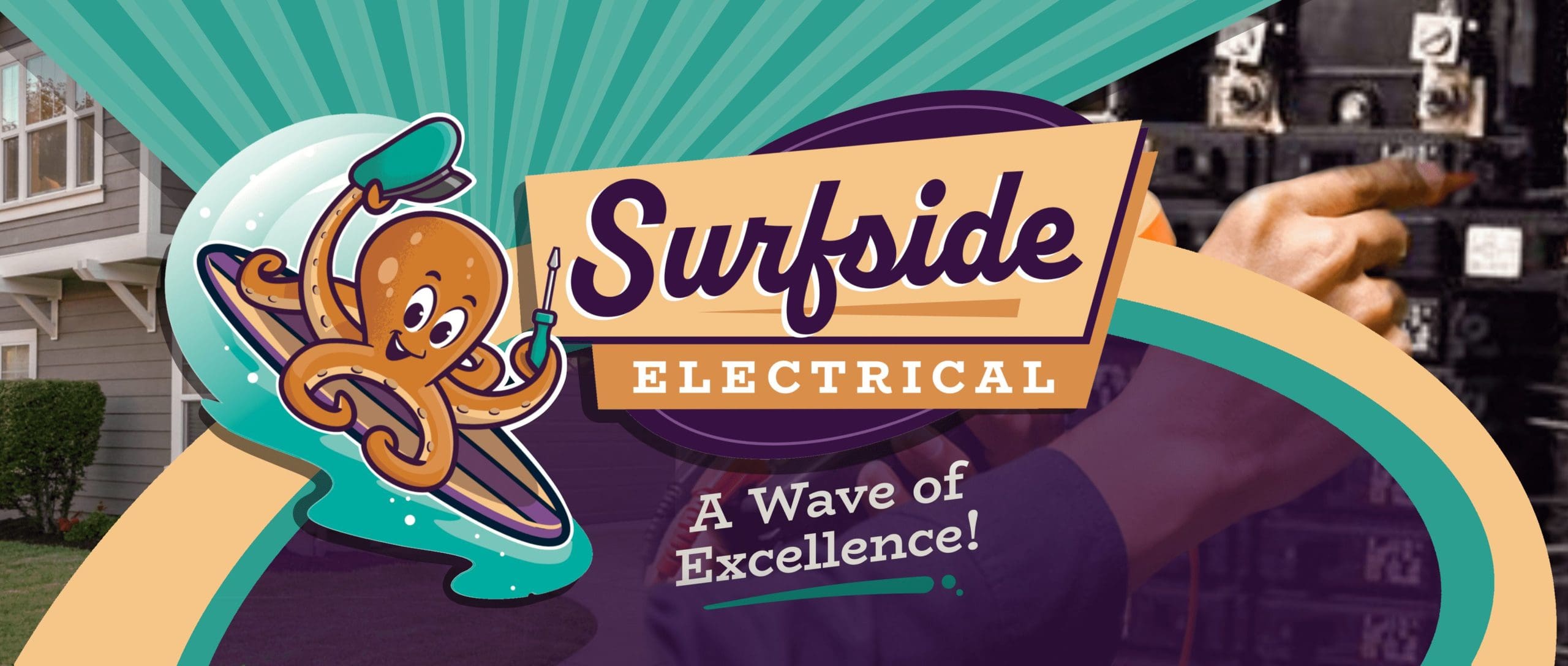 Backup Generators in Semmes AL
If you're a southerner, you understand power outages.  Hurricanes and severe weather are a way of life for us.  And we all know what a pain it is if you don't have standby power.  That's why we provide backup generators in Semmes AL and the surrounding areas, so that you can keep the lights on and the refrigerator cool when severe weather causes trouble.
How Much do You Know About Semmes, AL?
Semmes School is the oldest continuously in-use school in the state of Alabama and is listed as an Alabama Historical Landmark.  Being local to the area, we are also steadily impressed by the continuing improvements to the local school systems which make it one of the fastest growing areas of Mobile County, drawing new residents consistently for its impressive schools and affordable land.

In 1994, a group of volunteers, former students, teachers and community citizens formed "Alumni & Friends of Semmes School, Inc." to preserve the 1902 one-room Semmes School and return it to its original location.  The Mobile County School Board had planned to tear down the school, but concerned citizens formed a group to save to school and succeeded.  The School Board gave a 99-year lease to the group and moved the school back to its original site.  The school was restored to its 1902 status in 1998 by volunteers and donations, and continues to operate with volunteers as a hands-on 1900s school.  Malone Chapel is a replica of Mt. Pleasant Church that was located on this exact spot.  The chapel is rented for weddings and special events with the funds going towards operational expenses.
For Surfside, we love the history of all the cities and townships within Mobile and Baldwin Counties.  And for all of them, whether it is plumbing in Spanish Fort, AL, or AC repair in Semmes, AL, or whatever your service needs, we are excited to take care of you.
#1 Trusted Backup Generators in Semmes AL

At some point the power is going out.  And when it does, what's your plan?  Are you going to drag a portable generator out of the shed and hook it up?  That works, but can it run everything you need it to?
Backup generators in Semmes AL do more than just keep the lights on.  A true standby generator will kick on automatically and run your whole home, stopping hurricanes and other disruptions from being an issue.
Free Estimates

- No-hassle estimates!


$25 Service Call

- Call today!

Safety First

- Background checks on everyone!

A Wave of Excellence

- Only the best pros!
Not All Backup Generators in Semmes AL Are the Same

The local installation company may not manufacture the generator, but they certainly can impact its life expectancy with a bad install.  More so, will they be there to stand behind their work?  And will they provide repairs and maintenance for years to come?  At Surfside, you not only can expect a quality install, but our company will be here for years to come for all your repair and maintenance needs.  That's why we are your #1 choice for backup generators in Semmes AL.
Meriam Neise
September 2, 2023.
Madison and Sam performed their service professionally. We will refer Surfside Services without hesitation.
People are very professional putting out a great generator answered all my questions made good suggestions that I will follow just all around great people to do business with and their prices are lower than generac used Kohler All My Life as a plumber and all the plumbing products in my book rated top notch
Stephany Crumpton
August 29, 2023.
Jake was very kind and very knowledgeable to all my questions I had.
They did an outstanding job installing my new generator I Campbell
Gamers N Geeks
August 24, 2023.
Great service every time we use them! Highly recommend.
Nick Melton
August 13, 2023.
Had two recent visits from them and both were incredibly helpful and honest people. My go-to hvac place.
Need Ours Pros Today? Call Now!
Don't hesitate to call!  We're standing by to give you a free estimate for backup generators in Semmes AL today!
Backup Generators in Semmes AL When You Need Them
Our team understands the importance of having and maintaining a comfortable home.  So, whether you're dealing with everyday maintenance on your backup generator in Semmes AL or looking for a new install, we know you need it fast and at an affordable price.
With up-front pricing and free estimates on everything, we have you covered.  Schedule a Surfside expert today to come take a look and give you an up-front, no-hassle price.  We want your home guaranteed with one of our backup generators in Semmes AL today!