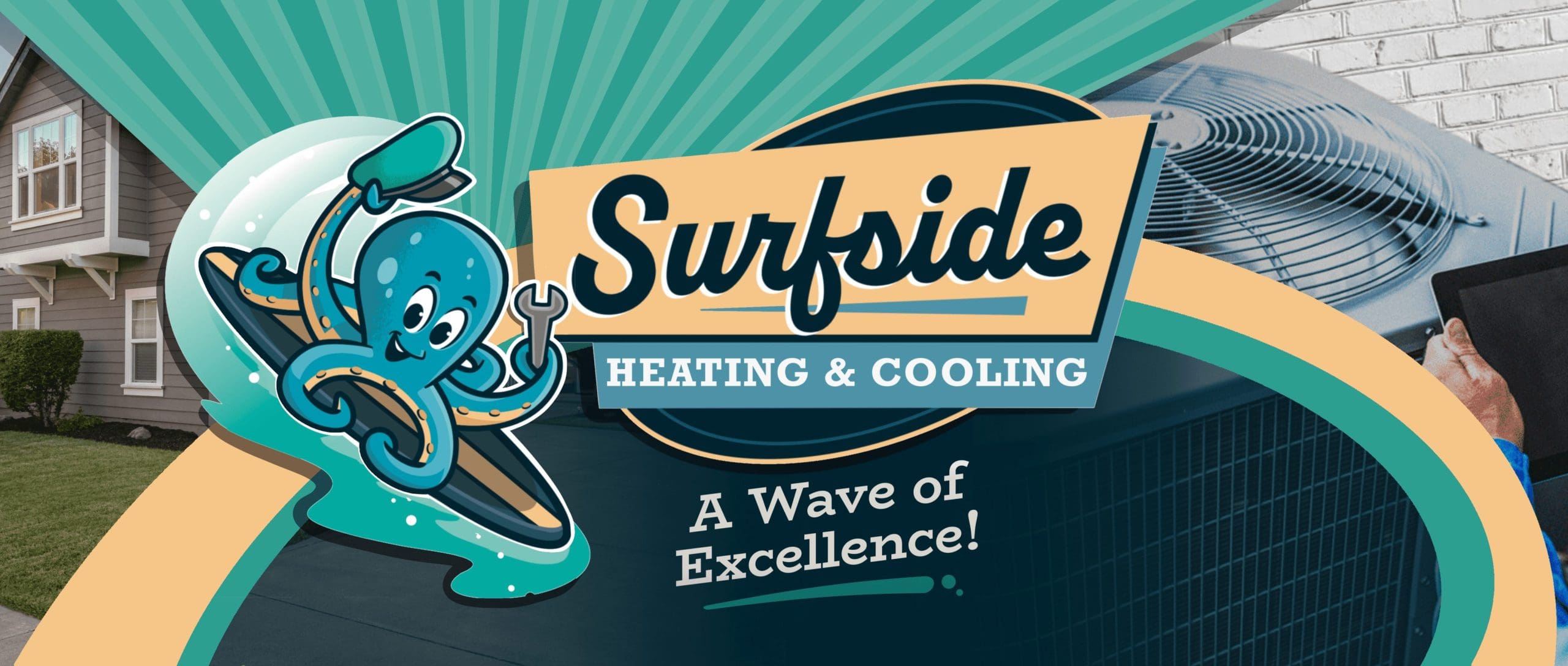 AC Repair Spanish Fort AL
Spanish Fort, AL isn't just where we provide our services, it is an integral part of who we are.  Home to our electrical supervisor and several HVAC, Electrical, and Plumbing employees, Spanish Fort is the starting point every morning for several key members of our company.  Our company's entire service area includes all of Mobile and Baldwin Counties, but we love providing AC repair in Spanish Fort, AL.
How Much do You Know About Spanish Fort, AL?
Spanish Fort is a city in Baldwin County, Alabama, United States, located on the eastern shore of Mobile Bay. The 2020 census lists the population of the city as 10,049.[2] It is a suburb of Mobile and is part of the Daphne-Fairhope-Foley metropolitan area.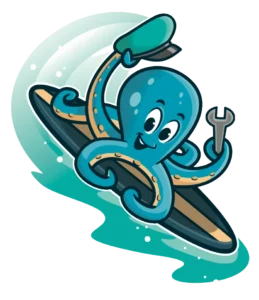 The city of Spanish Fort is rich in history dating as far back as 1712 with the founding of Mobile by Jean-Baptiste Le Moyne de Bienville of France. Spanish Fort was originally the site of a trading post established by French-occupied Mobile. Following the French and Indian War, a large area on the Gulf Coast including the trading post was ceded to the British in 1763. During the Revolutionary War after the Spanish took Mobile and surrounding areas in the Battle of Fort Charlotte, a presidio or military fort was built on the site of the old trading post. This "Spanish Fort" was the site of a counterattack by British forces dispatched from Pensacola in 1781. The British were driven back and unsuccessful in recapturing the area. Following the Adams–Onís Treaty, Spanish Fort, as it was now commonly referred to, was officially property of the United States.
During the American Civil War, Spanish Fort was heavily fortified as an eastern defense to the city of Mobile. This made Spanish Fort an important extension of the more populated Mobile.  Fort Huger, Fort (Battery) Tracey, Fort (Battery) McDermott, Fort Alexis, Red Fort, and Old Spanish Fort were all part of the Mobile defenses in what is now Spanish Fort.  After the Union victory in the Battle of Mobile Bay, Mobile nevertheless remained in Confederate hands. Union forces embarked on a land campaign in early 1865 to take Mobile from the east. Spanish Fort was the site of the Battle of Spanish Fort in the Mobile Campaign of the war.  Its fall allowed Union forces to concentrate on Fort Blakeley to the north, and hence destroy the last organized resistance east of the Mississippi River.  The falls of Spanish Fort and Fort Blakeley permitted Union troops to subsequently enter Mobile unopposed after the conclusion of the Civil War.
Now, the residents of Spanish Fort have little to worry about.  With a booming economy, high average housing prices, and a low unemployment rate, their biggest problem is their air conditioner going out.  Fortunately, when you need AC repair in Spanish Fort, AL, we're here to help.
We Understand AC Repair in Spanish Fort
When your AC goes out in Spanish Fort, you need someone you can rely on to get their FAST.  But with so many local air conditioning companies blasting you with advertisements, unless you've used them before, how do you know who to trust?
When it comes to air conditioning repairs in Spanish Fort, AL, you definitely want to start with reviews.  Our customers love us and graciously take the time to share their experiences on Google, Facebook, and other great sites.  Fully licensed, bonded, and insured, we're also members of our local Chamber of Commerce and Better Business Bureau.  With 4.9 and 5 star ratings everywhere you look, you know we're a company you can trust to do the job right and stand behind our work.
A New Kind of Service Company
We are 'The One Call That Books It All', with individual masters of their craft in every division. It's not the same people doing everything: it's highly trained professionals comprising each department, but all under the same trusted brand and service philosophy of excellence.  It's what makes us more than just another company offer AC repairs in Spanish Fort, AL.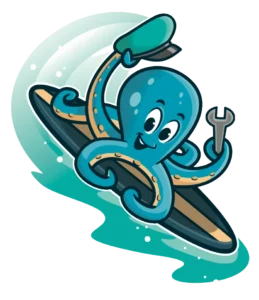 How Much Do AC Repairs in Spanish Fort, AL Cost?
For only $25 our service techs will come out to take a look at your problem, and estimates are always free.  But what exactly is the difference between a service call and a free estimate?  Checkout our Frequently Asked Questions to learn more.
In Need of Service?
Having an air conditioning or furnace issue?  We offer 24/7 emergency air conditioning services.  So, what are you waiting for?  Call us today for your AC repair in Spanish Fort, AL!
Surfside Heating & Cooling
Servicing all of Mobile and Baldwin Counties, our offices throughout the counties and our technicians strategically placed all over allow for our fast service response times.  With local techs from Orange Beach, AL to Wilmer, AL, from Spanish Fort, AL to Theodore, AL, we are local and ready to serve.  Call us today for AC repair in Spanish Fort, AL or anywhere within Mobile or Baldwin County!