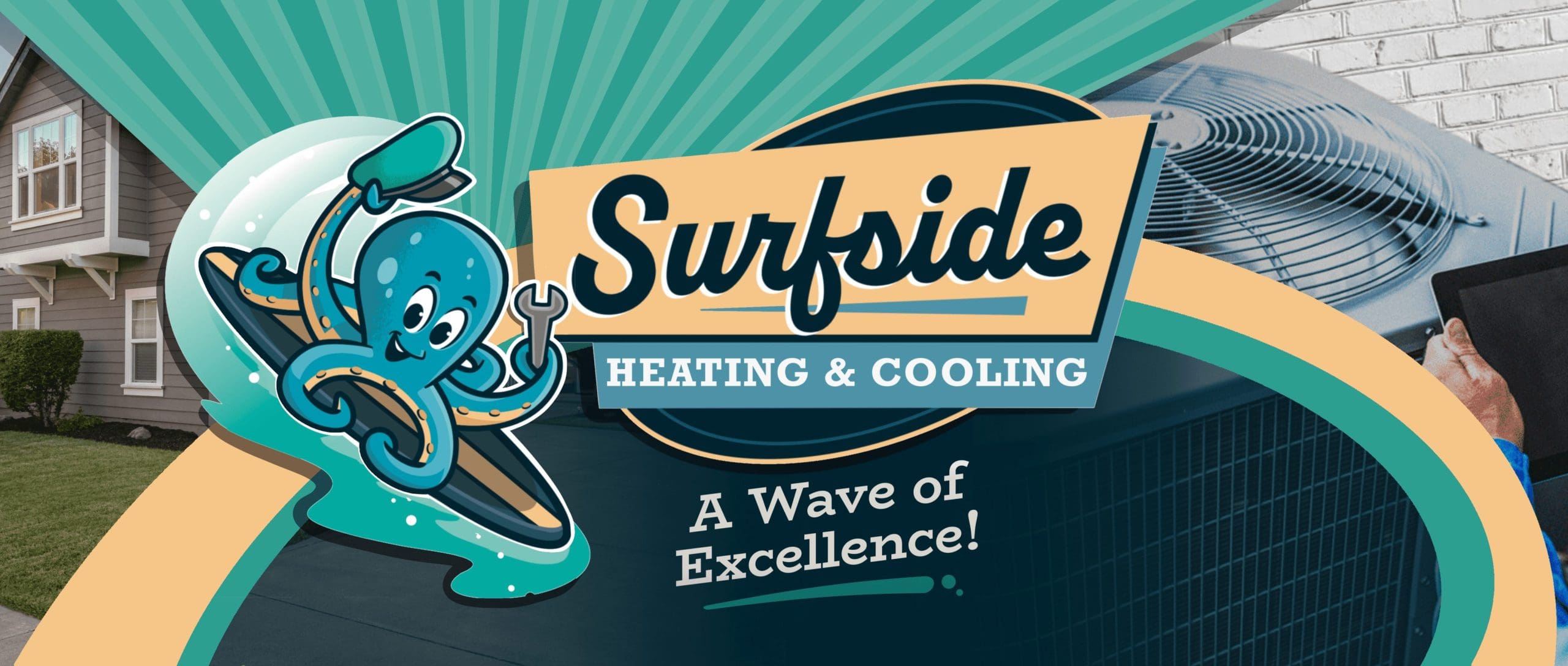 AC Repair Semmes AL
Semmes, AL is growing faster than most service companies can keep up with.  With affordable land, ever-improving schools, and a steadily increasing median household income, Semmes is a booming and impressive part of Mobile County.  Home to several Surfside employees and one of our offices, Spanish Fort is the starting point every morning for several key members of our company.  Our company's entire service area includes all of Mobile and Baldwin Counties, but we love providing AC repair in Semmes, AL.
How Much do You Know About Spanish Fort, AL?
Semmes School is the oldest continuously in-use school in the state of Alabama and is listed as an Alabama Historical Landmark.  Being local to the area, we are also steadily impressed by the continuing improvements to the local school systems which make it one of the fastest growing areas of Mobile County, drawing new residents consistently for its impressive schools and affordable land.

In 1994, a group of volunteers, former students, teachers and community citizens formed "Alumni & Friends of Semmes School, Inc." to preserve the 1902 one-room Semmes School and return it to its original location.  The Mobile County School Board had planned to tear down the school, but concerned citizens formed a group to save to school and succeeded.  The School Board gave a 99-year lease to the group and moved the school back to its original site.  The school was restored to its 1902 status in 1998 by volunteers and donations, and continues to operate with volunteers as a hands-on 1900s school.  Malone Chapel is a replica of Mt. Pleasant Church that was located on this exact spot.  The chapel is rented for weddings and special events with the funds going towards operational expenses.
For Surfside, we love the history of all the cities and townships within Mobile and Baldwin Counties.  And for all of them, whether it is plumbing in Spanish Fort, AL, or AC repair in Semmes, AL, or whatever your service need, we are excited to take care of you.
Semmes AC Repair | We Understand Your Needs
When your AC goes out in Semmes or a surrounding area, you need someone you can rely on to get their FAST.  But with so many local HVAC companies throwing ads in front of you, how do you know who to trust?
When it comes to ac repairs in Spanish Fort, AL, you definitely want to start with customer reviews.  Our customers love us and graciously take the time to share their experiences on Google, Facebook, and other great sites.  Fully licensed, bonded, and insured, we're also members of our local Chamber of Commerce and Better Business Bureau.  With 4.9 and 5 star ratings everywhere you look, you know we're a company you can trust to do the job right and stand behind our work.
A New Kind of Service Company
We are 'The One Call That Books It All', with individual masters of their craft in every division. It's not the same people doing everything: it's highly trained professionals comprising each department, but all under the same trusted brand and service philosophy of excellence.  It's what makes us more than just another company offer AC repairs in Semmes, AL.

How Much Do AC Repairs in Spanish Fort, AL Cost?
For only $25 our service techs will come out to take a look at your problem, and estimates are always free.  But what exactly is the difference between a service call and a free estimate?  Checkout our Frequently Asked Questions to learn more.
In Need of Service?
Having an air conditioning or furnace issue?  We offer 24/7 emergency air conditioning services.  So, what are you waiting for?  Call us today for your AC repair in Semmes, AL!
Surfside Heating and Cooling
Servicing all of Mobile and Baldwin Counties, our offices throughout the counties and our technicians strategically placed all over allow for our fast service response times.  With local techs from Orange Beach, AL to Semmes, AL, from Stockton, AL to Theodore, AL, we are local and ready to serve.  Call us today for AC repair in Semmes, AL or anywhere within Mobile or Baldwin County!