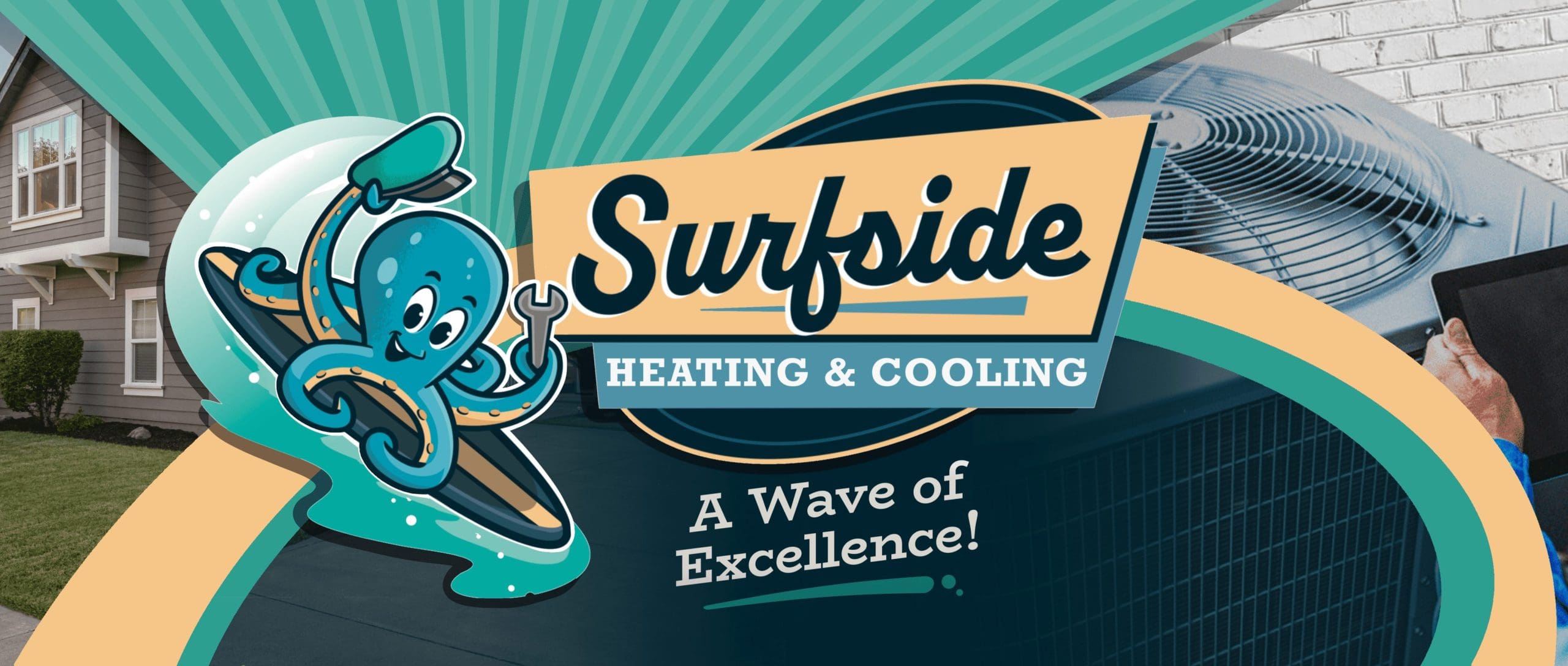 Reliable Heat Pump Repair in Saraland, AL
When it comes to heat pump repair in Saraland, AL, understanding the basics is crucial for every homeowner. As a cornerstone of home comfort in a city that experiences a broad range of weather throughout the year, a heat pump is no simple device. It's a complex blend of machinery, technology and ingenuity, demanding specialized care and attention. In this article, we'll provide a deep dive into what such attention entails, how to spot issues, who to turn to for help, and everything you need to know about heat pump repair in Saraland.

Understanding the Importance of a Working Heat Pump
Understanding the importance of a heat pump lies in comprehending its dual function.  Not only can a heat pump keep your home warm during the chilly winter months, but it can also cool it down during sweltering summer days.  This is done through a process of heat transfer - moving heat from one location to another.  In colder months, heat pumps pull in heat from the outdoor air or the ground (depending on the type of pump), increasing the temperature further, and distribute it throughout your home.  Come summer, the process is reversed, with the pump extracting heat from your house and releasing it outdoors, creating a cooling effect.  This efficient use of energy makes heat pumps a sustainable option for maintaining comfortable temperatures in your home, reducing reliance on fossil fuels and decreasing carbon emissions. It's essential to keep your heat pump in good working order, paying attention to its performance to ensure its lifespan and efficiency.
Finding Reliable Heat Pump Repair in Saraland, Alabama
Selecting a reliable company like Surfside Services for all your heat pump repairs in Saraland, Alabama, is synonymous with stress-free, professional service.  With a business steeped in expertise, as well as local knowledge, we understand the specific challenges and needs of Saraland residents.  Opting for a licensed, bonded, and insured company is pivotal for ensuring both the quality and safety of the repairs.  Holding a license means the company has met the necessary qualifications and is regulated by official institutions, ensuring quality of service.  A bonded company adds another layer of financial protection, ensuring completion of the work as per the contract.  The insurance aspect safeguards homeowners from liabilities such as worker injuries or incidental damage during the repair.  Therefore, Surfside Services promises not only impeccable work but also peace of mind.  Our licensing, bonding, and insurance certify our commitment to our customers, making us the ideal choice for heat pump repairs in Saraland, Alabama.
The Value of Experience in Heat Pump Repairs
When seeking a heat pump repair company in Saraland, Alabama, experience is undoubtedly a crucial consideration. Hiring an experienced company means entrusting your system to skilled hands that have faced multiple scenarios and tackled a variety of problems to keep homes comfortable.  Surfside Services fits well into this category.  With years of dedicated service and a long list of satisfied customers, we have garnered substantial experience in the field.  We have seen all types of heat pump issues, meaning there's hardly a problem we haven't solved.  This vast experience enables us to quickly diagnose and address challenges while providing valuable advice to prevent future issues.  Furthermore, an experienced company like Surfside Services ensures the repairs are performed efficiently and effectively, minimizing downtime.  Experience also allows us to provide personalized solutions that meet the specific needs of each home in Saraland. Rest assured, with our extensive experience, your heat pump is in safe hands.
Surfside Services remains strongly committed to keeping your home comfortable at all times.  Understanding that heat pump issues can arise unexpectedly, we offer a 24/7 emergency repair service to ensure your heating needs are always prioritized.  No matter the time of day or night, our trained technicians are readily available to quickly diagnose and fix the problem, restoring your system to optimal functionality.  This on-call service reflects our unwavering dedication to customer satisfaction and comfort.  Everyone deserves a warm, comfortable home, and our 24/7 repair service is our promise to you that we will do everything in our power to maintain that comfort.  As your trusted provider for heat pump repair in Saraland, Alabama, you can count on Surfside Services to be there when you need us, providing efficient, effective, and reliable repair solutions regardless of the hour. We're here to ensure your peace of mind through our comprehensive emergency services.
Before deciding on a service provider, it's vital to check reviews.  Customer reviews offer candid insights about the quality and reliability of a company's services, oftentimes highlighting their strengths and areas of improvement.  It's a way to gauge whether a company has successfully met the expectations of its previous clients.  For example, when you explore the reviews for Surfside Services, you'll immediately notice that we consistently garner 5-star ratings.  This sterling rating reflects our unwavering commitment to quality service delivery and the satisfaction of our clientele.  It's testament to our ability to deliver top-notch service, meet customer requirements, and promptly address heat pump issues.  By checking reviews, you gain an assurance of our service excellence, and this step is crucial in making an informed decision.
Meriam Neise
September 2, 2023.
Madison and Sam performed their service professionally. We will refer Surfside Services without hesitation.
People are very professional putting out a great generator answered all my questions made good suggestions that I will follow just all around great people to do business with and their prices are lower than generac used Kohler All My Life as a plumber and all the plumbing products in my book rated top notch
Stephany Crumpton
August 29, 2023.
Jake was very kind and very knowledgeable to all my questions I had.
They did an outstanding job installing my new generator I Campbell
Gamers N Geeks
August 24, 2023.
Great service every time we use them! Highly recommend.
Nick Melton
August 13, 2023.
Had two recent visits from them and both were incredibly helpful and honest people. My go-to hvac place.
Choose Top-tier Heat Pump Repair in Saraland, AL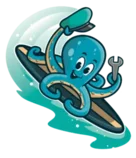 While there may be several companies offering heat pump repair, finding a reliable, experienced, and quick-to-respond service in Saraland, Alabama, is essential.  Paying attention to details like the company's experience, their technicians' certification, availability, and customer reviews can make the difference between enduring a malfunctioning heat pump or enjoying the comfort of a perfectly working one.  Remember, the key to choosing the right heat pump repair service lies in doing thorough research before making a final decision.  By covering all these aspects and remembering that a reliable service is a combination of experience, efficiency, and customer satisfaction, you can be sure to keep your home's temperature comfortable all year round.