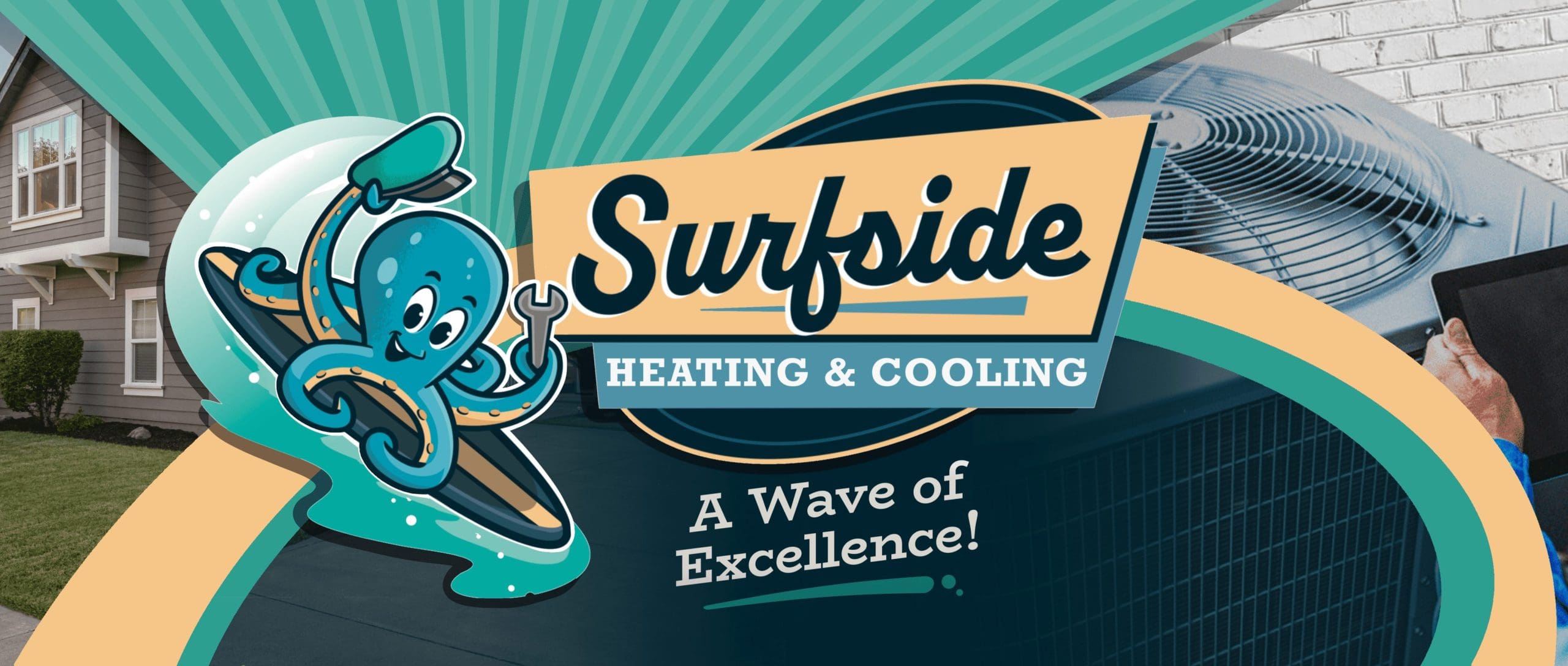 AC Repair in Eight Mile AL
As home and business owners, we know how important it is to maintain a comfortable indoor environment, especially during the humid summer months here in Alabama.  Having a properly functioning AC system becomes essential to our overall wellbeing so you need a company that offers AC repair in Eight Mile who takes pride in serving their friends and neighbors with the same level of professionalism that they would provide their family.  We're a local AC company that cares about our community, is well-versed in the area's unique climate, and is dedicated to providing personalized services that meet our clients' needs.  By choosing Surfside who offers AC repair in Eight Mile AL, you can guarantee that our community comes first, and homeowners can be sure that their indoor environment will always be comfortable, no matter the weather outside.
How Much do You Know Eight Mile, AL?
Eight Mile AL is a small but vibrant unincorporated community located in Mobile County. The community's name is derived from the distance it lies from Mobile, with Eight Mile Road serving as the main thoroughfare through the area. Eight Mile is a rural area surrounded by natural beauty, making it an ideal destination for those seeking to escape the hustle and bustle of city life. Visitors can explore the serene Chickasabogue Park, which has several hiking trails, canoeing opportunities, and picnic areas. Eight mile's history, warm hospitality, and picturesque scenery makes it a beautiful and tranquil spot to explore and enjoy. 
We Understand AC Repair in Eight Mile AL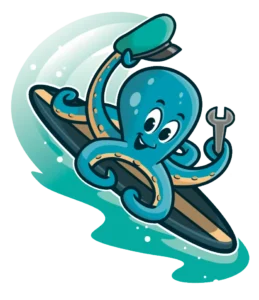 We understand the importance of providing top-quality AC repair in Eight Mile, AL. The importance of having a reliable and efficient AC system given the area's hot and humid climate is unmatched. Our team is made up of experienced technicians who are well-equipped to diagnose and repair any issues with your AC system. We are dedicated to delivering high-quality services that satisfy our clients' unique needs, whether it's a simple repair or a more complicated issue that requires a complete system replacement. We offer timely and cost-effective solutions to ensure that our clients' AC units function how they're supposed to keep their homes and businesses comfortable all year round. If you're interested in learning more, many people have kindly shared their experiences with us, and you, on Google, Facebook, and Yelp.  We're members of our local Chamber of Commerce and the Better Business Bureau.  We consistently receive 4.9 and 5 star ratings and are fully licensed, bonded, and insured.  With our expertise in AC repair in Perdido Beach, you can be sure that your air conditioning system will be in good hands. 
A New Kind of Service Company
We are 'The One Call That Books It All', with individual masters of their craft in every division. It's not the same people doing everything: it's highly trained professionals comprising each department, but all under the same trusted brand and service philosophy of excellence.  It's what makes us more than just another company offer AC repairs in Eight Mile AL.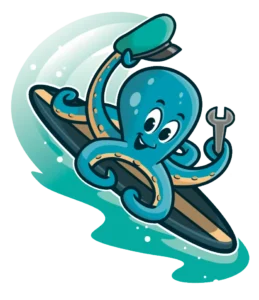 How Much Do AC Repair in Eight Mile, AL Cost?
For only $25 our service techs will come out to take a look at your problem, and estimates are always free.  But what exactly is the difference between a service call and a free estimate?  Checkout our Frequently Asked Questions to learn more.
In Need of Service?
Having an air conditioning or furnace issue?  We offer 24/7 emergency air conditioning services.  So, what are you waiting for?  Call us today for your AC repair in Eight Mile, AL!
Surfside Heating & Cooling
Servicing all of Mobile and Baldwin Counties, our offices throughout the counties and our technicians strategically placed all over allow for our fast service response times.  With local techs from Orange Beach, AL to Wilmer, AL, from Spanish Fort, AL to Theodore, AL, whether a furnace installation in Saraland or working on your heat pump, we are local and ready to serve.  Call us today for AC repair in Eight Mile, AL or anywhere within Mobile or Baldwin County!