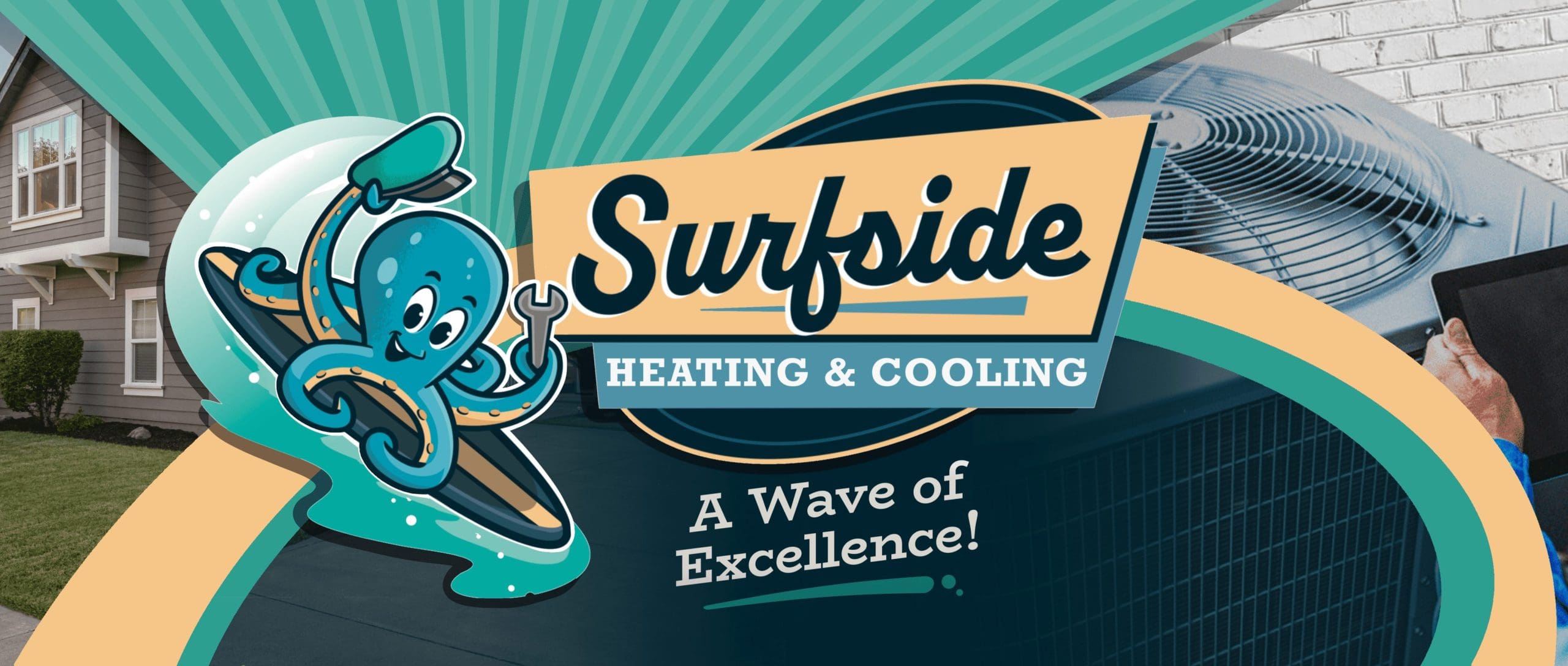 AC Repair in Silverhill, AL
When in need of an AC repair in Silverhill AL you can rely on the expertise of local professionals who offer timely and efficient solutions. Whether you need emergency repair or routine maintenance, we have experienced technicians available to get your systems back up and running quickly. We're trained to identify and troubleshoot any problems then provide a solution that fits your needs and budget.  From the initial consultation to the final repair, you can expect friendly, reliable, and professional service from Surfside, your trusted technicians for AC repair in Silverhill, Alabama.
How Much do You Know About Silverhill, AL?
Silverhill is a small town in Baldwin County AL with a little over 1.000 residents based on the World Population View.  The town is known for its peaceful and quiet community atmosphere, with a variety of local shops and small businesses. Silverhill also has several parks, lakes, and nature trails that offer visitors numerous opportunities for outdoor recreation. The town has a humid subtropical climate, with mild winters and hot summers, making it an excellent place to enjoy a wide range of outdoor activities all year round. One of the more popular events is the annual Silverhill Heritage Day which includes live music, food, a car show, and arts and crafts. 
We Understand AC Repair in Silverhill

When your AC goes out, especially in the middle of the summer, Finding the right people to get the job done can be overwhelming. We understand the need to get some out there FAST but we assure you that the last thing you want is someone making matters worse.  While feeling desperate to get your AC repair in Gulf Shores done fast, how do you protect yourself from someone claiming they know what they're doing?  How do you know who you can trust? We suggest looking at the reviews.  You can find our customers who have kindly shared their experiences with us, and you, on Google, Facebook, Yelp, and other sites.  We're members of our local Chamber of Commerce and the Better Business Bureau.  With 4.9 and 5 star ratings everywhere you look plus being fully licensed, bonded, and insured, you know we're a company you can trust to do the job right and stand behind our work.
A New Kind of Service Company
We are 'The One Call That Books It All', with individual masters of their craft in every division. It's not the same people doing everything: it's highly trained professionals comprising each department, but all under the same trusted brand and service philosophy of excellence.  It's what makes us more than just another company offer AC repairs in Silverhill, AL.

How Much Do AC Repair in Silverhill, AL Cost?
For only $25 our service techs will come out to take a look at your problem, and estimates are always free.  But what exactly is the difference between a service call and a free estimate?  Checkout our Frequently Asked Questions to learn more.
In Need of Service?
Having an air conditioning or furnace issue?  We offer 24/7 emergency air conditioning services.  So, what are you waiting for?  Call us today for your AC repair in Silverhill, AL!
Surfside Heating & Cooling
Servicing all of Mobile and Baldwin Counties, our offices throughout the counties and our technicians strategically placed all over allow for our fast service response times.  With local techs from Orange Beach, AL to Wilmer, AL, from Spanish Fort, AL to Theodore, AL, we are local and ready to serve.  Call us today for AC repair in Gulf Shores, AL or anywhere within Mobile or Baldwin County!