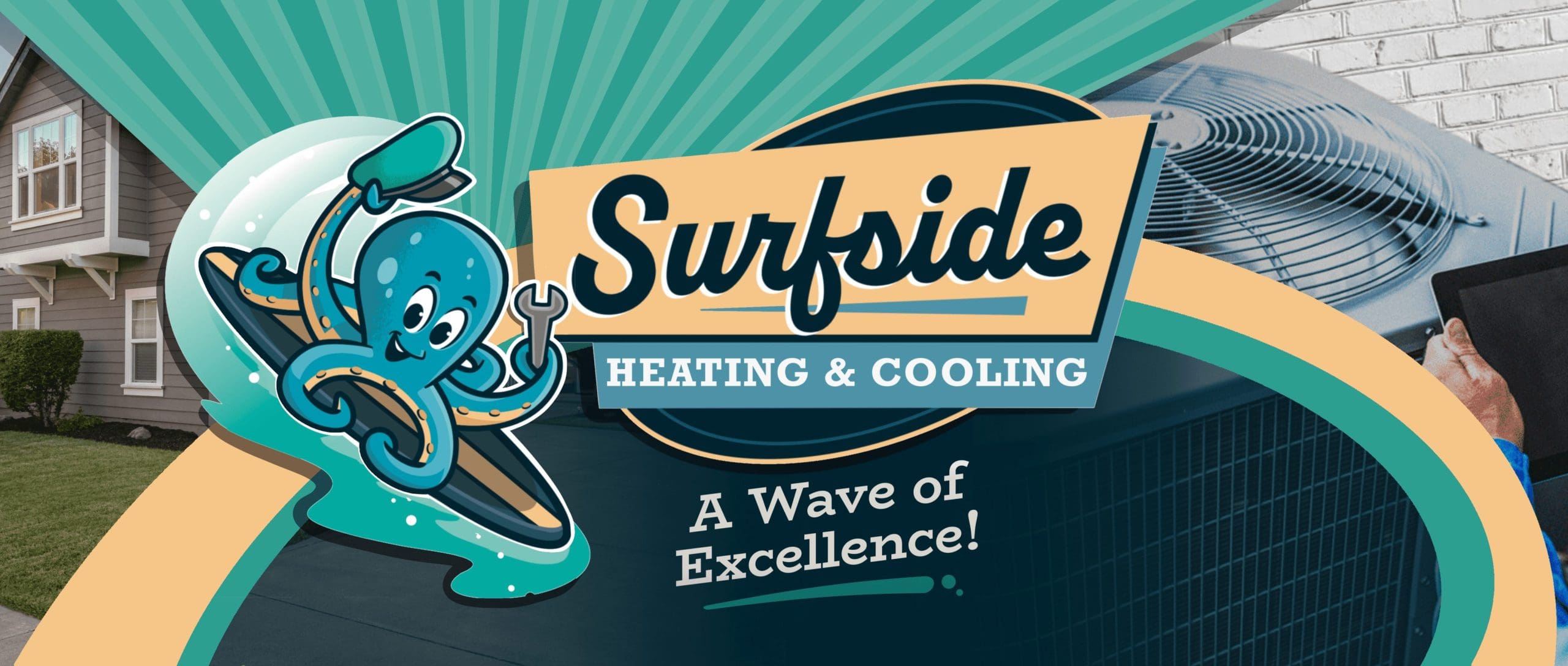 Are You Getting The Most Out Of Your Heater?
A working heater is essential for any household and it's natural for heating systems to wear out over time, eventually requiring replacement.  It's then important to work with a company that you can trust with your heating installation services to ensure that the equipment is installed safely and correctly.  Below we will outline a few things that may indicate your heater is malfunctioning and its time to call in the pros at Surfside.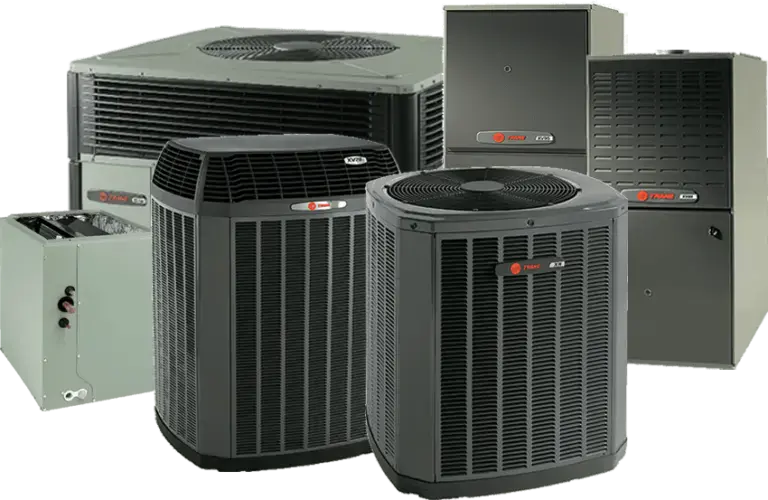 Heating Installation Is An Essential Part Of HVAC Service
It involves the process of installing, repairing, replacing, and maintaining heating systems in residential, commercial, and industrial buildings. Proper heating installation is crucial for ensuring the comfort and safety of occupants during the colder months.
Heating installation requires a thorough understanding of different heating technologies, equipment, and safety standards. HVAC technicians must have extensive knowledge and experience in handling various heating systems, including furnaces, boilers, heat pumps, and ductless mini splits. They must also be familiar with ventilation and air conditioning systems to ensure that the heating system is correctly integrated with other energy systems in the building.
The process of heating installation involves several steps, such as determining the heating load of the building, selecting appropriate equipment, installing ventilation systems, testing, and commissioning the heating system, and providing ongoing maintenance services. HVAC technicians must follow industry standards and adhere to strict safety regulations to ensure that the heating system operates efficiently, reliably, and safely.
One of the most important factors in heating installation is the energy efficiency of the system. With growing concerns about climate change and rising energy costs, more and more home and business owners are seeking energy-efficient heating systems that can reduce their carbon footprint. HVAC technicians must be knowledgeable about the latest energy-saving technologies and strategies for improving system performance and efficiency.
In conclusion, heating installation is a critical aspect of HVAC services that requires specialized knowledge, skills, and experience. HVAC technicians must have a comprehensive understanding of various heating systems and follow best practices to ensure that heating systems operate efficiently, safely, and economically. Energy efficiency is becoming an increasingly important consideration in heating installation, and HVAC professionals must stay abreast of the latest advances in energy-saving technologies and techniques. Ultimately, proper heating installation can make a significant difference in the overall comfort, safety, and energy performance of a building.
Knowing When To Replace Your Heater Can Be A Tough Decision
Here are some signs that indicate your heater needs to be replaced:
Age: A typical furnace is designed to last anywhere from 15-20 years, depending on how well-maintained it is. If your heater is over 15 years old, it may be time to consider purchasing a replacement and contacting a company for heating installation services.
High energy bills: If you notice a significant increase in your heating bill in recent months, this can indicate that your heating system is no longer functioning efficiently and may be reaching the end of its lifespan.
Frequent Repairs: If you're frequently calling in an HVAC technician to repair your heating system, that indicates a larger issue. The high cost of frequent repairs is often an indication that it's time to invest in a new heating system.
Yellow or flickering burner flame: A flame that's yellow or flickering as opposed to blue means that there is significant carbon monoxide build-up in your furnace. Your safety and the safety of your family should be your top priority, and at this point, it's time to replace your heater.
Uneven heating: If some areas of your home are consistently colder than others, this is a sign that your heater is not performing optimally. If poor heating distribution continues after other improvement efforts, then replacing your heating system is the next reasonable course of action.
A heater that isn't working properly can be a major source of discomfort, inconvenience, and even danger. It's much better to pre-empt a complete breakdown by replacing your furnace with a modern, efficient heating system that will reliably keep you, your family, and your home or business safe, comfortable, and warm. If you notice any of the above signs, consider contacting us where our HVAC technicians can advise you on the best heating system for your needs and install it expertly.
Meriam Neise
September 2, 2023.
Madison and Sam performed their service professionally. We will refer Surfside Services without hesitation.
People are very professional putting out a great generator answered all my questions made good suggestions that I will follow just all around great people to do business with and their prices are lower than generac used Kohler All My Life as a plumber and all the plumbing products in my book rated top notch
Stephany Crumpton
August 29, 2023.
Jake was very kind and very knowledgeable to all my questions I had.
They did an outstanding job installing my new generator I Campbell
Gamers N Geeks
August 24, 2023.
Great service every time we use them! Highly recommend.
Nick Melton
August 13, 2023.
Had two recent visits from them and both were incredibly helpful and honest people. My go-to hvac place.
A New Kind of Service Company
We are 'The One Call That Books It All', with individual masters of their craft in every division. It's not the same people doing everything: it's highly trained professionals comprising each department, but all under the same trusted brand and service philosophy of excellence.  It's what makes us more than just another HVAC company offering heating installation services in Baldwin, Escambia, and Mobile AL counties.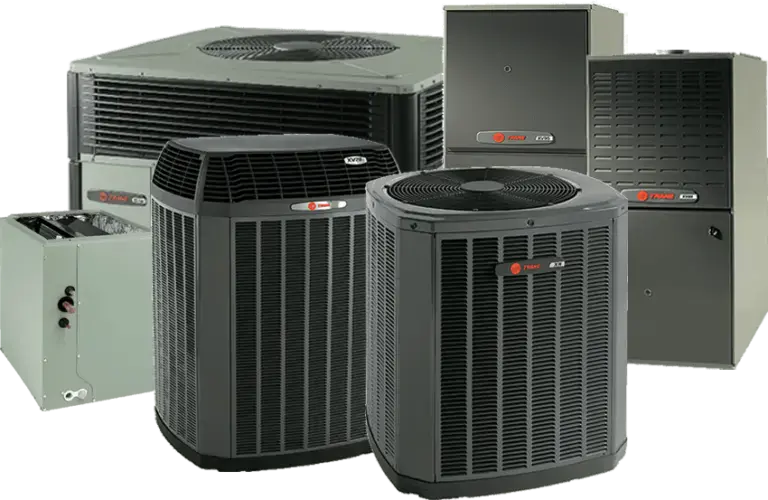 We Perform ALL HVAC Services

Installation & Upgrades
Diagnostic & Repair
System Maintenance
Inspections
So Much More!

Free Estimates

- No-hassle estimates!
$25 Service Call

- Call today!
Safety First

- Background checks on everyone!
A Wave of Excellence

- Only the best AC Repair!
Free Estimates

- No-hassle estimates!


$25 Service Calls

- Call today!

Safety First

- Background checks on everyone!

A Wave of Excellence

- Only the best HVAC techs!