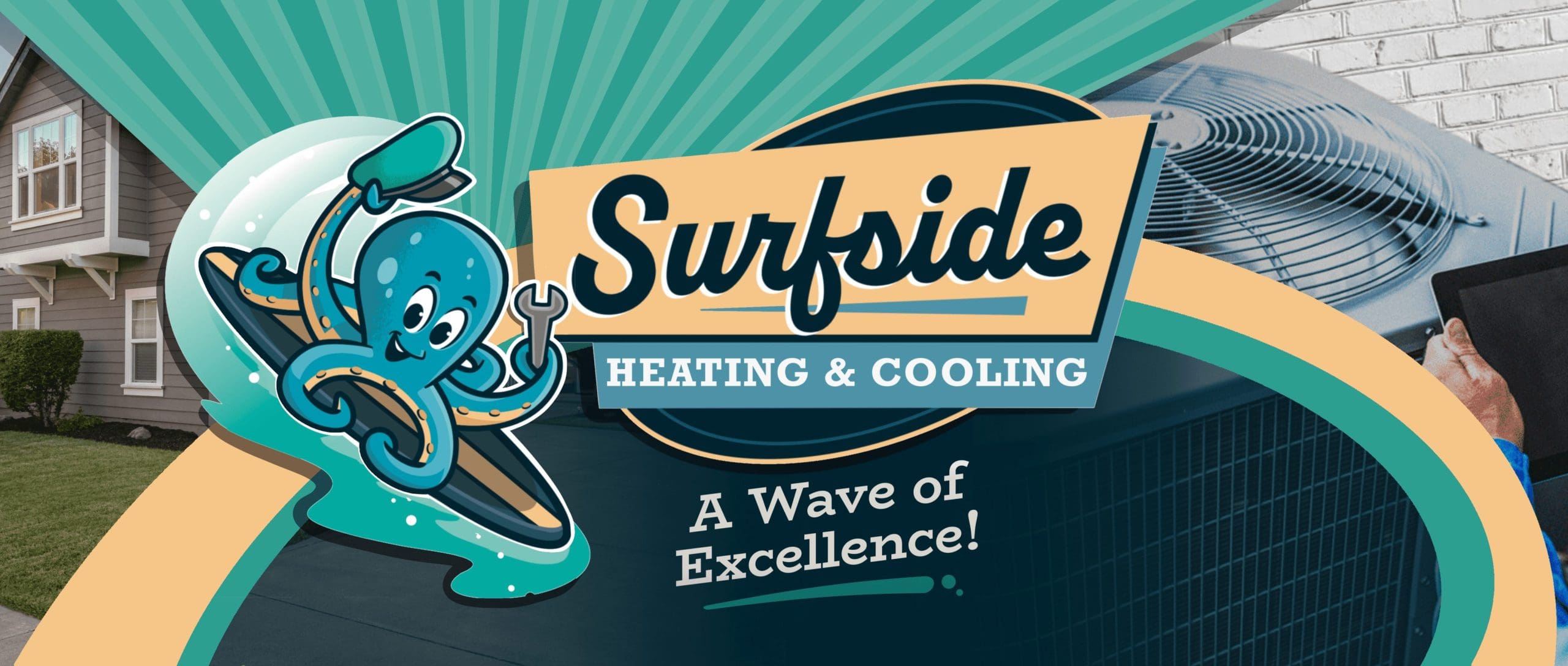 AC Repair in Bayou La Batre, AL
Bayou La Batre is a little town with big ambitions within Mobile County.  It's one of many places where the people of Surfside call home.  The community here is strong and resilient and that's something we can get behind.  We believe in taking care of our own so you can expect us to provide the same quality work across the board that you'd get from our local HVAC professionals doing AC repair in Bayou La Batre.  We take immense pride in the work we do.  That being said, no matter what you need, you can be confident that Surfside holds itself to a standard in which you can be proud of too.
How Much do You Know About Bayou La Batre, AL?
Not just another small town in Mobile Al, Bayou La Batre has put itself on the map for being known as the "Seafood Capitol of Alabama".  Bayou La Batre lies along the Mississippi on the Gulf of Mexico in south Alabama.  The city has strong French heritage that some might be surprised about.  Bayou La Batre was the first permanent settlement in south mobile county and was founded when a French man named Joseph Bouzage was given a Spanish land grant from the king of Spain that totaled nearly 1,300 acres.  This area quickly became a French settlement.  Having gained popularity as a fishing settlement first, it was only a matter of time before non-locals discovered this little gem.  In the late 1800's and early 1900's Bayou La Batre was prominent tourist attraction where people from all over would ride the Bayshore Railroad back and forth to Mobile and stayed at the hotels along the beaches.  In 1906 a devastating hurricane destroyed this small town and the majority of the hotels along the beach.  Tourist were no longer interested in catching the train to Bayou La Batre and the economy suffered greatly.  The people who lived here worked tirelessly to rebuild the area and after several decades their efforts paid off.  Bayou La Batre has a booming economy that is propped up by commercial seafood landing.  It has an astonishing economic impact of more than $80 million annually.  People from all walks of life and all over the world have boats here.  In fact, many supply boats, work boats, barges, and tugboats, just name a few, are designed and built here.
A fun trivia fact is Bayou La Batre is the location where Forrest Gumps friend "Bubba" lived and where Forrest stayed during his time as a shrimp boat captain.  It is also the location where Disney launched its pirate ship, The Black Pearl, while filming the sequel to Pirates of the Caribbean: Curse of the Black Pearl.  The more you know!
We Understand AC Repair in Bayou La Batre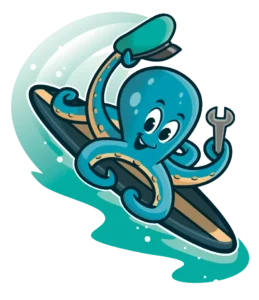 The record setting heat is something were all too familiar with down here.  When your AC goes out in Bayou La Batre, we understand you need and want someone out FAST.  While finding the right people can be overwhelming, especially with the added stress of a broken HVAC unit, we promise that doing a little bit of research on who you invite into your home for an AC repair in Bayou La Batre can be extremely valuable.  How do you protect yourself from people who don't have the proper experience?  How do you know who you can trust? We suggest simply looking at the reviews.  The stories of others experiences are a valuable tool when deciding on who you'll hire.  You can find our customers who have kindly shared their experiences with us, and you, on Google, Facebook, Yelp, and other sites.  We're proud members of our local Chamber of Commerce and the Better Business Bureau.  With 4.9 and 5 star ratings everywhere you look on top of being fully licensed, bonded, and insured, you know we're a company you can trust to do the job right.
A New Kind of Service Company
We are 'The One Call That Books It All', with individual masters of their craft in every division. It's not the same people doing everything: it's highly trained professionals comprising each department, but all under the same trusted brand and service philosophy of excellence.  It's what makes us more than just another company offer AC repairs in Bayou La Batre, AL.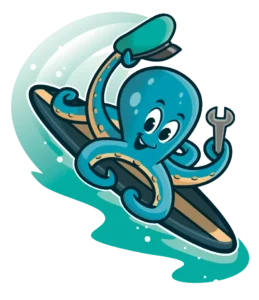 How Much Do AC Repair in Bayou La Batre, AL Cost?
For only $25 our service techs will come out to take a look at your problem, and estimates are always free.  But what exactly is the difference between a service call and a free estimate?  Checkout our Frequently Asked Questions to learn more.
In Need of Service?
Having an air conditioning or furnace issue?  We offer 24/7 emergency air conditioning services.  So, what are you waiting for?  Call us today for your AC repair in Gulf Bayou La Batre, AL!
Surfside Heating & Cooling
Servicing all of Mobile and Baldwin Counties, our offices throughout the counties and our technicians strategically placed all over allow for our fast service response times.  With local techs from Orange Beach, AL to Wilmer, AL, from Spanish Fort, AL to Theodore, AL, we are local and ready to serve.  Call us today for AC repair in Bayou La Batre, AL or anywhere within Mobile or Baldwin County!