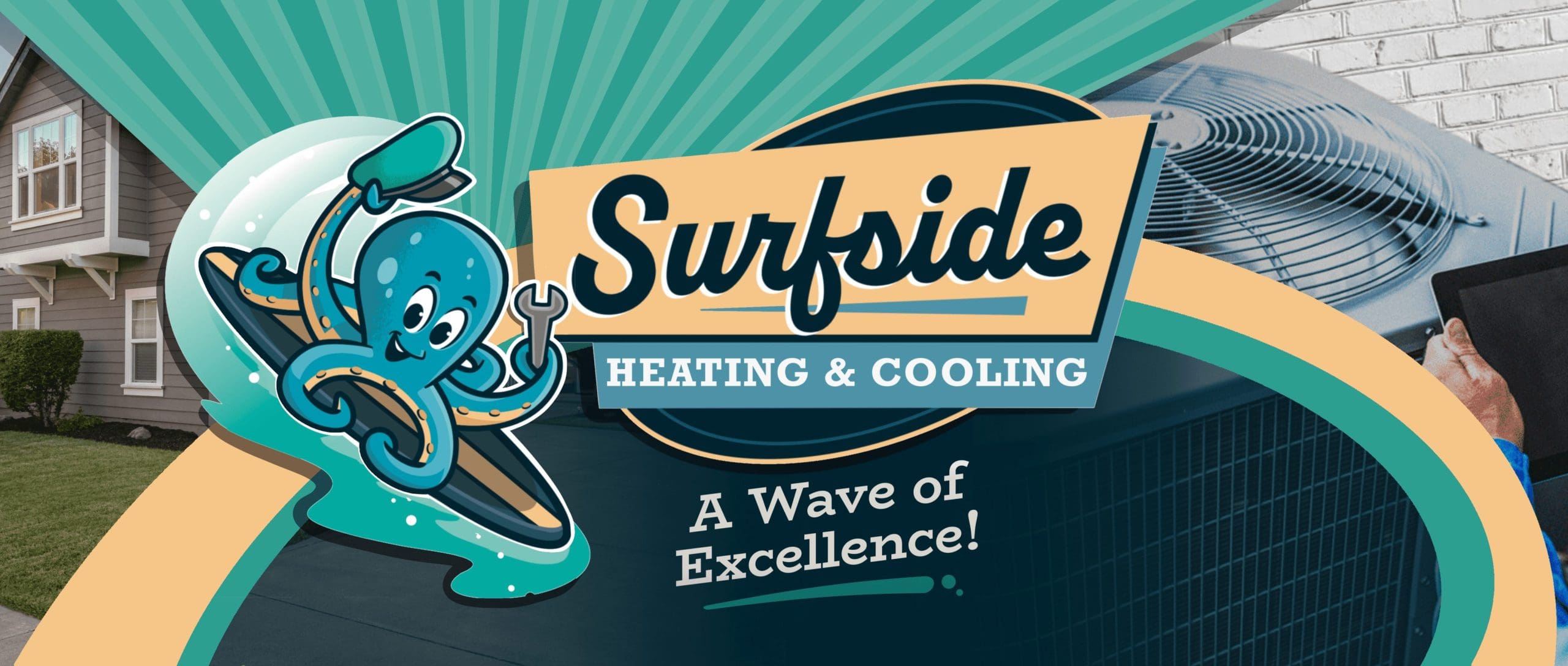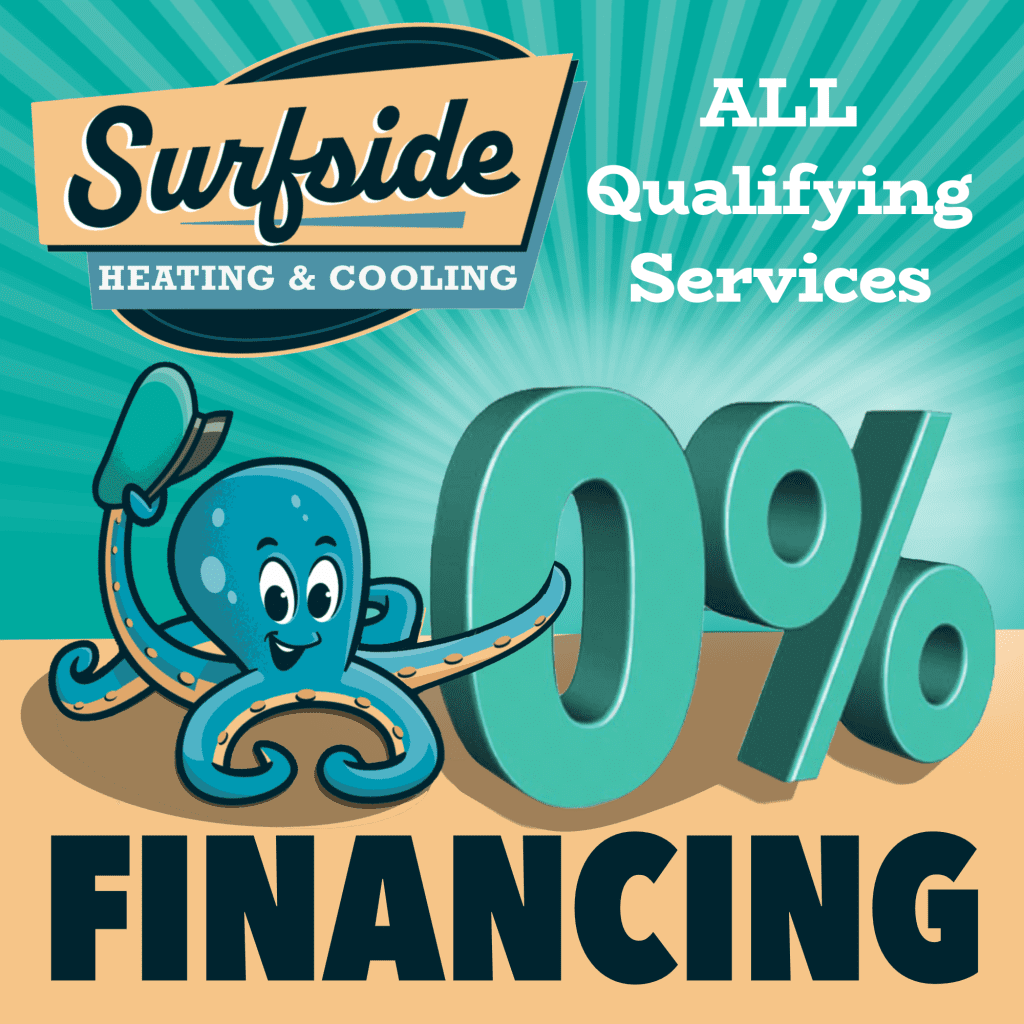 Meet Your Cool Addition to the Family | Local AC Company
If your air conditioning unit has decided to take the summer off – permanently – it can leave you in quite the uncomfortable conundrum.  Don't let a failed cooling system stand in the way of keeping you cool this year: talk to our team today to see how our local experts can help you find the perfect comfort solution for your needs this season.  We're your top-rated local AC company, and we're here to help.
With five-star reviews across Google, Yelp, Facebook, and more, you're able to learn about us through our customers.  Always take the time to see what people are saying about a company before using them, and definitely check out our reviews.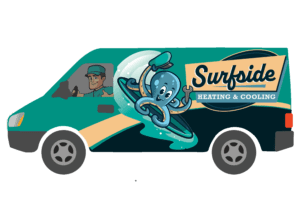 Always Ready with Fast Service
As a local AC company, we know that when your air conditioner goes out, you need help fast!  With soaring summer temperatures and high humidity, even a few hours without a functioning air conditioning system can leave your home unbearably hot and sticky.  You don't need to worry, though, because when you call us we make you a priority and get there fast.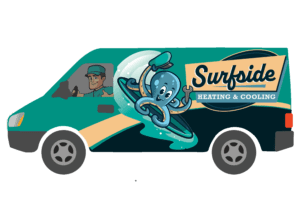 Meriam Neise
September 2, 2023.
Madison and Sam performed their service professionally. We will refer Surfside Services without hesitation.
People are very professional putting out a great generator answered all my questions made good suggestions that I will follow just all around great people to do business with and their prices are lower than generac used Kohler All My Life as a plumber and all the plumbing products in my book rated top notch
Stephany Crumpton
August 29, 2023.
Jake was very kind and very knowledgeable to all my questions I had.
They did an outstanding job installing my new generator I Campbell
Gamers N Geeks
August 24, 2023.
Great service every time we use them! Highly recommend.
Nick Melton
August 13, 2023.
Had two recent visits from them and both were incredibly helpful and honest people. My go-to hvac place.
Our professionally trained service experts will be there to guide you through the process of choosing the most efficient and reliable upgrade for your structure and budget.
When Do You Need a Local AC Company?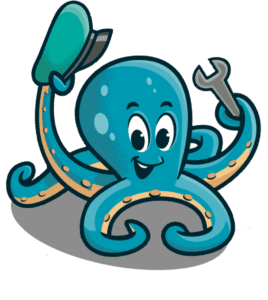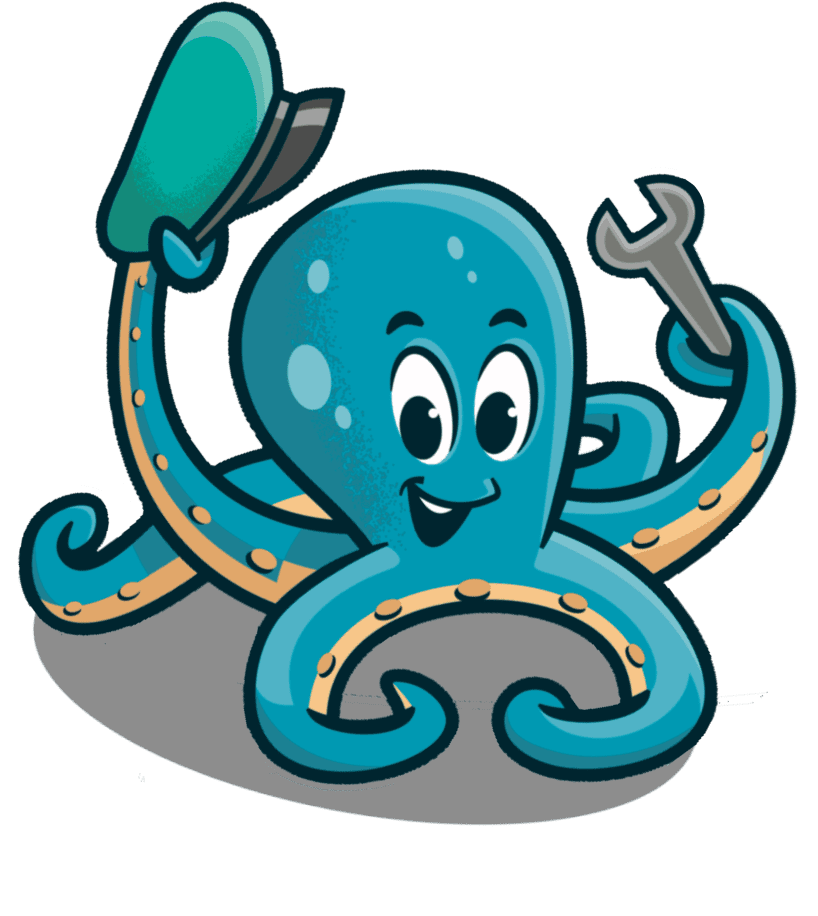 When you experience a total breakdown of an aging HVAC unit, knowing it is time for an upgrade is a no-brainer.  Oftentimes, however, the decision to replace your existing system isn't as cut and dry.  Many of our customers come to us asking for help determining if they should upgrade to a newer model or pay to repair their current equipment.  And it's always a tough question, but one we're here to help answer.
While the answer to that question is often speculative, we do recommend calling your top-trusted local ac company to upgrade if any of these conditions are present:
Your unit is more than 15 years old

. An aging HVAC system will continue to bring repair bills as time goes on, and costs will quickly add up. 

Frequent repairs

. As we mentioned above, the older your unit, the more frequent the repairs – you do the math. 

Cost versus value

. If your system is facing major repair costs (more than half the value of your unit), upgrading to a newer unit is often a better investment. 

Inefficiency

. Sometimes a previously installed unit may be insufficient for the cooling needs of your structure. This can lead to uncomfortable environments as well as costly energy bills. 
Free Estimates! Call Today!
Local matters, which is why you should always choose your #1 trusted local AC company: Surfside Heating & Cooling.
Get Back to Your Comfort Zone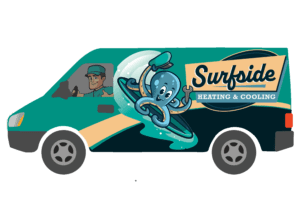 Making the decision to upgrade to a newer, more efficient AC system can make all the difference in your comfort and energy efficiency needs.  With advancements in Trane technology, modern systems come equipped with a multitude of benefits your older system may be lacking.  Some of these include:
Zoned cooling features

. Modern technology has afforded many comfort upgrades including zoned cooling which allows users to set specific temperatures in different areas. 

Tax breaks

. With energy efficiency ratings, most units today qualify homeowners for tax breaks and incentives for maintaining a greener carbon footprint than older models. 

Energy bill savings

. One of the most important benefits of upgrading to higher efficiency models is the dramatic savings many customers see on their utility expenses. With their ability to

monitor your indoor climate better

, newer systems utilize less energy expenditure, leading to lower utility costs after the upgrade is completed. 
While upgrading to a new system may be a larger expense upfront, using a local AC company helps make it affordable, and it won't take long to pay for itself in the near future through energy savings.  With an improved comfort experience, lesser carbon footprint, and lower energy bills, you'll soon see how quickly your upgrade will pay for itself. 
Give your preferred local AC company a call today to see how our team of experts can help you improve the overall comfort of your home with a modern AC upgrade!
Local Matters | Why Choosing Us as Your Local AC Company is the Right Choice
When HVAC companies come in from out of state, they often bring with them those big city prices from Dallas, Miami, and other areas where in fact several of our competitors are based out of.  They bring tried and true sales techniques, sometimes even high-pressured sales tactics, that were the basis for how they became so big and successful and were able to spread into multiple states.  These companies don't understand—or care—about our local market and the needs of our communities.  These big companies just care about their bottom line.
That's why choosing a local AC company is so important.  We're from here, live here, and we invest our profits back into our community instead of sending them off to a corporate office in South Florida or some other area.  We keep our pricing competitive and correct for our local market, and we're always more affordable than those big guys.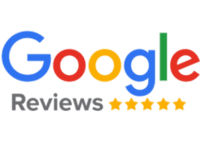 But don't just take our word for it, take the word of our customers.  Across Google, Yelp, Facebook, and more, our customers are spreading the word that we're Mobile & Baldwin's best choice for AC repairs, replacements, and maintenance.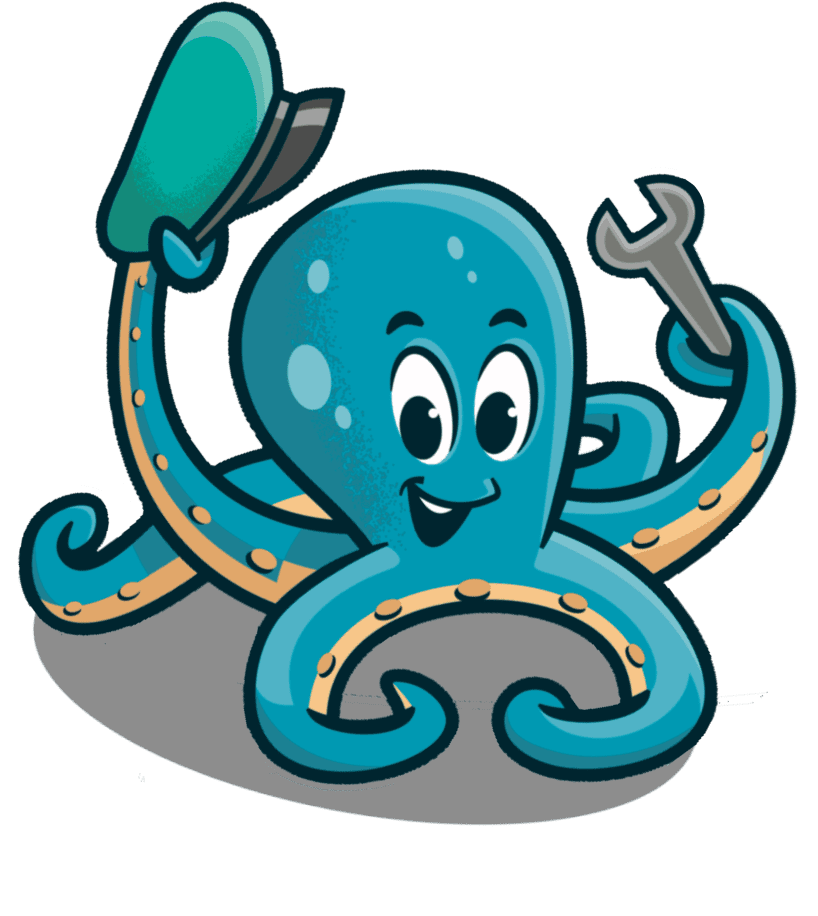 Why We're Your #1 Local AC Company
Fast - We Resolve Your Need Quickly
Friendly - Customer Service is Our Priority
Affordable - Competitive, Local Pricing
Guaranteed - Workmanship Guarantees
Experienced - Years of Service Excellence
Trained - Top Certifications & Licenses
Customer Preferred - 5-Star Reviews
Local - #1 Chosen Local AC Company
Why We're Your #1 Local AC Company
Fast - We Resolve Your Need Quickly
Friendly - Customer Service is Our Priority
Affordable - Competitive, Local Pricing
Guaranteed - Workmanship Guarantees
Experienced - Years of Service Excellence
Trained - Top Certifications & Licenses
Customer Preferred - 5-Star Reviews
More than Just a Local AC Company
Licensed in HVAC, Electrical, and Plumbing, we're also experts in Home Repair, Lawn Care, Home Cleaning, Power Wash, and Seasonal Lighting.  Surfside is a multi-faceted home service company offering a variety of professional services by experienced, licensed experts.  As a local AC company and home services company, we're here to handle any need your home or business may have.
Trust is everything. We are here to earn it.
Licensed, Bonded, & Insured: our experienced HVAC techs look forward to earning your business and keeping your trust.