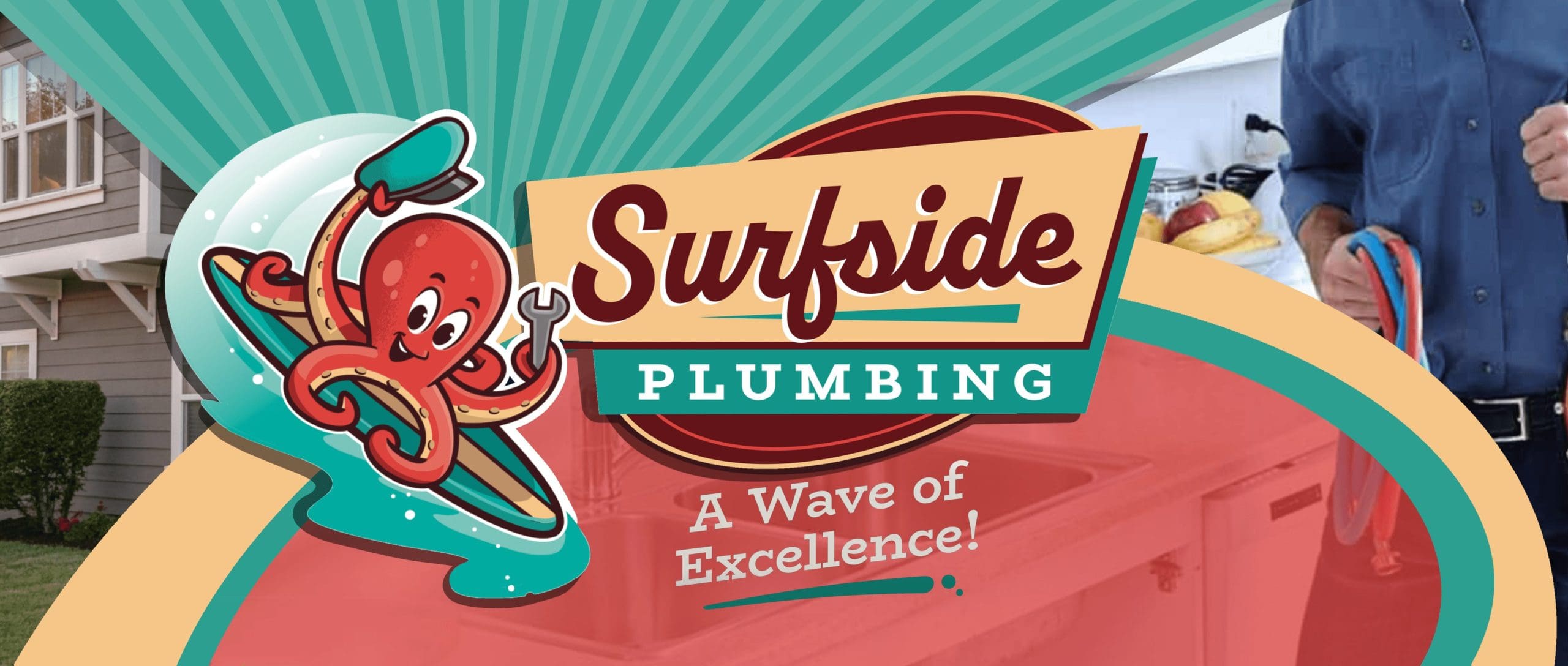 Plumbing Service and Repairs
Licensed, Bonded, and Insured, our team is here for...
New or existing piping
Showers, sinks, and faucets
Toilets
Clogged drains
Total sewer stoppages
Whole-home water filtration
Grinder pumps
Natural gas lines
And more!
Our team of licensed plumbers and gas fitters can handle any sort of plumbing issue you may be facing.  Whether a simple service or repair or a major replacement, we provide upfront pricing and a level of service matched by none.  Call today to find out more.
Wide Range of Plumbing Service and Repairs
With Surfside, our plumbing service and repairs is not limited to just a few job types.  We have the right equipment and training to handle any job that falls within plumbing or gas fitting.  This includes things like repairing or replacing grinder pumps, re-piping your entire home, running gas lines to generators, and so much more!  Our team is fully licensed, bonded, and insured to provide the correct guarantees that we are able to stand behind our work in the way we promise.
Plumbing more than any other service we provide comes with the greatest level of urgency.  When your sewer isn't working it's a major problem, just like if you have a water leak.  You might can live without your air conditioner working for a day, but a gas or water leak can't wait, and you can't go days without your toilet or shower operational.  It's your urgent need that keeps our guys working long hours and as often as they're needed to make sure your plumbing is in perfect working condition.
Upfront Pricing and Free Estimates
Hidden costs have no place with Surfside Plumbing.  We provide free estimates and always upfront pricing.  Explaining why we are making the recommendations that we are and providing fixed pricing with them is an important step toward taking care of our customers.  It helps with deciding if our recommendation is the right one for you before you commit to anything.
Licensed, Bonded, and Insured
Proper licensing, insurance, and performance bonds are essential for any professional plumbing service.  It is often what sets true companies apart from just some individual in a truck, and it is something you want to require of any tradesman before you allow them to work inside of your home.  Because when dealing with water, sewage, and gas, things can go wrong and they can go wrong quickly.  Pipe bursts?  Gas line leaks?  These things could cause significant damage, and you need to know that the plumber you selected has the means to cover that damage and a reputation that supports them standing behind their work.  Our state licensing, general liability insurance, and professional performance bond ensure exactly that.
No Limits
Big or small, messy or a clean new installation, our crew handles it all.
New plumbing and gas installations
Gas and plumbing service and repairs
Inspections and diagnostics
And more!
If you're facing a plumbing concern, simply give us a call.  We'll start with a free estimate and go from there.
Clearing the Way for Success
In addition to traditional plumbing and gas fitting work, our team is comprised of sewer and drain experts.  Though not always thought of as separate, not every plumber actually does sewer and drain work.  But our plumbing service and repairs definitely does include toilet clogs, sewer line replacements and repairs, as well as camera inspections and more.
Meriam Neise
September 2, 2023.
Madison and Sam performed their service professionally. We will refer Surfside Services without hesitation.
People are very professional putting out a great generator answered all my questions made good suggestions that I will follow just all around great people to do business with and their prices are lower than generac used Kohler All My Life as a plumber and all the plumbing products in my book rated top notch
Stephany Crumpton
August 29, 2023.
Jake was very kind and very knowledgeable to all my questions I had.
They did an outstanding job installing my new generator I Campbell
Gamers N Geeks
August 24, 2023.
Great service every time we use them! Highly recommend.
Nick Melton
August 13, 2023.
Had two recent visits from them and both were incredibly helpful and honest people. My go-to hvac place.
Skilled Professionals Ready to Assist You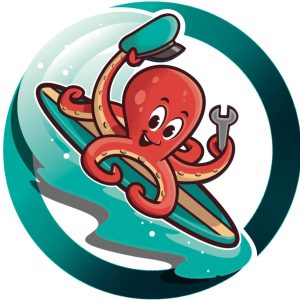 Our skilled professionals are readily available for whatever need you may have.  From HVAC and electrical to power washing and landscaping, we are South Alabama's most affordable and multi-faceted home service company.  There isn't another company locally who can provide so many affordable services from just one phone call.  That's why we're 'The One Call That Books It All', because we have your home covered top to bottom.  So, when you need plumbing service and repairs, start with us.  We'll make sure you are well taken care of from start to finish.  With free estimates and upfront pricing you simply can't go wrong with Surfside.