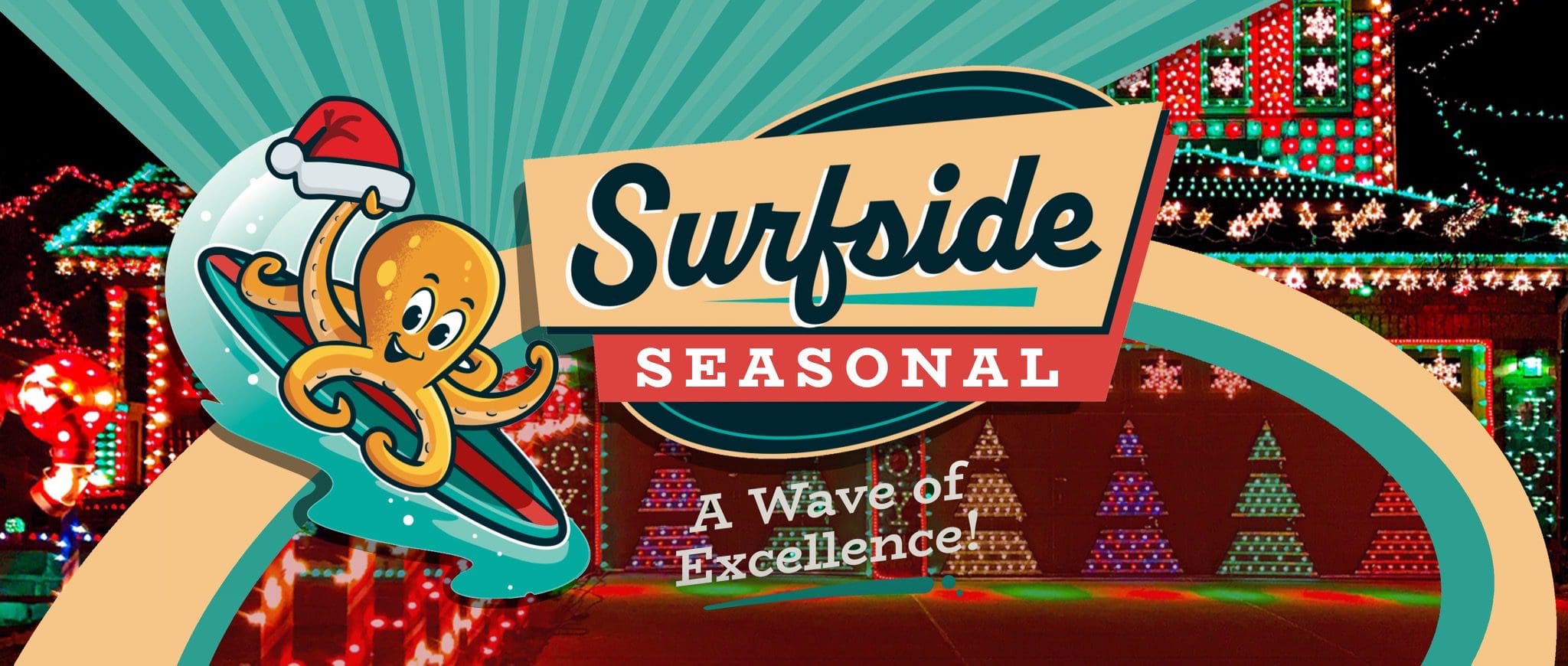 Holiday Lighting
Let us know what kind of holiday lighting you would like!  We can do any theme or style and we can customize it however you like!
Click the picture(s) that best represent what lighting you're interested in!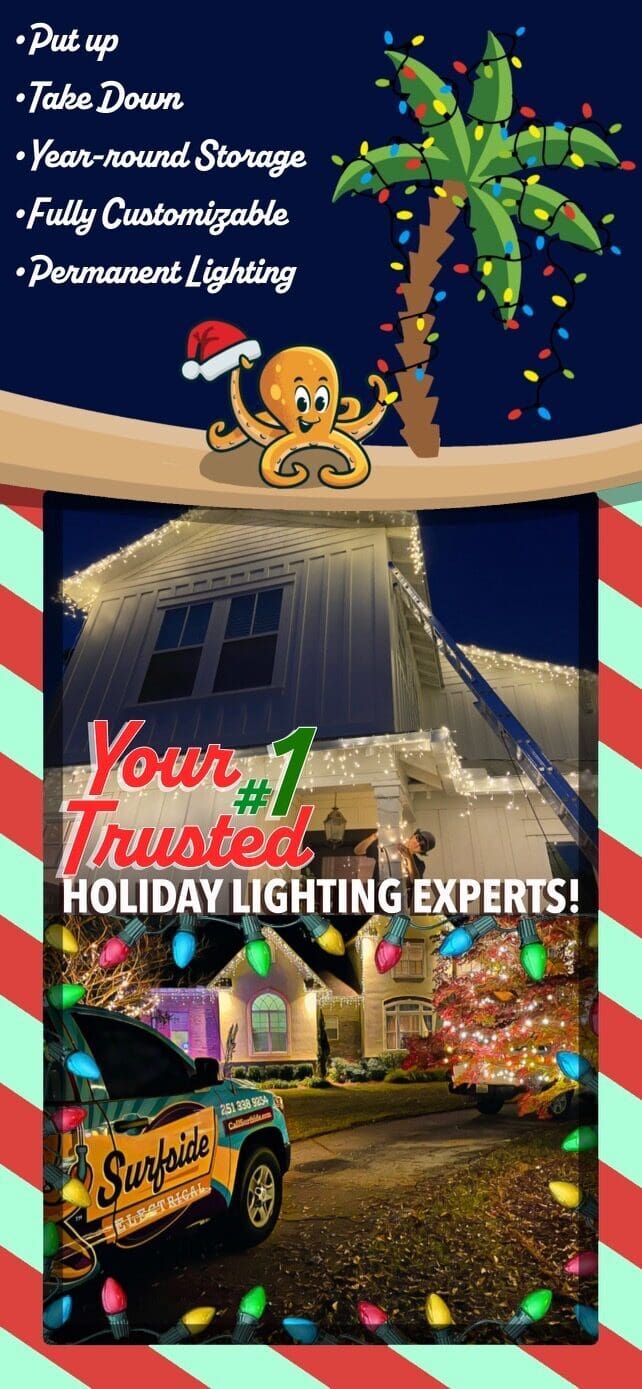 How's It Work?

It's as easy as 1... 2... 3...!
1) Call us or message us on Facebook
2) Provide us your address for an over-the-phone or in-person quote
3) Get scheduled!
All estimates are FREE and just that easy! 
Who Provides the Lights?
-We provide all lights as a rental service
-One flat-rate price for us providing all the materials and labor
Who Takes Everything Down?
-Our team puts everything up and takes it back down.  Our upfront pricing includes us providing all labor and materials for the installation and the taking back down of the lights.